The Kardashians' party planner, Mindy Weiss, told us all about 2018's surprising wedding trends
She just planned Khloé Kardashian's baby shower, and Kim Kardashian West has relied on her services in the past, so we think it's safe to say Mindy Weiss is event-planning royalty.
Weiss is behind some of the biggest celeb weddings, too, including Jessica Simpson and Eric Johnson's 2014 affair, and Ellen DeGeneres and Portia de Rossi's beautiful bash. She's also been in the business for years, founding her eponymous event-planning company in 1992, so she's truly seen every wedding trend — from beachy, destination weddings in the '90s to high-glam affairs in the 2000s.
That's why, when HelloGiggles bumped into Weiss at a recent event celebrating the launch of The Wedding Shop at Shutterfly, we asked her to dish on all the 2018 wedding trends she's seeing. Inquiring minds want to know.
Gifting lounges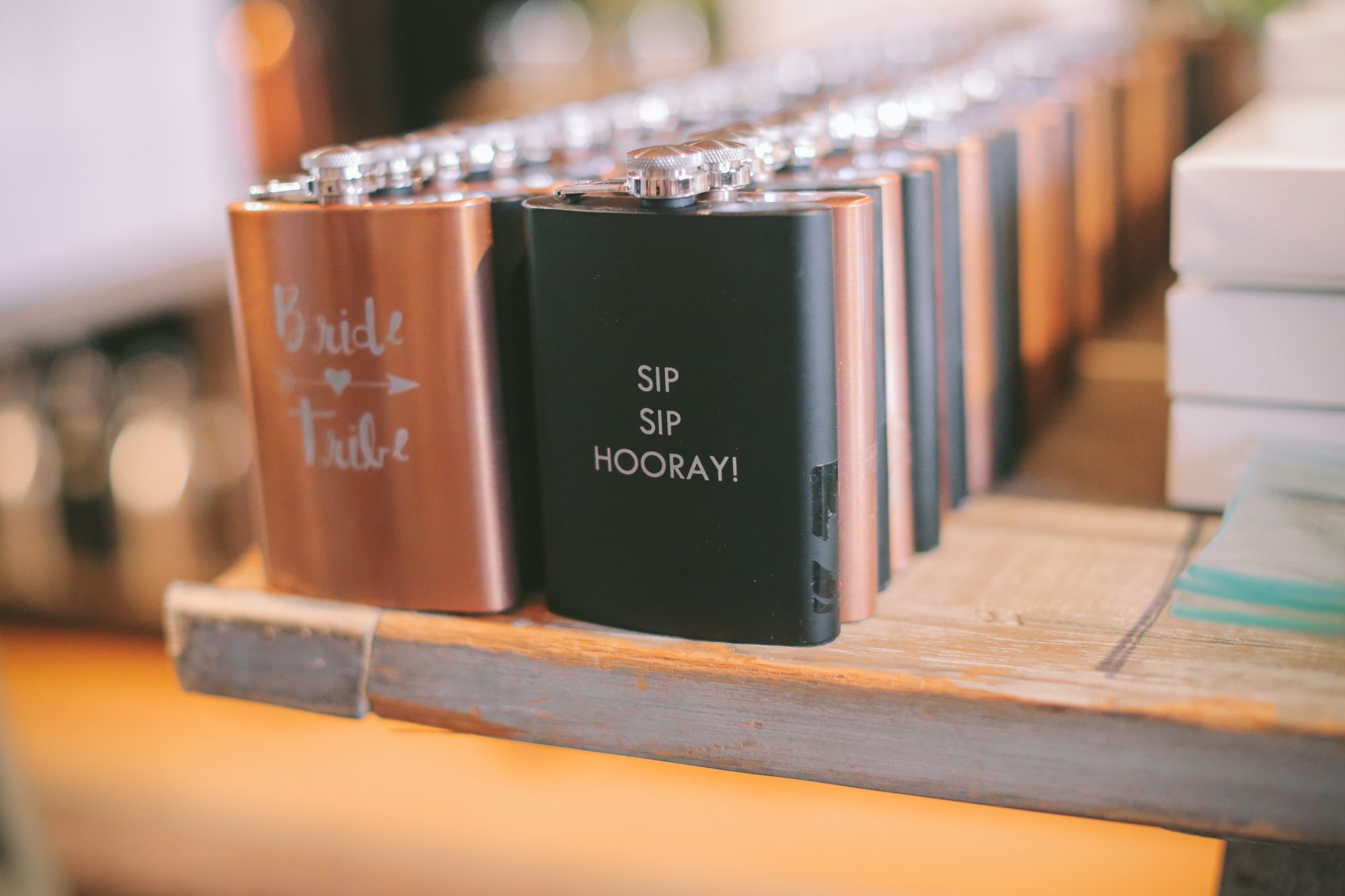 Oftentimes, couples will deliver special gift bags to the hotel rooms of out-of-town guests. The bags can include maps, local snacks, or any other products the couples love or think are useful. But now, says Weiss, some couples are setting up "gifting lounges" instead — rooms where guests can browse and select the items they most want or need.
"If they're gluten-free, they can't eat sugar, they want an extra bag of chips, it's more personalized," she told HelloGiggles.
Low centerpieces
Weiss told HG that the days of sky-high, show-stopping centerpieces are over.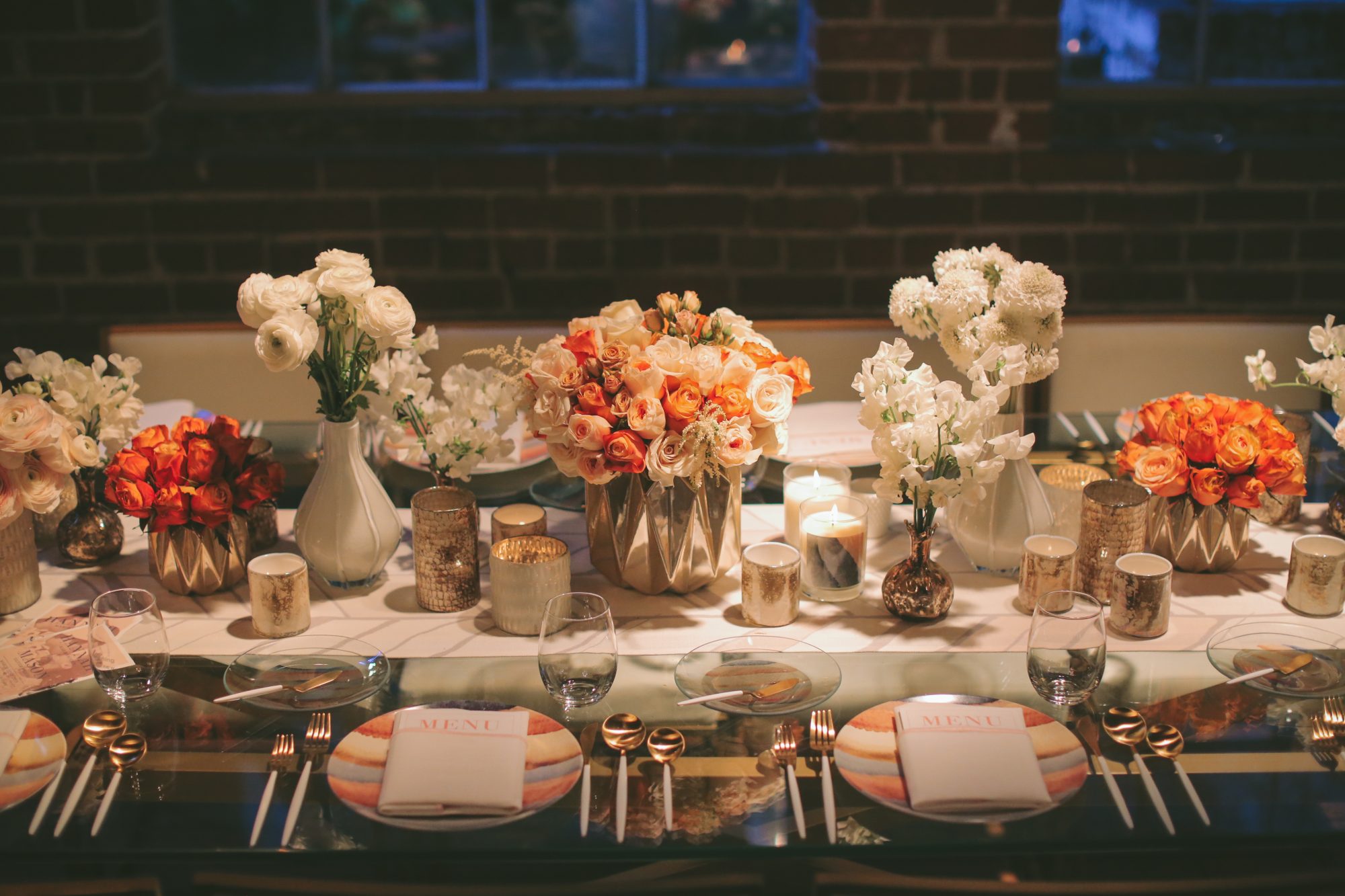 "People want to talk; they want to see across the table," she noted. "It used to be, 'I don't really care, I want it to look really good.' Now they really want that communication."
More ways for guests to interact
Like choosing low centerpieces, 2018's couples are setting up more ways for guests to interact with each other at their weddings, whether it's with photo walls and backdrops — perfect for snapping selfies and group photos — or wine-tasting bars where people can chat.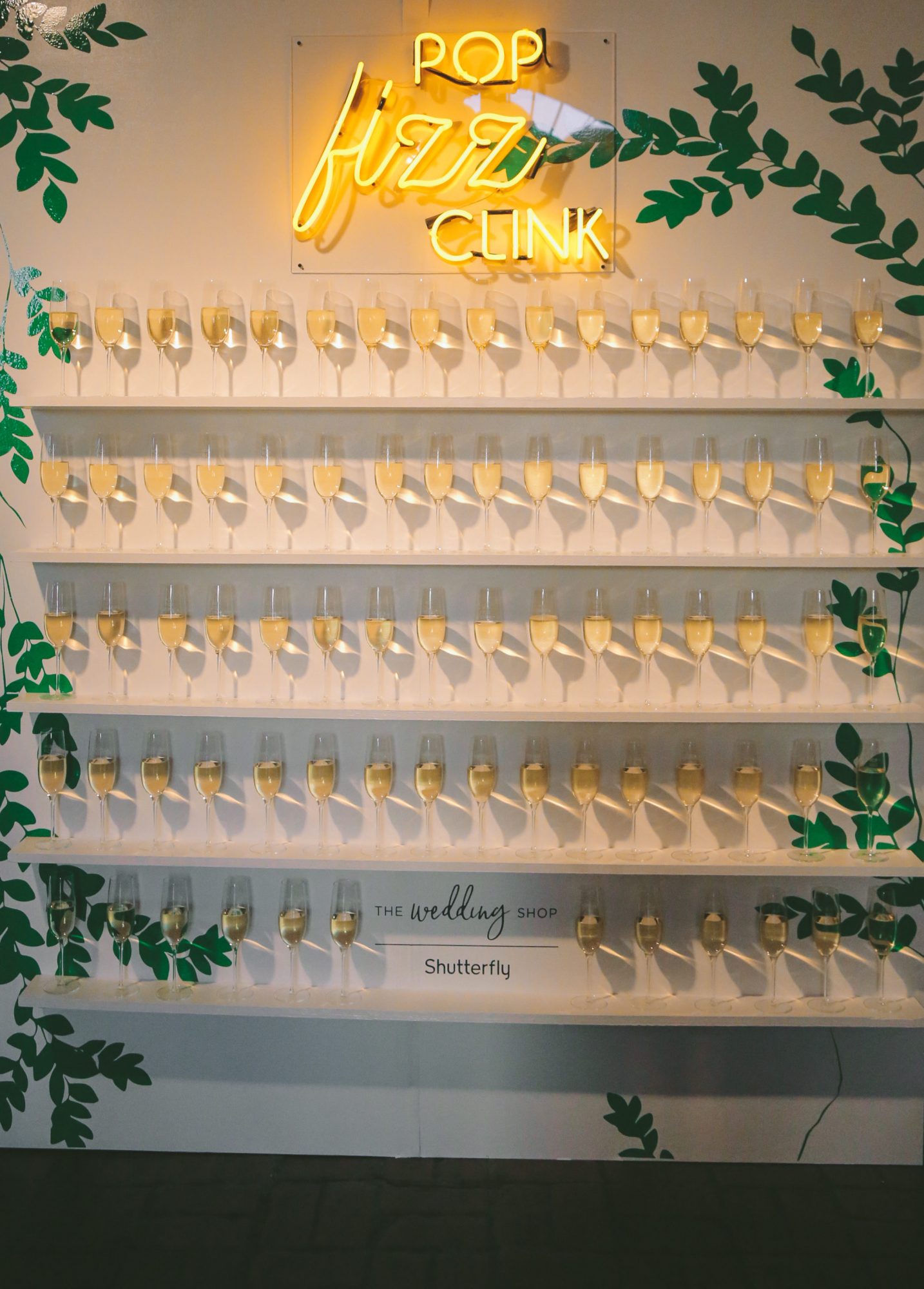 "We're doing a lot of cell phone-free events, but when it's not, people want to take pictures of everything that's going on and the couple wants great things for them to take pictures of," said Weiss. "So it's become...a bigger job for us, because we're constantly trying to think of moments that they can capture."
FWIW, Weiss does recommend cell phone-free events if you can swing it. She says the professional photos taken at phone-free ceremonies are always much nicer (since there are no guests sneaking into the aisle to snap their own photos!) and that guests typically have more fun at phone-free receptions, too.
"It should be about the couple and their ceremony and their 'I dos,' and feeling the love that they're expressing," she said. "When they have a cell phone-free reception, the guests are almost disappointed…But once they don't have their phone for two hours and they get used to it they go, 'Oh, that was cool,' and they can really experience what's happening through their eyes and not their phones."
So, 2018 couples, it's your move. Embrace these trends and ideas, or don't — we just hope you have a perfect, incredible day.