Mindy Kaling's #TBT is making us nostalgic about how much she has accomplished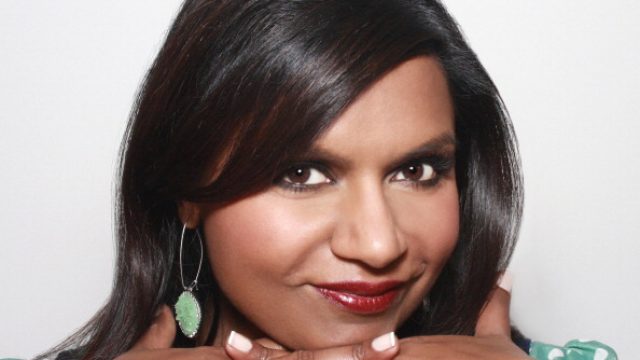 Mindy Kaling's impressive career is the result of superior comedic wit and hard work. Look at the success just radiating from her face: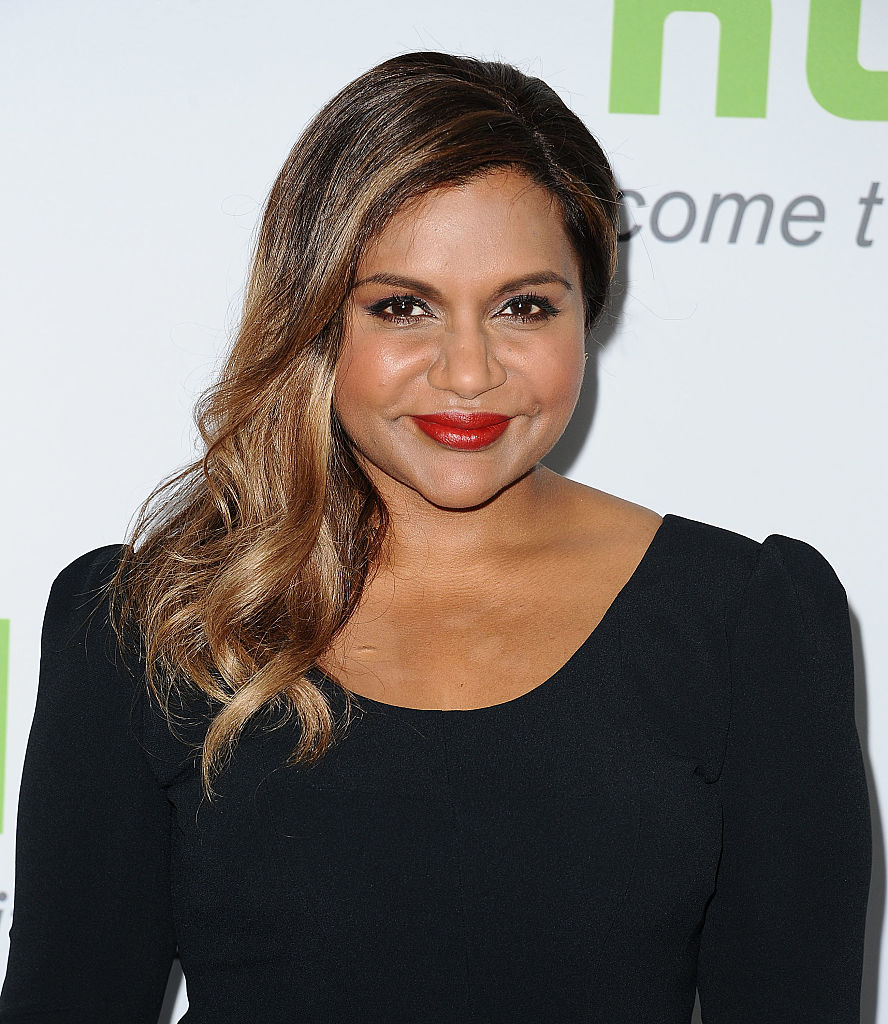 Most of us were first introduced to Kaling on The Office, where she starred as lovesick and celeb gossip-obsessed Dunder Mifflin customer service representative and aspiring pop star, Kelly Kapoor.
https://www.youtube.com/watch?v=0qEyPsHe8b8?feature=oembed
Kaling actually got her start in an off-Broadway play, Matt & Ben, in which she and her college best friend, Brenda Withers, portray Matt Damon and Ben Affleck as pre-fame struggling actors. Kaling and Withers wrote the script.
When Kaling first joined The Office as a writer, she was only 24 years old and the only woman on staff.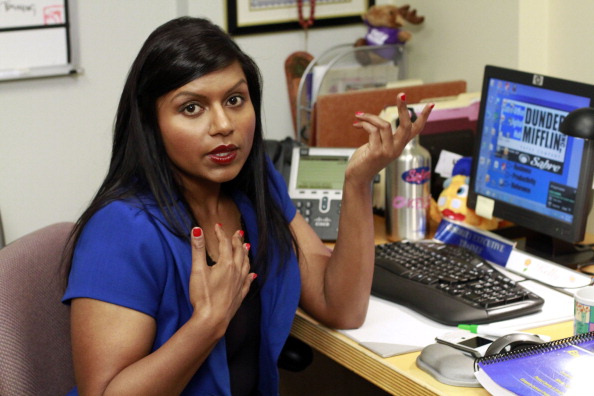 QUEEN
The unstoppable Kaling has also published two memoirs so far, Is Everyone Hanging Out Without Me? (And Other Concerns) and Why Not Me?
And then, in 2012, Mindy's pilot, The Mindy Project, got picked up by Fox for a series.
https://www.youtube.com/watch?v=_uwanee-lS4?feature=oembed
Mindy stars as Dr. Mindy Lahiri, an OB-GYN and one of the only Indian-American female characters on television.
Fox cancelled the series in May 2015, but the beloved sitcom was immediately picked up by Hulu for its fourth and fifth seasons.
And today, Mindy posted this #TBT on Instagram.
The nostalgic photo is from 2012, before The Mindy Project had ever aired, and shows director Charles McDougall sound spotting the pilot — before Mindy knew it was going to be a huge success.
Mindy, thank you for the years of laughter!