Mindy Kaling just announced she's joining "A Wrinkle In Time" in the *best* way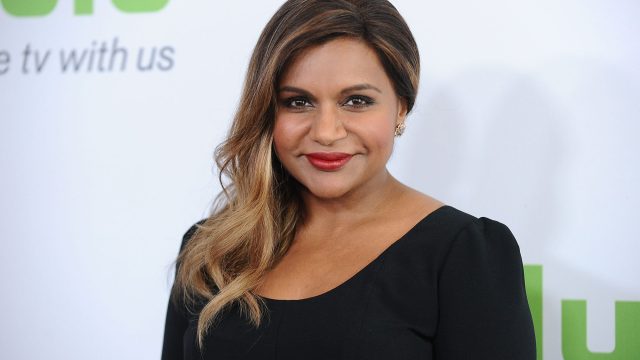 If you haven't been paying attention to the upcoming A Wrinkle in Time movie, you should HOP ON THAT, because it basically looks like the most wonderful movie that's come out in a long time, and they haven't even started production!
A Wrinkle in Time is a classic sci-fi book for kids (although definitely enjoyable for all ages), so we were pumped enough when it was announced, but since then, it's just been more and more GREAT NEWS.
And now officially, we know Mindy Kaling has been cast as Mrs. Who!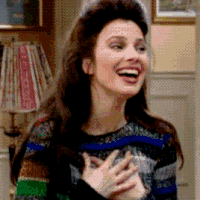 We caught wind of the rumor that Mindy Kaling would be joining Reese Witherspoon and Oprah Winfrey as Mrs. Whatsit and Mrs. Which, respectively, a week ago. But earlier today, Mindy Kaling Instagram'ed the confirmation we needed!
COULD WE BE MORE EXCITED?!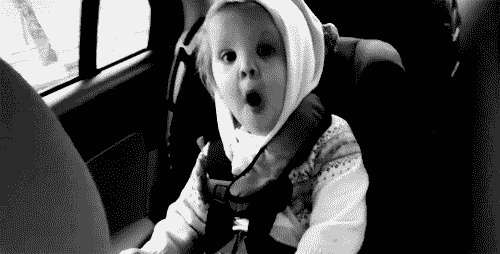 A Wrinkle in Time will be directed by Ava Duvernay who directed Selma, which is huge and amazing and we're SO excited to see her take on the beloved novel, but the casting so far has been both diverse and ON POINT. The Hollywood Reporter recently let us know that the protagonist, Meg Murray, will be portrayed by Storm Reid from 12 Years a Slave which is just TOO perfect.
We can't wait to see what Mindy Kaling does with the role, and we're stupid excited to see her on screen alongside Storm Reid, Reese Witherspoon, and Oprah Winfrey, all under Ava Duvernay's direction. Can you say DREAM TEAM?