Mindy Kaling opened up about her struggle as the only woman and person of color on The Office's writing staff
Most of us know and love her as Kelly Kapoor on The Office, but let us not forget that Mindy Kaling was also a writer on the beloved series. In fact, when she first started, she was the only woman and only person of color on the staff. The actress has opened up about her role in the past, but in a new interview with Hustlers star Constance Wu for Variety, she discussed how the lack of inclusivity affected her day-to-day.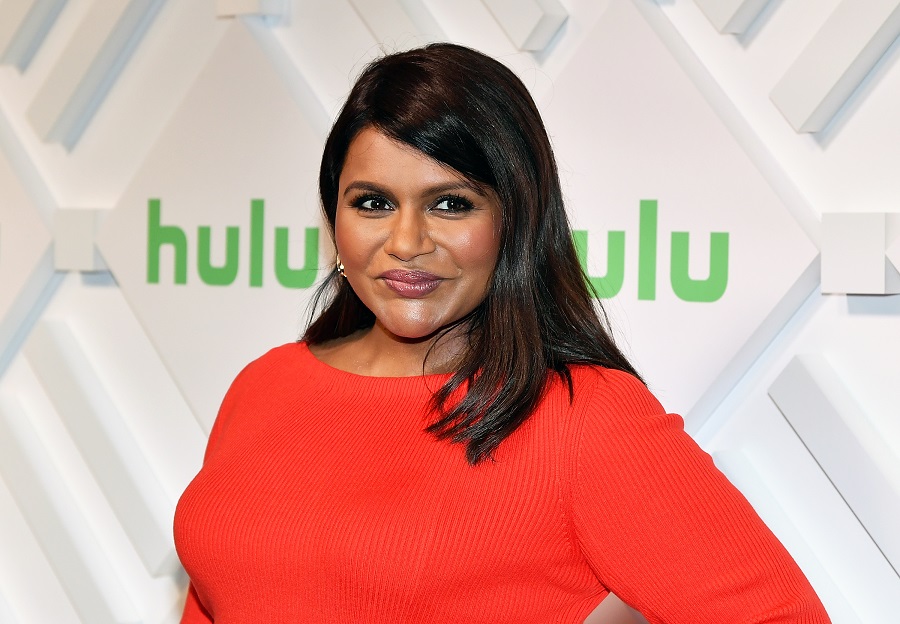 It turns out, her time in the writer's room actually served as inspiration for her new movie, Late Night, which she wrote and stars in.
Kaling revealed that her Late Night character, Molly Patel, is "based a lot on the way that I was when I started The Office."
"I was the only person of color and the only woman in a staff of seven," the multi-hyphenate explained. "That was 2004. Now, that would be absolutely insane. But when I was a writer there, if I had a bad day or said something lame or unfunny, I was like, oh, this is what they think Indian women are like."
"There's so much hope and expectation put on you," she added.
Kaling confirmed the show did eventually add a more diverse group of writers to the staff.
"Every year, there were small changes. Now, there's so much more financial incentive to hire people of color. There's way more scrutiny, in a good way, on our staffs," she said.
Since her time on the series, Kaling has had the opportunity to put women of color in starring roles, including The Mindy Project, Four Weddings and a Funeral, and Never Have I Ever. She even took a stand when the Emmys tried to discredit her work on The Office and called out the Television Academy for thwarting her eligibility.
Basically, the Academy told her she would have to be cut from the producer list because there were simply too many producers on the show. And though they denied singling Kaling out, she believes they tried to dismiss because she's a woman of color.
As always, Mindy Kaling = role model.