Mindy Kaling's red dress basically makes her our new fall goddess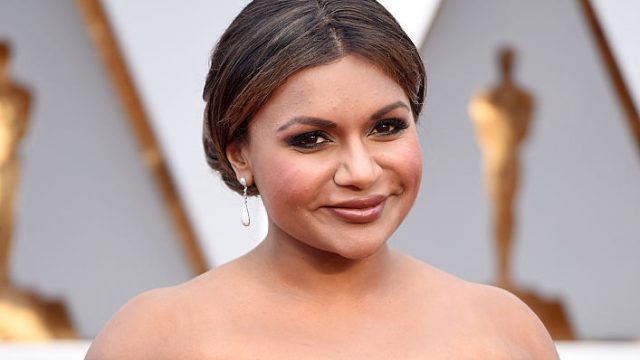 When it comes to being one boss-ass lady, Mindy Kaling takes the cake. Not only is she the creator and star of The Mindy Project anda published author with two best-sellers, she is also a fashion icon for women everywhere. Her style is fun, flirty and often times bombshell-esque. Just look at the latest example of this — a red dress she wore on a night shoot of her show.
First, Mindy, you look like a supermodel. Second…that detail! The color! The fabric! All of it works so well together. The dress is from the line Preen by Thornton Bregazzi, which was founded in 1996 by Justin Thornton and Thea Bregazzi. The brand's style is "deconstructed chic with a minimal opulence." Sounds pretty damn interesting if you ask us! But this isn't the first amazing look Mindy has graced us with.
Mindy is constantly showing us incredible outfits that we can only dream about. Her fearlessness when it comes to patterns, colors, and cool fabrics shines through on her Instagram. Mindy is not afraid to dress up and look amazing — in fact, she always likes to get a little glamorous. And who could blame her when the results are that good?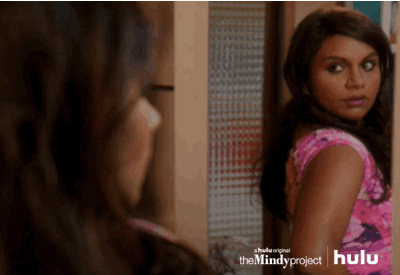 Slay!
With the new season of The Mindy Project on Hulu well underway, viewers are awaiting the next dope outfit from Mindy. She never disappoints. Her onscreen persona has one of the most enviable closets in television.