Mindy Kaling wrote a new movie, and it's like "The Devil Wears Prada," and we were born ready for this
If you go to bed every single night, wishing, hoping, and praying that soon, Mindy Kaling will be running all of Hollywood, do we have some great news for you: She's got a brand new movie in the works.
And not only is she going to star in it but she WROTE IT. And it's about a late night television host — a FEMALE late night television host. And that female television host will be played by Emma Thompson, so let's go ahead and just call it now, the new Hollywood dream team following in the footsteps of Hanks and Ryan, and Stone and Gosling, is Kaling and Thompson!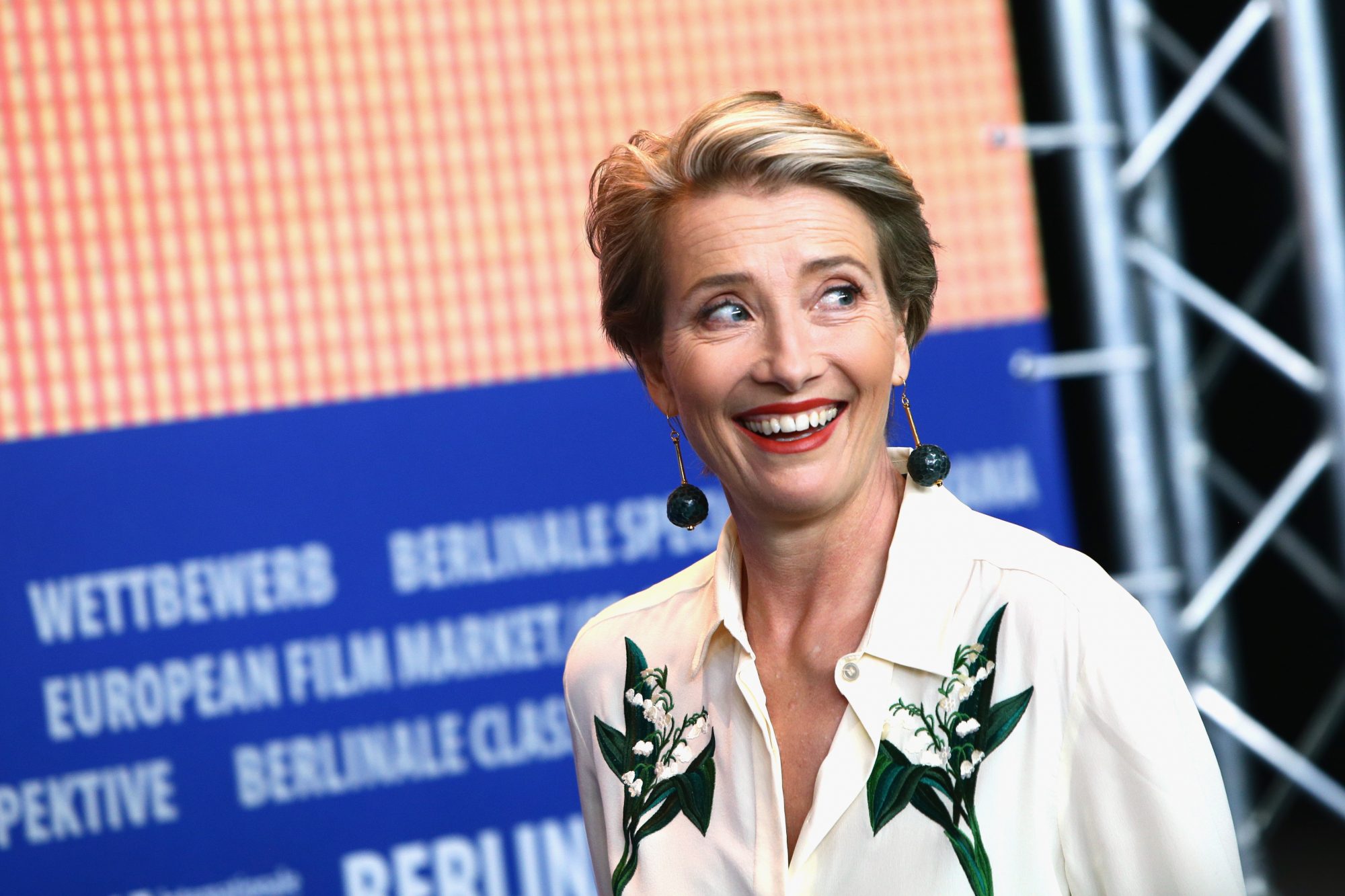 According to Variety, who first broke the news, the story is described as "The Devil Wears Prada meets Broadcast News" and follows, "a venerated late-night talk show host, played by Thompson, who's in danger of losing her long-running show right when she hires her first female writer, played by Kaling."
Oh gosh, can we buy tickets for this movie NOW?
Kaling is actually no stranger to late night television. Yes, she's been a guest on just about every show out there so far, but once upon a time she actually used to intern for Late Night with Conan O'Brien (where she is self-described as "the worst intern ever").
https://www.youtube.com/watch?v=e7f-R5ipL30?feature=oembed
Glad to see she's put what she (didn't) learn at Conan to good use. The movie is currently in very early stages of pre-production, so don't expect to see it on the big screen for some time. But it's coming, and hopefully more Kaling movies will follow after it, and soon, she will rule over all of Hollywood like the queen she is ?.