Mindy Kaling said she pretended that her Met Gala tablemate, Black Panther's Chadwick Boseman, was her date, and fair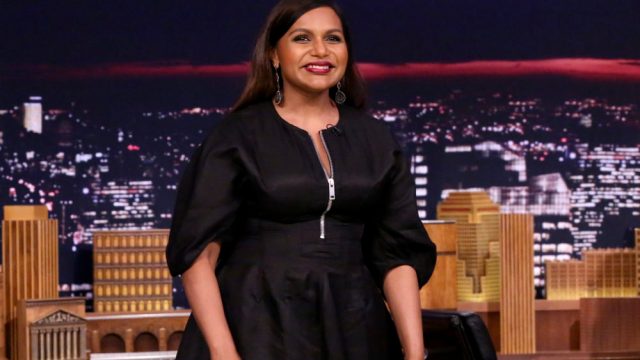 Mindy Kaling stepped out at the 2018 Met Gala in one of our favorite looks: a literal crown. Last night, May 23rd, 2018, Kaling appeared on The Tonight Show Starring Jimmy Fallon and dished on her night at The Met, but more importantly, she revealed that not only was she seated next to the King of Wakanda, aka Black Panther himself, Chadwick Boseman, but she shamelessly tried to play it off like they arrived together as each other's dates, because as she put it: "Whatever, I'm wearing a crown. It's fine."
"He was sitting next to me, and I felt like I kept kind of trying to make it seem like we were together 'cause he didn't have a date," Kaling told Fallon. "I pretended we had all these private jokes and things like that," Mindy added while demonstrating how she sat ultra close and aggressively laughed at his jokes.
You really need to hear master storyteller Kaling tell it herself. Her Boseman story starts around the 3:08 mark.
https://www.youtube.com/watch?v=amtC28yfYCM?start=188&feature=oembed
By the way, here's Kaling and Boseman at the 2018 Met Gala, and they honestly do look like royalty.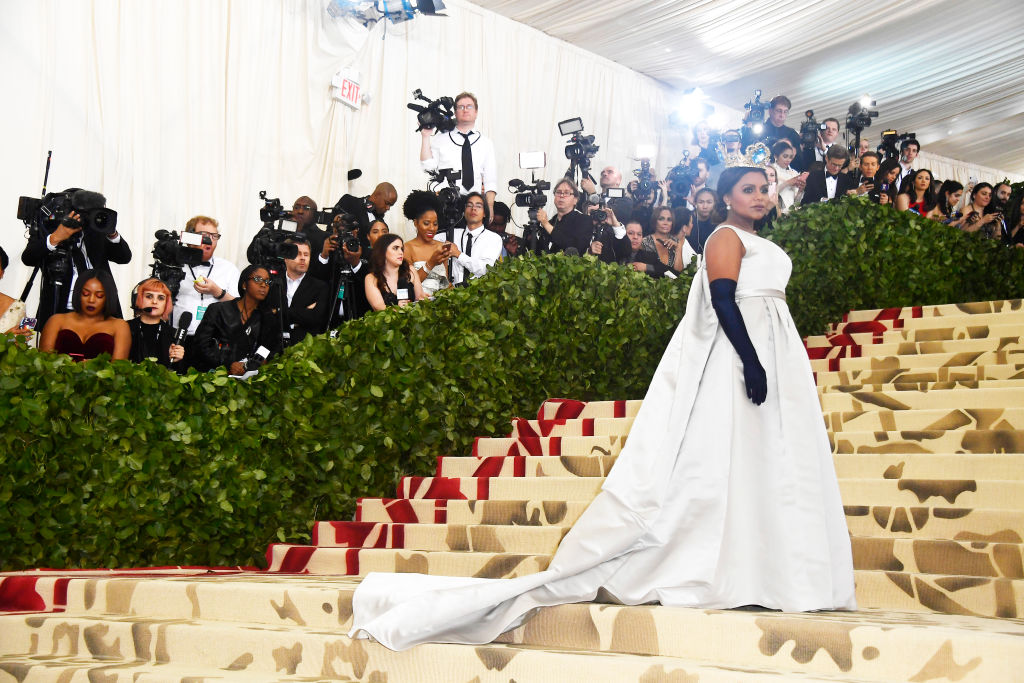 We're here for this Black Panther and Mindy Project link up.