Mindy Kaling had this beautiful thing to say about moving to Hulu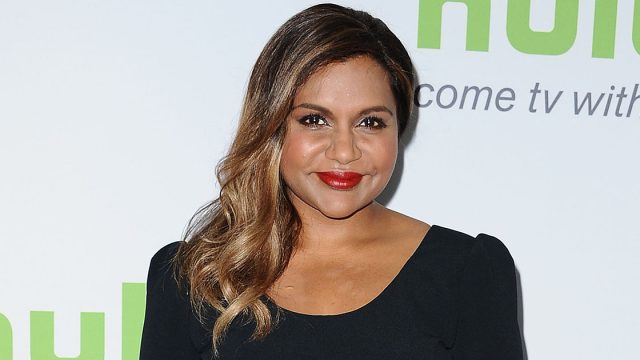 It was a sad day when we learned that Mindy Kaling's HILARIOUS show, The Mindy Project, hadn't been renewed by Fox. It was a beautiful day, however, when we learned that streaming service Hulu had picked up The Mindy Project back in 2015.
While we totally get why certain TV shows don't get picked up by TV networks, it's so great to see streaming services sometimes sweeping in to save the day. The fact that they don't have the pressures of advertisers and ratings makes it refreshing and we love the diversity of shows now available.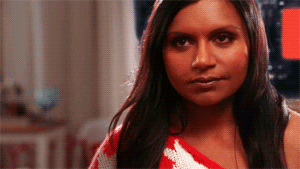 Similarly, it must be a relief for those involved in creating TV shows that they don't have to worry too much about whether their show is a ratings hit or not.
For Mindy Kaling, this was certainly something she cared about.
Speaking at the Television Critics Association (TCA) Press Tour, the 37-year-old gushed about moving to Hulu and it's really beautiful.
"It's completely set me free as an artist," she said, before claiming that the move had been he "single biggest improvement in my life."
We love this SO much.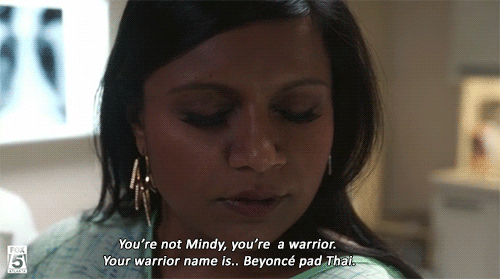 Echoing Mindy's feelings about moving to the streaming platform, her co-executive producer Matt Warburton said, "It's so short-sighted to look at week-to-week ratings. We all know it means less than ever now. It's a relief to not just be confronted with it all the time."
It's so amazing that people like Mindy are able to be creatively free and that places like Hulu are fostering that kind of expression. It's probably why The Mindy Project got renewed for a fifth season, and why the show continues to be a fan favorite.
Selfishly, we're just glad that our favourite TV funny woman gets to keep her show because we TOTALLY love it!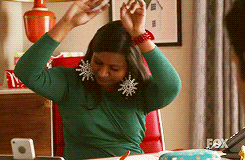 You can catch the fifth season of The Mindy Project on Hulu from October 4.
[H/T Digital Spy]