Mindy Kaling's "hanging out in Central Park" outfit is giving us major Super Girl vibes
When you have to bundle up in colder weather, it can be hard to achieve style and comfort. Then you know, there's the whole trying to make the whole thing look effortless thing.
And apparently Mindy Kaling has no problem looking totally awesome under these constraints, because she just posted an Insta pic of herself hanging out in Central Park, and she looked good.
Mindy is no stranger to wowing us with her style, but we're seriously digging her blue and red sweater dress and matching red booties. And the purse and sunglasses totally complete the look. Like seriously, damnnnn girrlll. We just love every single thing about this!
Oh, and is it just us, or is this giving you some serious Super Girl vibes? (We're very into it).
Of course, the internet response was overwhelming!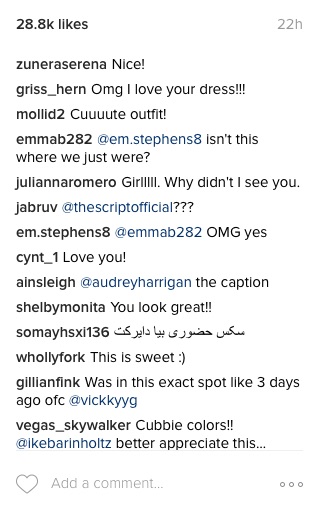 It can be seriously hard to find the perfect sweater dress, but this one really meets ALL our needs. It stands out in the best way possible, while also looking genuinely comfortable.
Not that you should give away all your secrets, but how do you do these things?
Loving your style, girl! And heading out to browse sweater dresses…