Mindy Kaling reveals her former co-star as her #FriendCrushFriday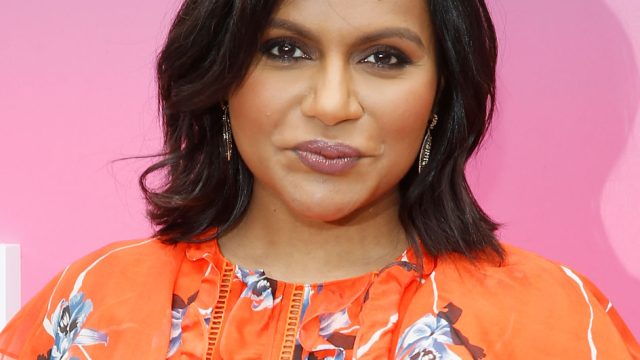 Because the world doesn't have enough hashtags, now we have a day to celebrate friends. We now have #FriendCrushFriday, and we can't wait to honor all our friends. And neither can celebs. Mindy Kaling and Ellie Kemper are close friends, and we totally wish we could be in their squads. We should always celebrate our female friendships, and that's why Mindy wanted to celebrate on Instagram. These two hilarious ladies met when they both worked on The Office, and we're so excited that they've kept up their strong friendship.
Mindy Kaling celebrated Ellie Kemper as her #FriendCrushFriday, and our hearts are melting.
"My friend crush Friday is Ellie. I met her on The Office [from] day one loved her. She's the closest human equivalent to a ray of actual sunshine. Now she lives in New York and I don't get to see her as much, but the love continues. Who is your #friendcrushFriday?"
How sweet! And we love that their friendship started at work, because honestly, that's how we meet a lot of our friends.
And we can also relate to Mindy's struggle not seeing her friend enough.
But clearly these ladies retain their love and support for one another. And that's what is most important. Because the best friends, near or far, will be there for you forever.