Mindy Kaling has blonde hair for April Fools' Day, but we low-key love it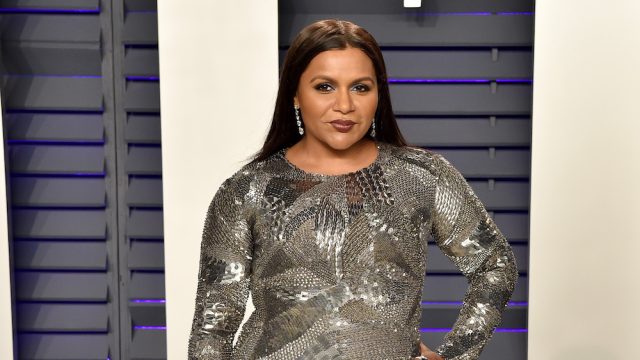 Love it or hate it, but April Fools' Day is upon us. This iconic day has become synonymous with eye-roll inducing pranks (like McDonald's new "McPickle" burger) and the occasional genius idea (McDonald's shake-inspired dipping sauces). Mindy Kaling just did even better.
Kaling uploaded a photo of herself with wavy mid-length blonde locks and captioned it, "Haters will say it's photoshop… #AprilFoolsDay." We're 99.99% certain the photo actually is photoshopped, but we kind of love it? Kaling's faux blonde hair is giving us edgy pop star vibes and she carries it well.
Most of the comments on the post are encouraging Kaling to take the plunge and just dye her hair. Model Tess Holliday wrote, "Ummmm ok do it tho," and Beyonce's hair stylist even weighed in and said: "I love you with some blond."
Kaling sort-of went blonde back in 2015 when she got the super trendy ombré look. At the time, she wrote on Instagram (via InStyle), "I'm blonde now guys, deal with it," and joked that she was ready "for my new life as a R&B singer."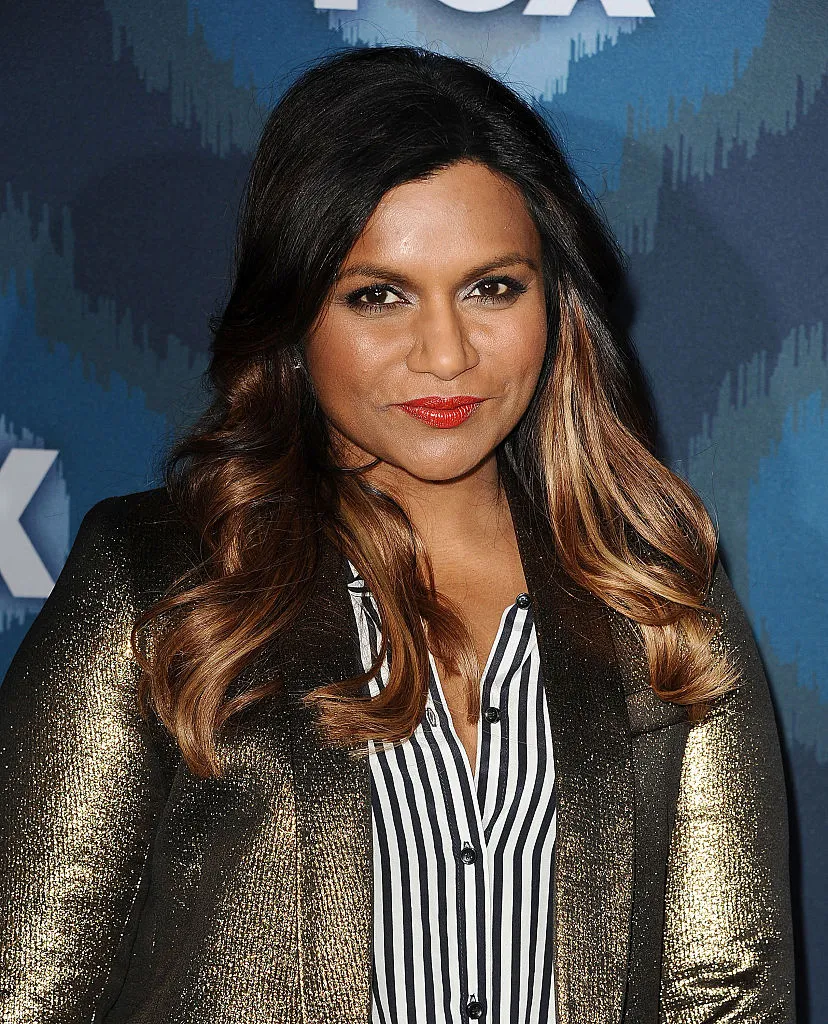 She later told E! News that she was inspired by Rihanna to go blonde, explaining, "Rihanna has been rocking blonde hair on and off for a long time. I really like how it looks on her…I sort of felt like blonde hair should just not be for Caucasian women."
Not that Kaling is taking a poll, but we are firmly in the Mindy Kaling should dye her hair blonde camp. Or not, though. Do you, Mindy.