Milo Ventimiglia posted a photo from the This Is Us set, and could this be Jack and Rebecca's first date?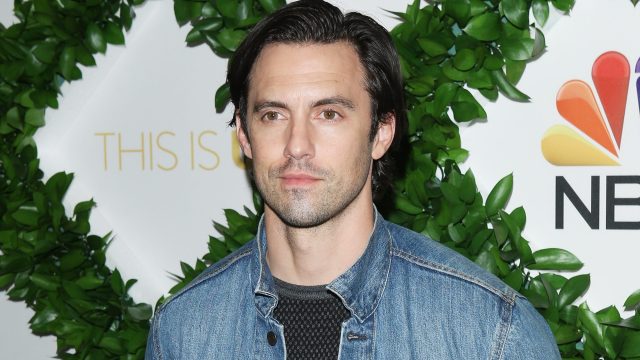 Uncovering Jack's tragic fate on This is Us hasn't made viewers any less interested in learning about the rest of his story. Milo Ventimiglia — also known as the Most Beloved Father on Network Television — tweeted out a cryptic photo from the Season 3 set, and fans are now officially in detective mode.
"Here we go @NBCThisisUs season 3," Ventimiglia tweeted Wednesday, July 18th, with what looks like a shot of young Jack in a car (thought we only see the top half of his face).
https://twitter.com/udfredirect/status/1019637005930541056
And, as expected, fans are currently attempting to decipher what scene Ventimiglia might have been filming.
Can you imagine the laughter and probing questions and spontaneous kisses that probably happened on their first date? We're swooning just thinking about it.
While we hope the new season spends more time building Jack and Rebecca's early relationship pre-kids, all we can do at this point is speculate. The show has been known to use flashbacks, present-day scenes, unexpected flash-forwards, and even dream sequences, so all bets are off.
All we know for sure is that our Kleenex boxes are ready for another season of the Pearson family. This is Us Season 3 premieres Tuesday, September 25th.