That time Milo Ventimiglia appeared in "She's All That" and you totally missed it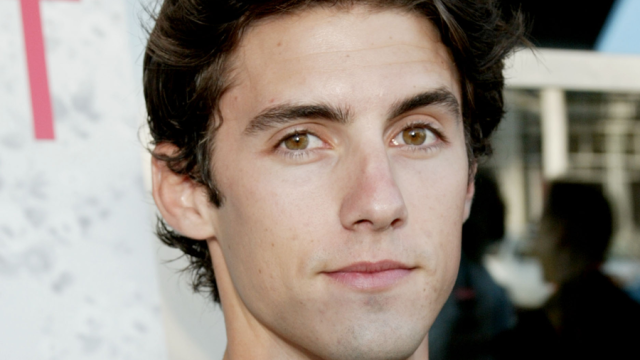 When She's All That hit theaters 17 years ago (yeaaahhh, it's been that long!), we instantly fell in love with the ~modern day~ adaptation of Pygmalion. In particular, we loved the cast from Rachael Leigh Cook to Freddie Prinze, Jr., and even one of our absolute faves Milo Ventimiglia. Wait…WUT? Yeah, that's right…Milo Ventimiglia, aka Jess from Gilmore Girls, had a brief but beautiful cameo in one of our favorite teen rom-coms of all time. And we bet you never noticed! Sure, he was surrounded by other huge '90s stars like Rachael, Freddie, Usher, Lil' Kim, and Anna Paquin, but we think you'll agree that Milo certainly left his mark.
Check out his brief, but wonderful cameo right here!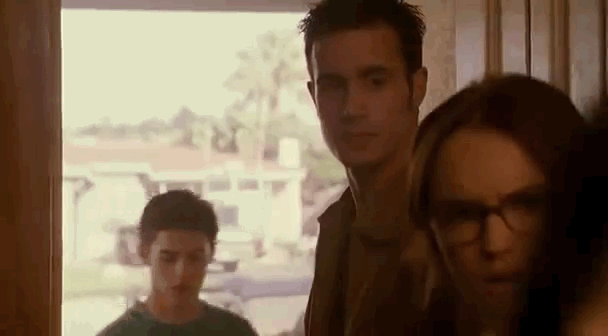 Milo played a soccer player from Zack's (Freddie Prinze, Jr.) team (okay, J.V. team, technically) who comes over to Laney's (Rachael Leigh Cook) house to help her clean. You know, so she can spend time with Zack instead. Awwww.
And, look, his part was very small and technically he didn't have any dialogue, so it's totally understandable if you missed it 17 years ago. But if you did catch it, then you deserve a major pat on the back!
And if you'd like to enjoy Milo in full action as "Soccer Player," check out the entire clip from She's All That here.
https://www.youtube.com/watch?v=hJjmxVolLhk?feature=oembed
Whether he's playing Jess or an unnamed soccer player, Milo Ventimiglia will ALWAYS have a place in our hearts!