Milo Ventimiglia has a message for Gilmore Girls fans who want yet another season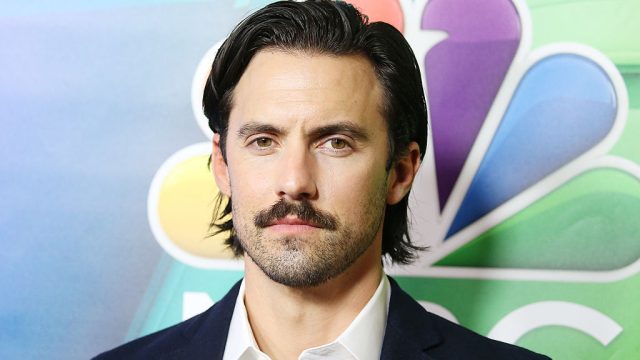 Team Jess readers, you might want to sit down for this: While hottie Milo Ventimiglia loved playing Jess on Gilmore Girls, he wants it to be clear that he's moved on.
As you Milo fans already know, he's doing quite well for himself as a father of three named Jack on This Is Us, NBC's new must-watch series. But despite his recent success, one show from his past keeps creeping back up on him. (Hint: It rhymes with Filmore Furls.)
Debra Birnbaum of Variety recently had the chance to sit down with Milo, and she couldn't help asking him a few questions about Netflix's Gilmore Girls revival (we don't blame her!). And, surprising or not, Milo's responses are so typical of the moody Stars Hollow heartthrob.
That's right, Milo gets adorably testy when you bring up another Netflix GG revival.
"If [creators] Dan Palladino or Amy Sherman-Palladino ever called me, of course," Milo said. "They are the reason why I show up. Amy created Jess, and I loved speaking her words. But I do kind of feel like audiences shouldn't get so greedy. They were given a last serving of pie — why don't we just leave it at that?"
And as for the question heard round Gilmore Girls fandom: Who is Rory's baby daddy? Turns out, Milo is the only person in the universe who isn't racking his brain over it.
"Let me be real honest: When I worked on the show, that was my present but that's 13 years in the rearview for me now so I don't spend what little free time I have wondering about the baby of a past TV flame,"Milo said.
 Ah, Jess. You haven't changed one bit.