Milo Ventimiglia's dating advice will make you start shouting #TeamJess
We know that actors and the characters that they play on TV are different people, and we're fully away of the fact that the things that the actors or actresses say don't have a a real impact on their fictional counterparts. However, when it comes to Milo Ventimiglia and Jess Mariano from Gilmore Girls, we find it hard to differentiate the two. It's probably because we absolutely LOVE THEM BOTH SO MUCH.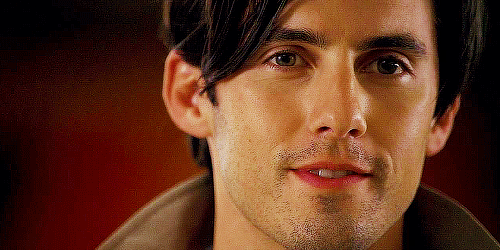 Currently, Milo is starring in the wonderful and emotional This Is Us on NBC, and he's been doing a shed load of interviews. Whether it's appearing on the Ellen Show to get soaking wet (help), or talking about what it was a like to return to the Gilmore Girls revival, he's been giving us way too much of the good stuff.
However, now Milo Ventimiglia has been giving dating advice and our hearts just can't take it.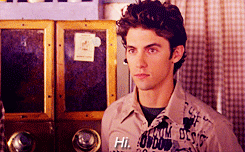 Speaking to E! News, Milo spilled his best love life tips and now we need to date him.
"Be yourself. If you guys click—great. If you don't, it's ok. You're not supposed to be with one another," he said.
Okay, that seems simple enough, right?
Milo then went on to say what to do once you find yourself in a relationship and now we need to marry him.
"Contribute as much as you'd like to take," he said. "That might be a good thing. Don't just take, take, take, take, take—give, give, give, give."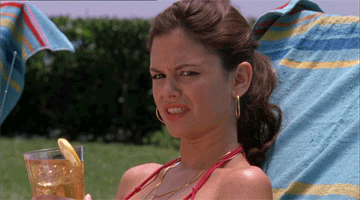 Tbh, Milo seems pretty wise when it comes to this. While it might be common sense that a relationship should be a two way thing, it's important to remember that. We love the idea that you should put in as much as you take out; it's really lovely.
Milo also gushed about his This Is Us cast mate, Mandy Moore, and it's SO cute.
"Mandy is one of the kindest, most amazing performers and women I've met in my life," he said. "She is exactly as I'd heard. She is amazing."
Okay, stop this right now Milo Ventimiglia because we just can't take it.
Finally, the actor gave his advice as to whether you should date at work, to which he had the most succinct and hilarious answer:
"Bad idea—don't shit where you eat."
And that, ladies and gentlewomen, is Milo Ventimiglia's dating advice.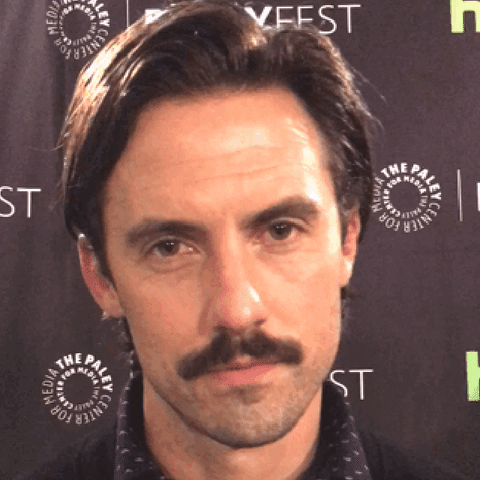 You can catch This Is Us Tuesdays 10/9c on NBC.
Gilmore Girls: A Year in the Life comes to Netflix on November 25th.