Millie Bobby Brown posted a throwback photo with Jaden Smith on Instagram that'll melt your heart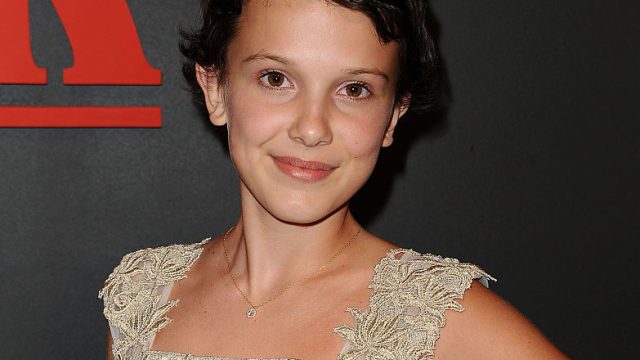 It's no secret that we love Millie Bobby Brown, plus her role on Netflix's Stranger Things. Spoiler alert if you're still watching Season 1: Millie may have gone missing by season's end, but she's still very much on our radar IRL. We all know how Millie Bobby Brown is the queen of the Instagram game, and now she posted a throwback photo with Jaden Smith — and it'll give you all the feels.
The show takes place in 1970s New York City and centers on a group of wild teenagers trying to change music history.
And, speaking of music, you probably remember the ah-mazing single Jaden dropped back in July, "Labor V2," just days after his 18th birthday.
So Millie and Jaden together in her throwback-on-any-day IG photo make an ~adorable~ pair.
https://www.instagram.com/p/BMptF8bh4J4
See?! Told you.
We love seeing how far both stars have come since then.
ICYMI, Millie's been making music, too, so to speak. Millie made her music video debut recently in the new Sigma video, "Find Me," lip-syncing to the song. (You should go watch it rn!)
Aside from her Jaden pic, Millie also reconnected with another ~superstar~ of ours back in September during Coach's New York Fashion Week event in NYC: Winona Ryder.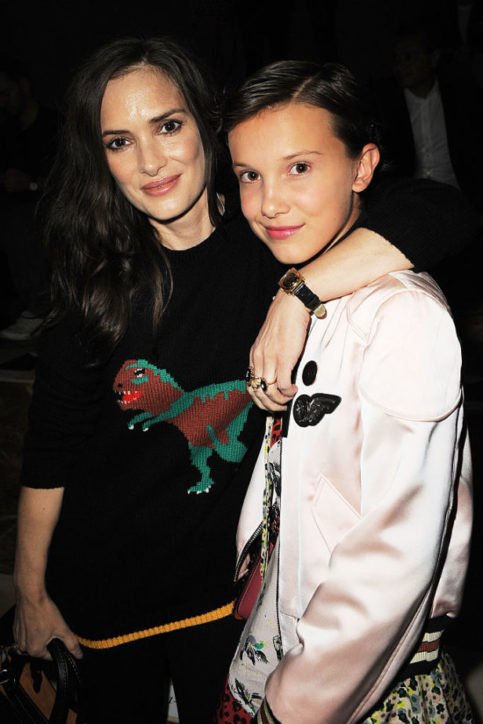 They're ~the cutest~ amirite?!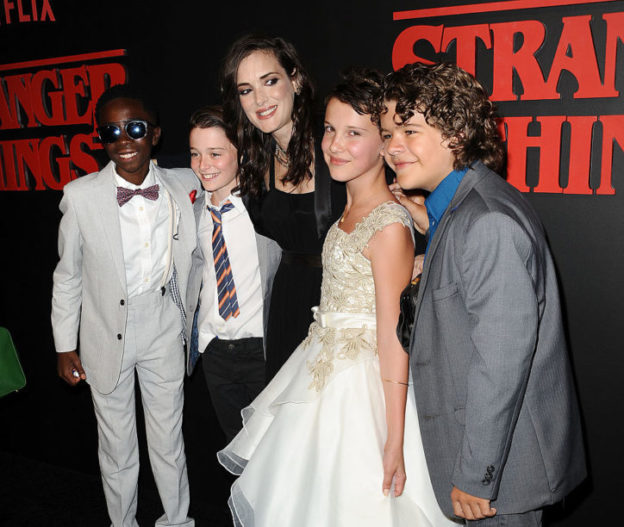 But the best news of all? That Millie will be returning to Stranger Things for Season 2, reported Entertainment Weekly. Until then, we'll just have to keep up with her on IG.