Millie Bobby Brown revealed her favorite Disney Channel Original Movie, and it's not what we expected
Teen icon Millie Bobby Brown might be busy starring in one of the most popular shows on television, but that doesn't mean she doesn't find time for regular old kid things. And in a new Instagram Live session, Brown revealed her favorite Disney Channel Original Movie. If you're thinking it's one of the usual suspects (High School Musical, Life-Size, Zenon, etc.), you'd be mistaken.
The Stranger Things star took to Instagram on Sunday, August 5th to chat with her fans. She appeared slightly breathless, sharing that she was "overheated" from dancing and singing songs from the Teen Beach Movie soundtrack. Brown noted that not only is the 2013 homage to 1960s teen beach movies one of her favorite Disney OGs, but it's also her favorite movie in general.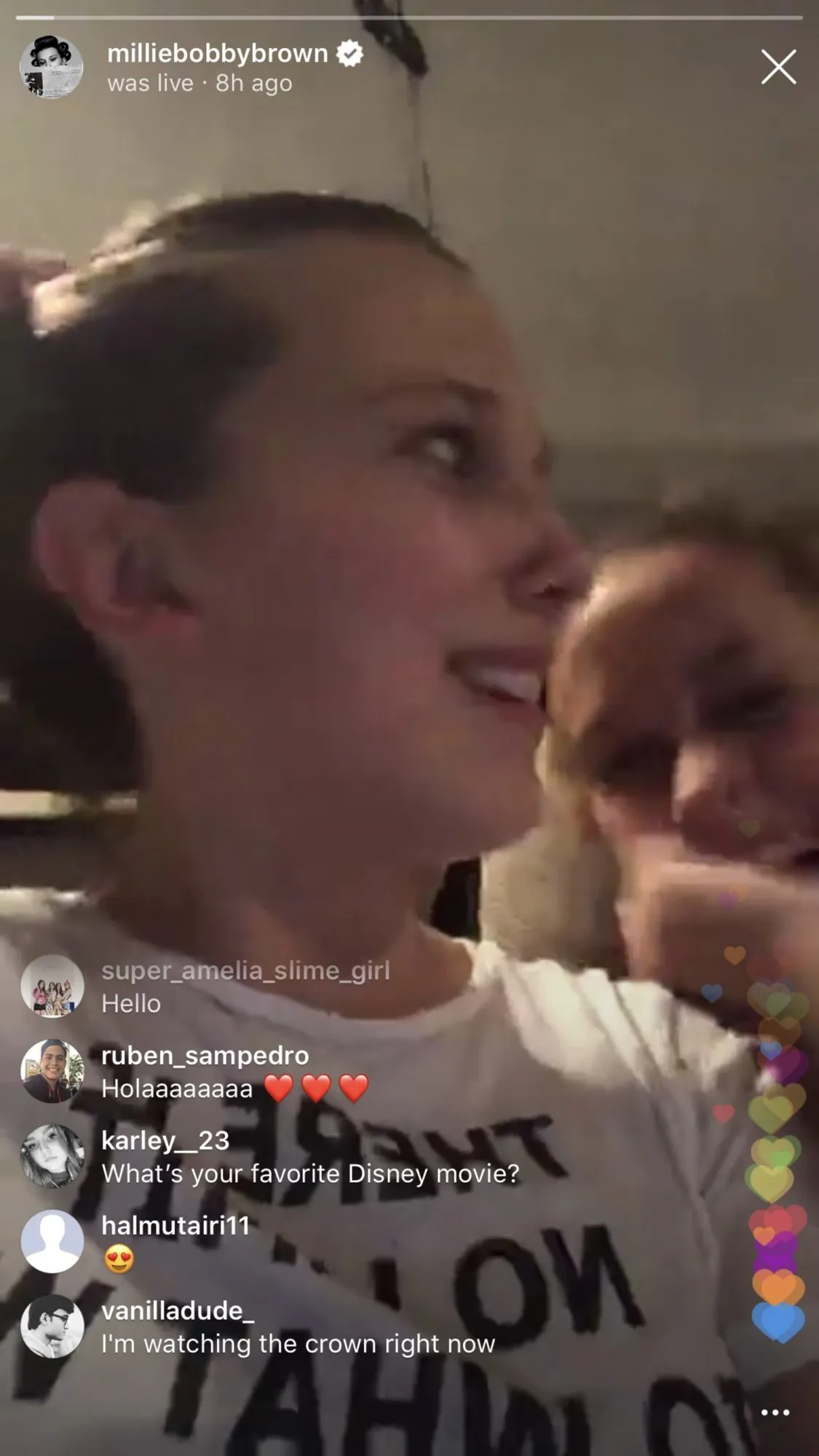 Brown loves the soundtrack too, singing a little "Surf Crazy" and "Cruisin' for a Bruisin'" for fans, and now we officially want to petition for Brown to star in Teen Beach Movie 3—or any Disney Channel Original Movie, for that matter.
Aside from dishing about her favorite DCOMs, Brown yet again professed that she also loves KUWTK, and honestly, could she be any more relatable?
https://www.instagram.com/p/BgaEhxHAVxe
Back in March, Brown told Jimmy Fallon that the Kardashians are her TV obsession, revealing that her favorite episode is when Khloé Kardashian announced she was having a baby girl, and also when the sisters traveled to San Francisco and San Diego.
When asked which of the famous family members she'd met, Brown shared she's met Kim Kardashian West, Kendall Jenner, and Kourtney Kardashian, and that though she's never met Kylie Jenner or Khloé, she's texted Khloé and has "all their numbers."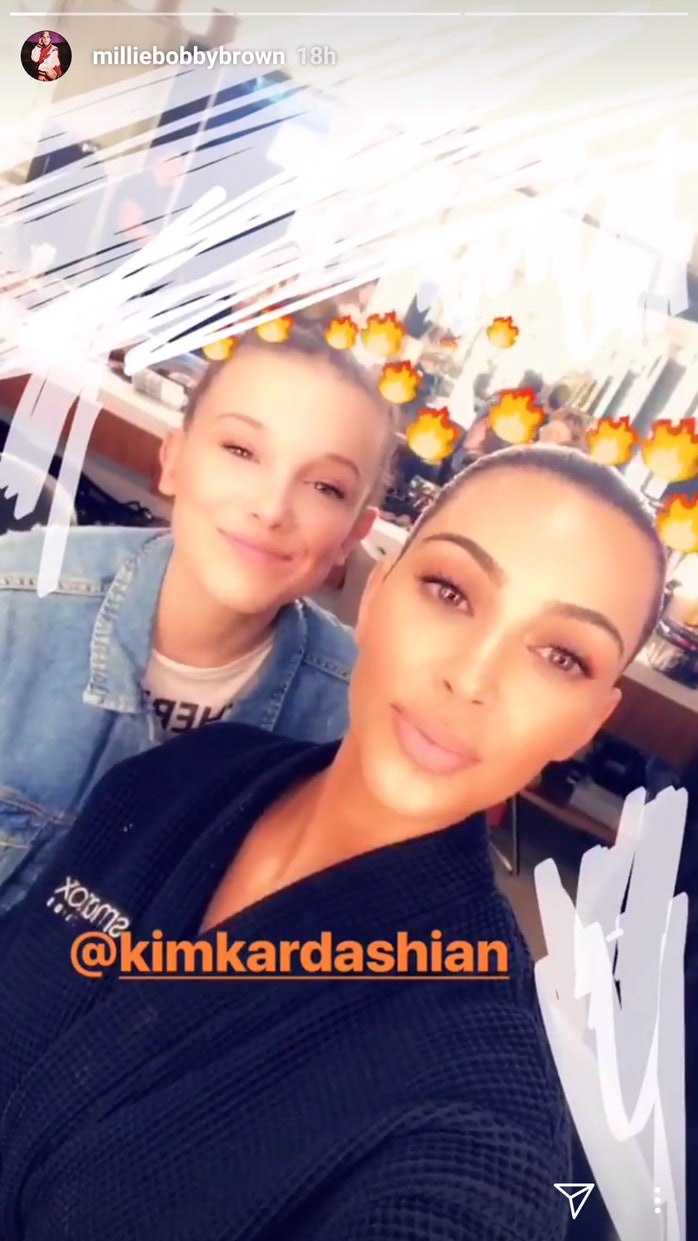 We're honestly obsessed with how relatable this girl is.