Millie Bobby Brown played an '80s-inspired game of "Would You Rather," and confirms that the DeLorean is the coolest car
Millie Bobby Brown is currently the world's ~It Girl~ thanks to her incredibly moving and profoundly subtle performance as Eleven in the Netflix sci-fi series Stranger Things.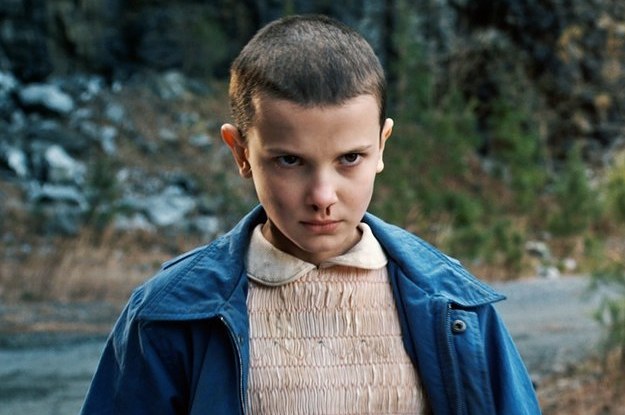 Since the epic and addictive story is set in the 1980s, Stranger Things is chock full of the raddest '80s pop culture references. When Millie recently visited the BuzzFeed offices in London, the staff decided to explore the young starlet's opinions on the most famous aspects of the decade.
https://www.facebook.com/plugins/video.php?href=https%3A%2F%2Fwww.facebook.com%2FBuzzFeedUK%2Fvideos%2F1529601997067951%2F&show_text=0&width=560
Millie participated in an entertaining (and kind of difficult!) '80s-inspired version of "Would You Rather" and she is an expert on all things '80s, thanks to her role.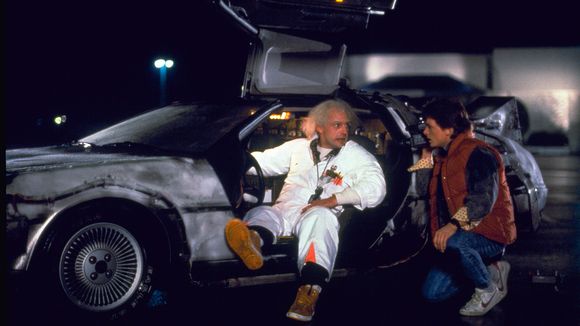 When asked to choose between the Back to the Future DeLorean and the E.T. flying bike as a preferred mode of transportation, Millie chose the iconic DeLorean. And she has a good point — time travel would be really helpful when she screws up a take on set.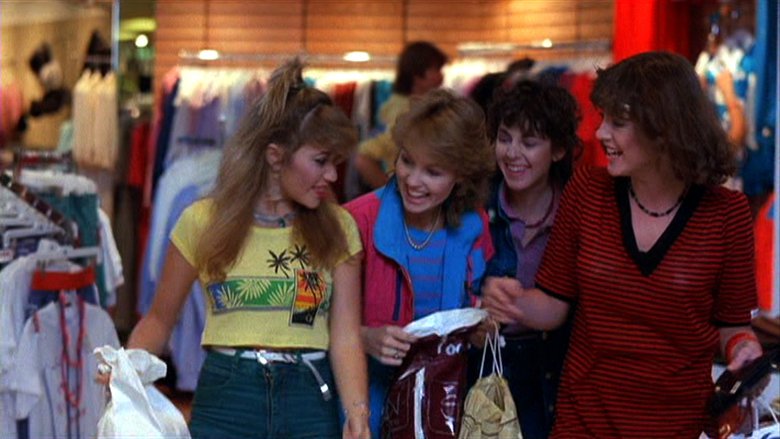 In the video, Millie describes her wish to have been alive during the '80s. She also declares that '80s fashionistas are better than '80s dance moves. We certainly agree that '80s fashion is a force to be reckoned with.
Watch the video to see more of Millie's opinions on everything from Walkmen, Game Boys, The Goonies, and more! Plus, she shares her crush on Romeo Beckham (aww) AND EXPLAINS WHY SHE DOESN'T LIKE PIZZA?! MILLIE?