These are the most (and least) popular brands among millennials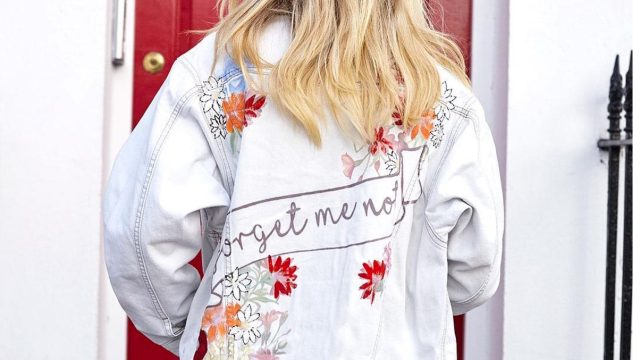 One of the side effects of writing about fashion and beauty is that you're aware of Every. Single. Trend. Most of the time, I'm about to resist trend temptation just fine. But if I see something that really catches my eye? There are a handful of places I turn to first; two of them are UK fast fashion retailers Asos and Topshop.
A company called Slice Intelligence crunched the numbers on millennial spending. Asos had 60% of its sales from millennials, with Rent the Runway, Modcloth, Forever 21, and Topshop following in the rankings. As for least-liked brands? Some of those are obvious, like Justice (for girls), while QVC and HSN cater to the TV shopping crowd. (Also in the study: Millennials shop online more than any other demographic.)
But Lands' End, Talbots, and Coldwater Creek are among the least popular. I have to be honest, I haven't thought about any of those companies in recent years. Yet the choices seem totally random. Is there something about those companies that millennials shun, that I don't know? Or, perhaps the data skews against them because the study tracks apparel sales specifically?
Regardless, Asos triumphs by this metric. But once you add in bigger aggregate retailers, the British website falls to the wayside. Asos makes up 2.9% of millennial online apparel sales. Who makes the most? Amazon, with a whopping 16.6%. And with that, time to give into temptation and browse the internet for clothes.