Turns out millennial women eat the most pizza, and we feel very good about that fact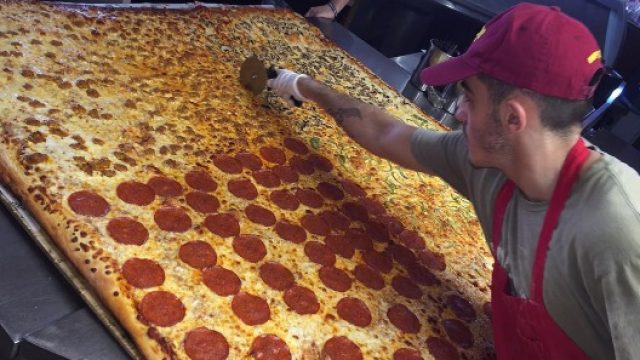 Who doesn't love a slice of pizza? Thin crust, deep dish, Sicilian, stuffed crust, frozen, fresh — the possibilities truly are endless, and we haven't even gotten to toppings yet.
And, it turns out that millennial women eat the most pizza.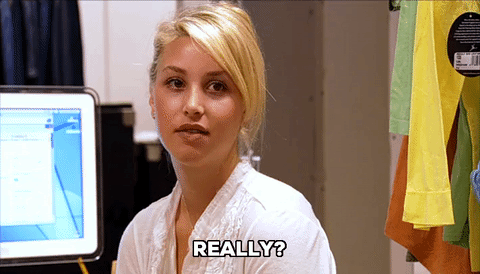 Overall, both male and female millennials love a piece of the pie, so to speak — the U.S. pizza sales market is expected to go up to almost $45 billion (!) this year, according to Pizza Industry Analysis 2016. To put things in perspective, it reached $38.5 billion in 2015.
Fun fact: Americans consume 350 slices of pizza per second. Think about that a moment. Per second.
So, back to millennial females.
Ready for the stat? They account for as much as 63 percent of pizza consumers, reported PMQ Pizza Magazine.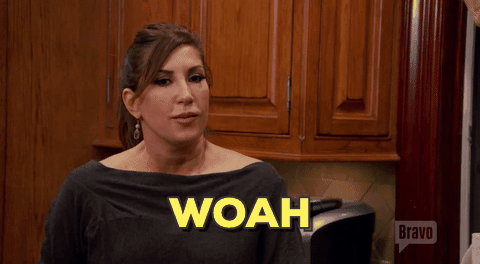 Where's all this pizza being consumed? The top four pizza chains are Pizza Hut, Domino's, Little Caesars, and Papa John's. Together, they raked in $23.5 billion on 2015.
In general, those 80 million millennials buying pizza are estimated to spend more than baby boomers by 2017.
Why not, right?!
Pizza is inexpensive (or can be, depending on where you get it).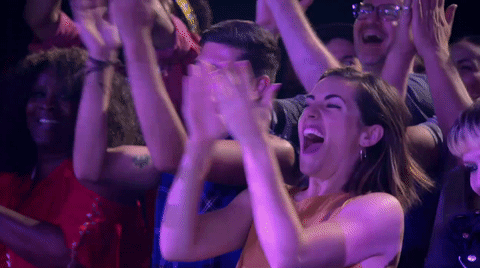 It's nutritious, covering several food groups: dairy (cheese), grains (whole wheat crust, anyone?), protein (toppings), vegetables (sauce and/or toppings), and fruit (whether it's pineapple or figs, more and more people are getting creative with their toppings).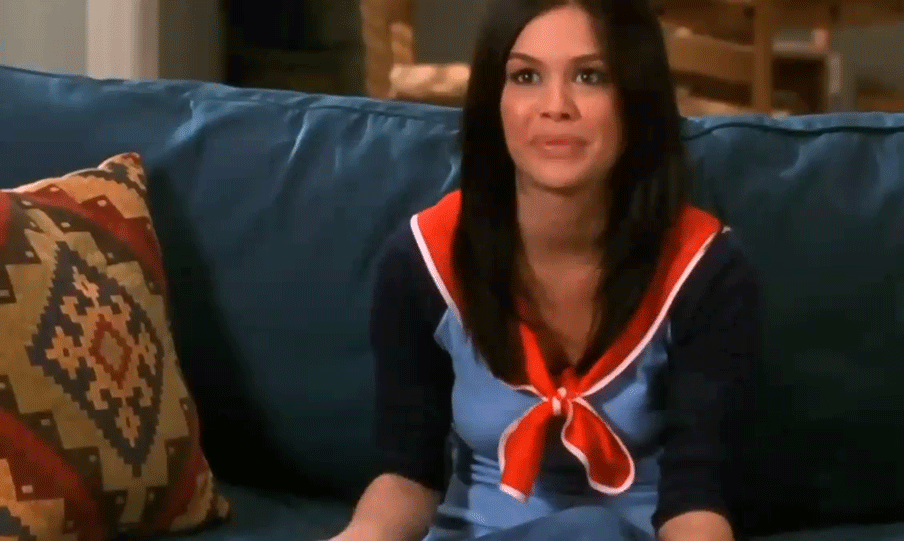 It's quick.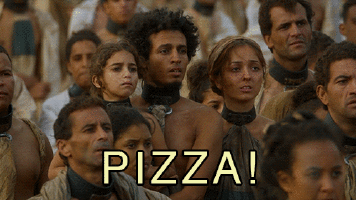 It's a ready-made meal.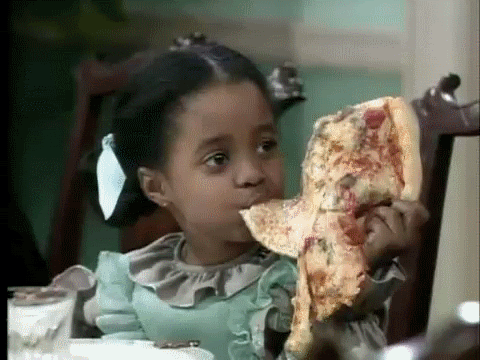 It comes in all shapes and sizes. In L.A., you can even get a 54" x 54" from Big Mama's and Papa's Pizzeria. That is HUGE. It has 200 slices and serves 50-70 people!
And you can even wear it.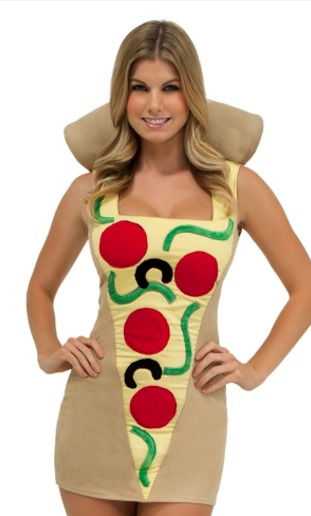 But I know, if you're a millennial reading this, you don't need convincing.
The next time you reach for a slice of your favorite pizza, though, remember you're not alone: 79.99 million other millennials are right there with you.