14 pairs of Millennial pink sneakers to up your style game
Why is Millennial pink so damn irresistible? Could it be the soft blush shade evokes memories of playing Electric Dream Phone and watching Clarissa Explains It All? Or is it a deeper manifestation of our generation's quest for belonging in the age of social media and post-recession economics? Who knows. All we know is every time we see a brand enlist the help of Millennial pink (which is a LOT, lemme tell ya) our eyes are instantly drawn to the color. IT.IS. PRETTY. Let us live.
Before you dare buy another pair of heels, may we remind you that 1) they are annoying and 2) Gal Gadot, our very own Wonder Woman, wore flats to each of the film's premieres. What does that tell you? That superheroism is inexplicably linked to comfort and no one has time for blisters this summer.
Get you some sneakers. Thank us later.
Just try scrolling through this list without adding a pair of these Millennial pink kicks to cart. Easier said than done, we assure you.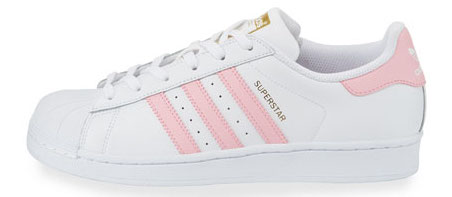 You can't beat a classic.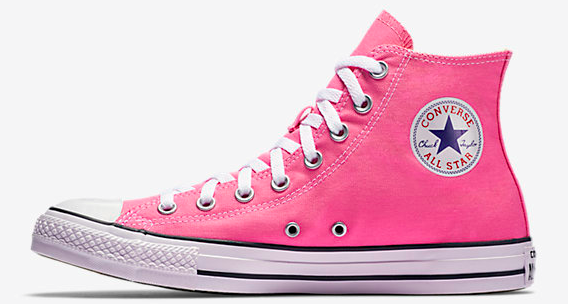 Could there be ::Chandler Bing voice::a more nostalgic sneaker?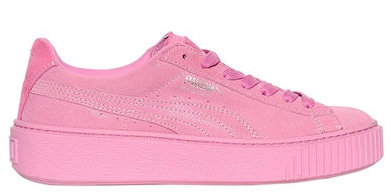 They may not be Rihanna Fenty Pumas, but don't hold that against them.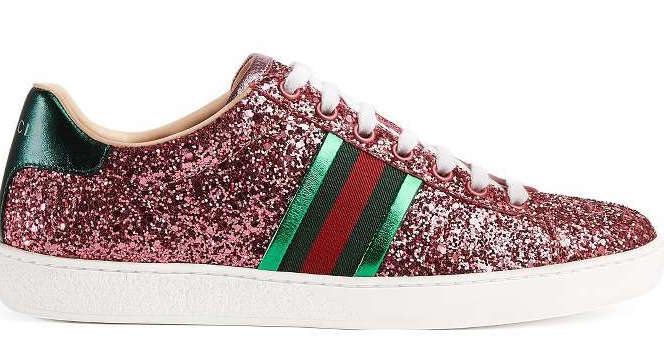 We know these are all kinds of splurge-tastic, but they're still pretty to look at.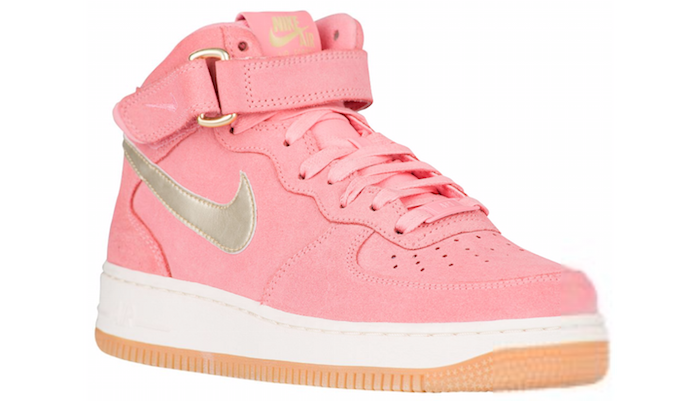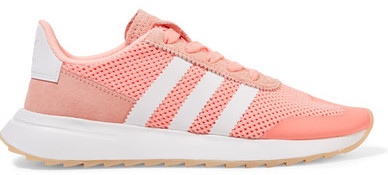 Total '70s vibes.
Pink on pink on pink.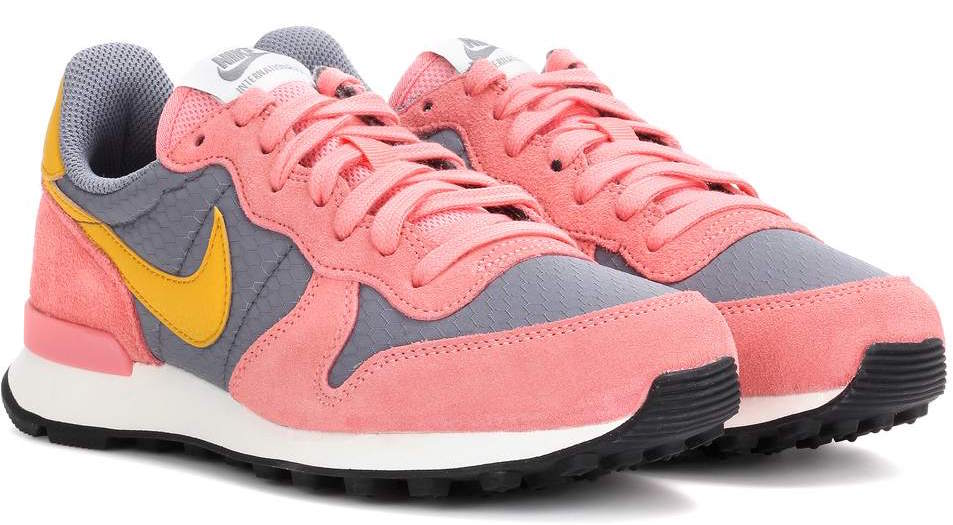 Not sold on an all-pink shoe? Look no further.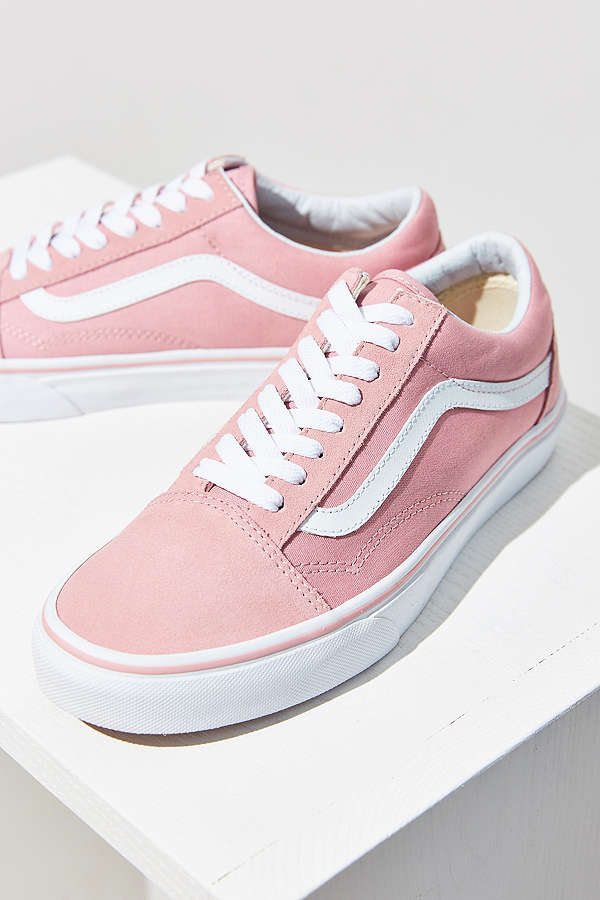 If you haven't had the pleasure of breaking in a pair of Old Skool Vans, it's pretty magical.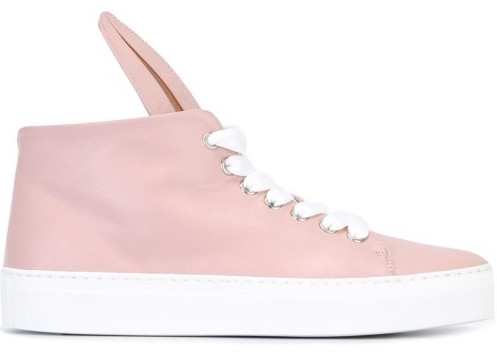 They're like a Snapchat bunny filter for your feet.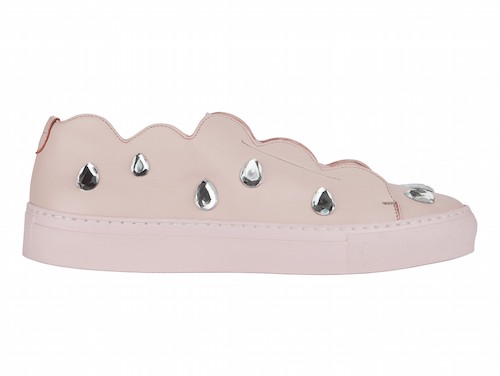 Another Minna Parikka pair that's pretty pricey, but we are loving those raindrops.
Okay, these are literally perfect.
Every grown-up Disney fan needs a pair of these.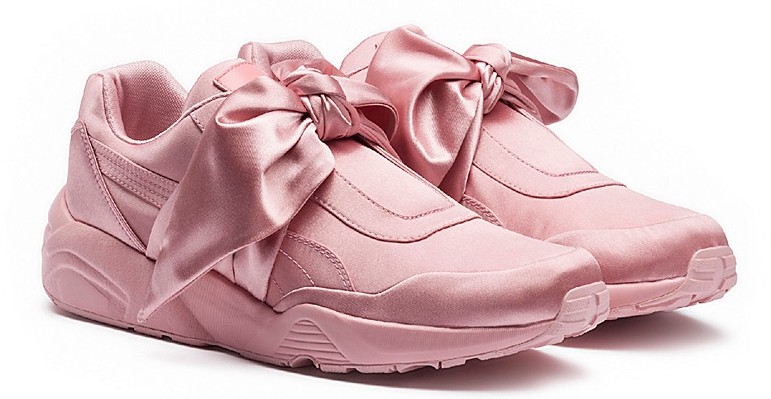 Whether it's Rihanna approval jellies, glosses, or kicks — we're on board.
Which pair are your fave?