8 Best Black Friday Deals From All of Your Favorite Millennial Brands
From discounts on sports bras, denim, night creams, and even designer shades, these deals are amazing.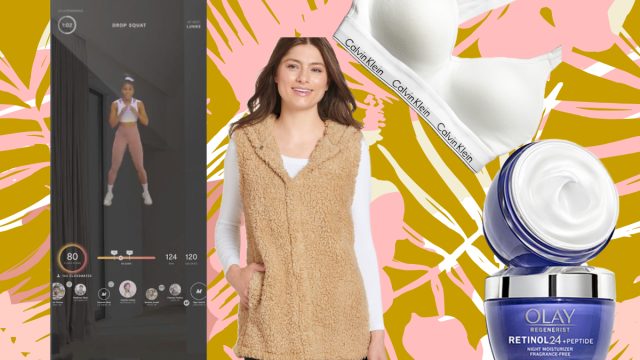 The product recommendations in this post are recommendations by the writer and/or expert(s) interviewed and do not contain affiliate links. Meaning: If you use these links to buy something, we will not earn a commission.
By now you're probably being bombarded by Black Friday deals. But with inflation and recession looming and the holiday season upon, better squeeze those pennies where you can, ammiright?
But, here at HelloGiggles, we're big proponents of self-care, and so, when it comes to scoring some great deals around the holidays, it's not always about shopping for the people on your list.
This Black Friday, Cyber Monday (and beyond), we encourage you to treat yo'self. With that in mind, we've rounded up all of the best millennial cult-fave brands and the scoop on the best deals they're serving up right now.
1. Sunglass Hut
You can let Gen Z have their Blenders and Quays. When it comes to shades, us millennials still love our Versaces and Tom Fords. And the place to go for designer sunglasses? Sunglass Hut.
They'll be offering up to 50% off sitewide until Nov. 27, and on Cyber Monday, you'll get that plus a $25 free gift card for orders of $200 or more for one day only.
(Excluded brands include: Chanel, Dior, Oliver Peoples, Alain Mikli, Michael Kors, Maui Jim, Ray-Ban Disney, Ray-Ban Ferrari, Oakley Physiomorphic collection, Oakley Kato, Oakley Encoder, Oakley Kaast, Oakley Subzero; Oakley NFL; Oakley collection Helmets and Goggles, Persol Stone Island, Persol APC, Persol Dolce&Gabbana, Persol Frère, Persol Steve McQueen, Costa Del Mar Pro Series, Armani Exchange Smiley.)
RELATED: 40 Questions to Ask Your BFF to Find Out How Well You Know Each Other
2. Calvin Klein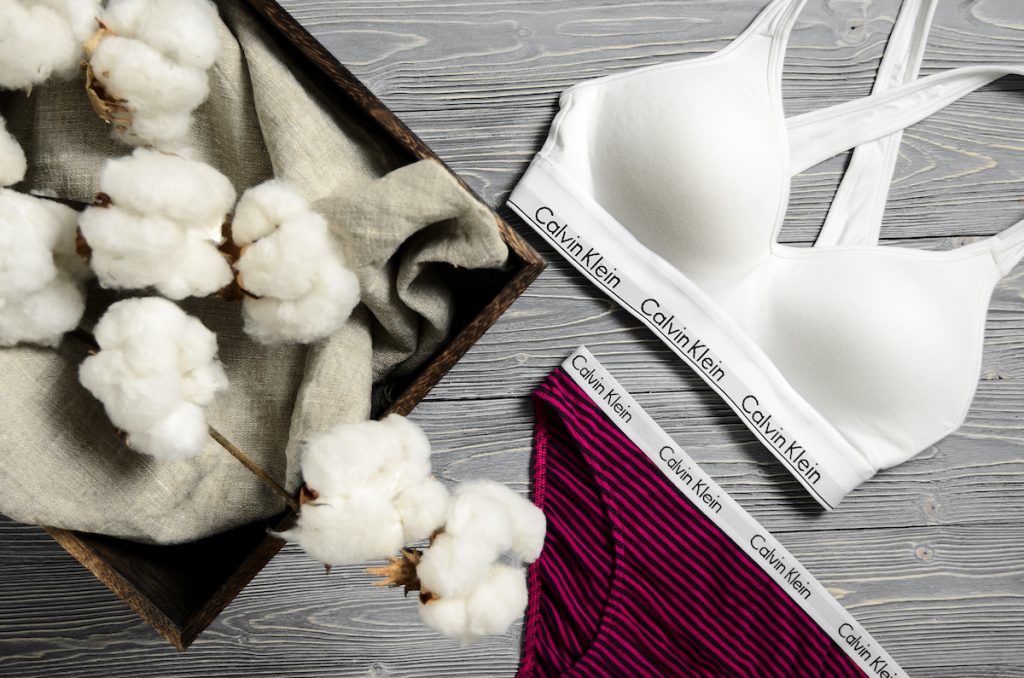 Maybe it's because we grew up watching those iconic commercials with Brooke Shields and seeing that nothing comes between her and her Calvin's, but we just love anything that's emblazoned with CK. It's a brand that grew with us, and we love it for denim, bras, and everything in between.
This iconic fashion brand is offering 50% off apparel, 30% off underwear and accessories (excluding sale and final sale items), and an extra 60% off sale and final sale items, until Nov. 27.
You can also get free shipping on orders of $75 or more.
3. Bath & Body Works
Tell me the scent of Cucumber Melon or Sun Ripened Raspberry wasn't a part of your childhood and I'll call your bluff. Now, in our 30s, we still love Bath and Body Works just as much as we always did, except these days, we're stocking up on their home fragrance products.
Whether you want to take yourself back with a body spray or two, or stock up on home fragrance refills, Bath and Body Works always comes through with the good deals.
And good it is! Drumroll, please…. You can buy 3 items and get 3 free for the entire store.
This is happening Thursday, Nov. 24 and Friday, Nov. 25 only. Stores are closed for Thanksgiving Day, so you'll have to shop online.
You can mix and match literally everything in the store. It's simple: pick 6 (or 12 or 18 or 24…) things you love and you'll get half of them for free.
4. Jockey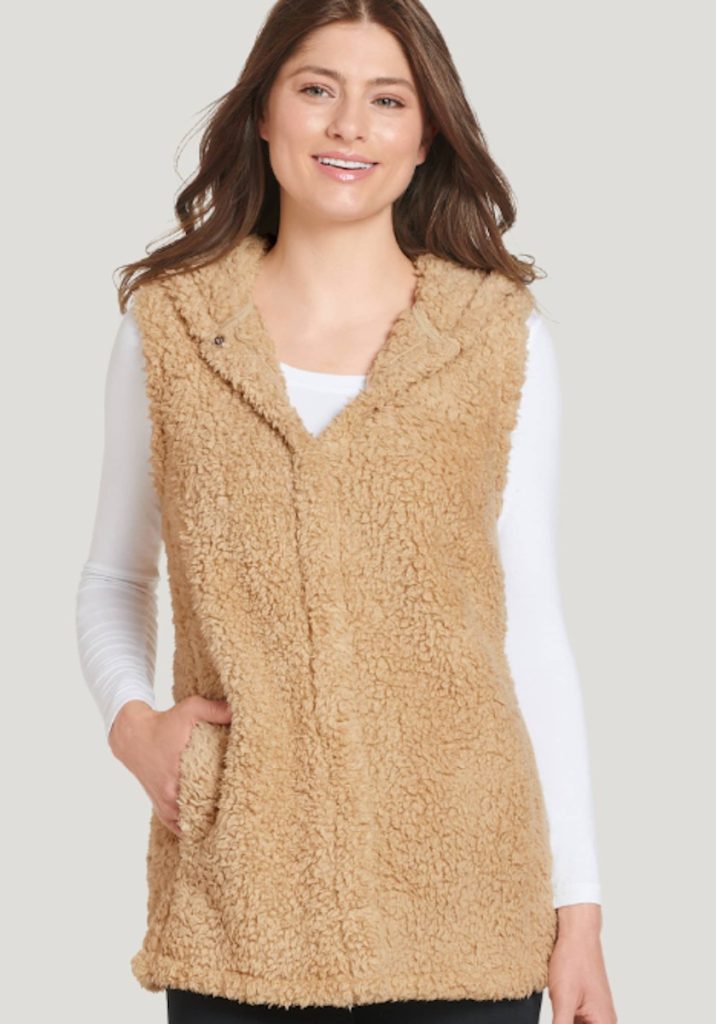 Another brand we grew up on (it's been around since the 1800s!), we're buying Jockey for their wide assortment of bras, underwear, PJs, and loungewear. And our guys love items like their dry-fit underwear and undershirts, which is why it's perfect for gifting, too.
Jockey's offering flash deals (some starting at $3.99!) on certain items, like the below, which are a significant discount off retail!
Jockey® Hooded Sherpa Vest
Was: $50.00
Deal: $24.99
Jockey® French Terry Jogger
Was: $40.00
Deal: $19.99
Jockey Eco•Seamfree Rib Bikini
Was: $11.50
Deal: $6.99
Jockey® Women's Waffle Union Suit
Was: $58.00
Deal: $34.99
Jockey® Sherpa Cardigan
Was: $54.00
Deal: $24.99
Jockey® Holiday Jogger Gift Set – 2 Pack
Was: $50.00
Deal: $28.99
5. Athleta
Whether you're a Lululemon devotee or opt for its more reasonably priced competitor, Athleta, pick your poison. The latter is offering you the chance to refresh your seasonal athleisure wardrobe at up to 60% off! It includes all categories, from leggings to bras, swimwear, and other staples.
6. Lululemon Studio Mirror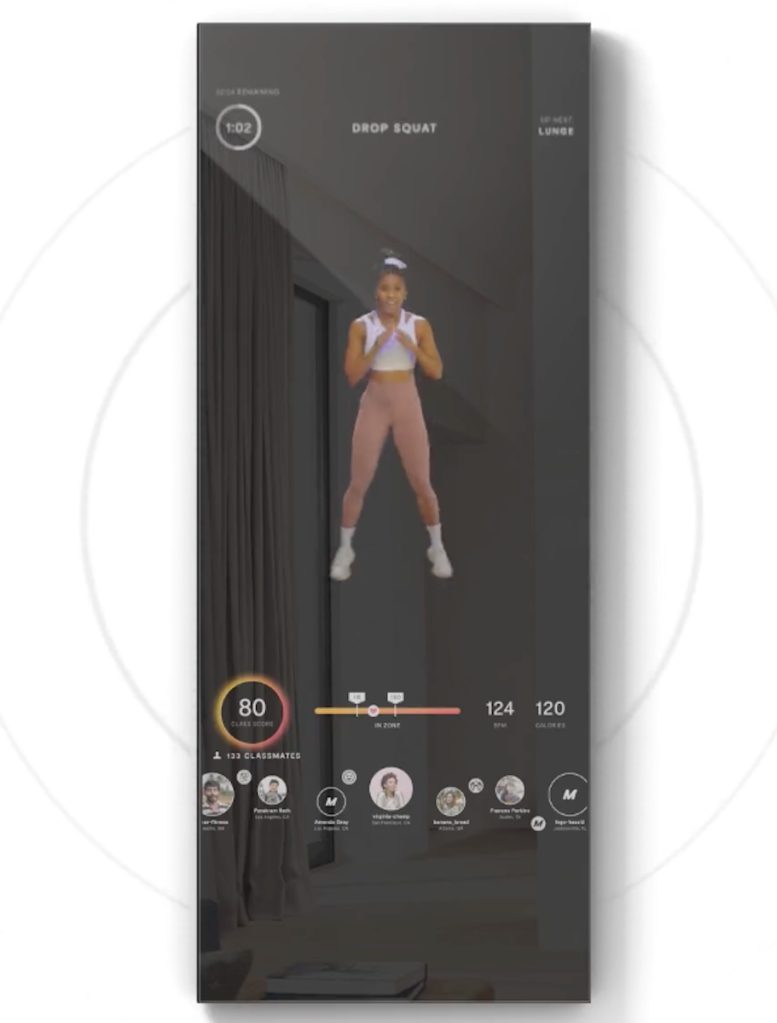 Speaking of Lululemon, if you've been thinking about this big ticket home-gym item (and a new fitness routine for the New Year), now's the time to act. The Studio Mirror is being offered at $745, which is more than 50% off the original lululemon Studio Mirror pricing of $1,495!
7. SHEFIT
This influencer-favorite sports bra brand has a deal you won't want to miss. If the $75 price tag has been steep for you in the past, the brand's famous and original Ultimate style is now just $45.
Or, you can use this opportunity to get some fresh sports bras and toss all those worn and tattered ones. Other items are 50% off, and email and SMS subscribers get an additional 20% off with special codes.
8. OLAY
We know all the memes are about us… if you wore platform sandals, you should be using night cream. If you recognize the Backstreet Boys in a photo, you should be using night cream. Listen, we're using night cream! And we seriously don't look our age. But, I digress.
OLAY is another brand that's been around forever, and this drugstore staple always has a spot in our hearts… and our medicine cabinets.
OLAY.com is giving you lots of reasons this Black Friday and Cyber Monday to skip the lines and shop online.
Starting Nov. 28, spend $100 on the website to get a free limited-edition OLAY x Stanley Adventure Quencher 40 oz. and create your "Ultimate Thirst Trap" Kit, inspired by the new OLAY Hyaluronic + Peptide 24 Moisturizer. (Because the only thing worse than dry skin is lukewarm water, honestly.)
Plus, up to 25% off select products on OLAY.com sitewide, free shipping, and more.
Other awesome Olay deals include:
$10 off 2 Regenerist Face Moisturizer (CODE: HYDRATE)
Over 15% off on all standard moisturizers (29.99 price point and under)
$10 off 2 Regenerist Eyes Eye Cream (CODE: EYES)
Over 15% off on all standard eye creams (29.99 price point and under)
$10 off 2 Regenerist Serum (CODE: SERUM)
Over 15% off on all standard serums (29.99 price point and under)
$2 off Facial Cleanser (CODE: CLEANSER)
Over 25% off regular-sized cleansers
$5 off 1 Regenerist Face Moisturizer (About 17% off)
$5 off 1 Regenerist Eyes Eye Cream (About 17% off)
$5 off 1 Regenerist Face Serum (About 17% off)
Until Nov. 29 only:
Free Premium Sample with every order
Free Scrub or Makeup Remover with $10 purchase + Choose Your Own Gift (CODE: FREE)
$10 off Gift Sets over $40
Happy shopping! Here's to looking rested, wrinkle-free, and perfectly styled into 2023!
Jené Luciani Sena is an accredited journalist and internationally-renowned bestselling author, regularly seen on national TV outlets such as Access Daily, Today and Dr Oz. Touted as one of Woman's World Magazine's "Ultimate Experts," she's a TEDTalk speaker and a busy Mom of 4.
Read more