A cannabis oil-infused mascara exists, and it will give you *high* volume lashes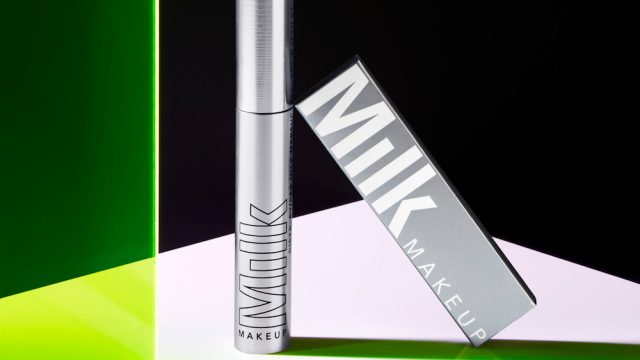 The latest offering from Milk Makeup is a CBD-infused mascara that will give your lashes extremely *high* volume.
The beauty brand is now proudly 100% vegan, and the brand is celebrating with a special strain of plant-based product. Milk Makeup's Kush Mascara is formulated with a low dose of cannabis oil, meaning only your lashes are getting lifted.
Beeswax is a common ingredient in mascara, and Milk has replaced it with the nourishing and binding powers of cannabis oil. The oil is volumizing without being sticky-icky, and it contains CBD, the non-intoxicating component of weed (it won't get you high like THC).
The formula contains heart-shaped fibers to add volume, curl, and length. The shape of the fibers hugs lashes in a more seamless way than straight fibers for a natural look.
Wavy.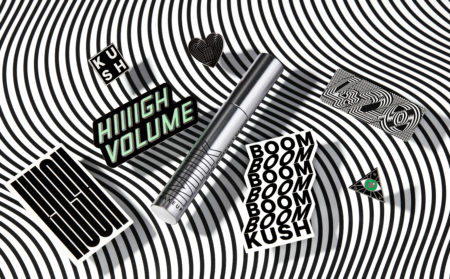 Poppy seed and sunflower seed oil, as well as Cupuacu butter, add to the mascara's nourishing and conditioning effects. So you'll get smooth application in just one hit. Kush Mascara isn't waterproof, but sometimes taking off your makeup is a little challenging if you've been smoking the chronic.
The perfect finish for your "smoky" eye.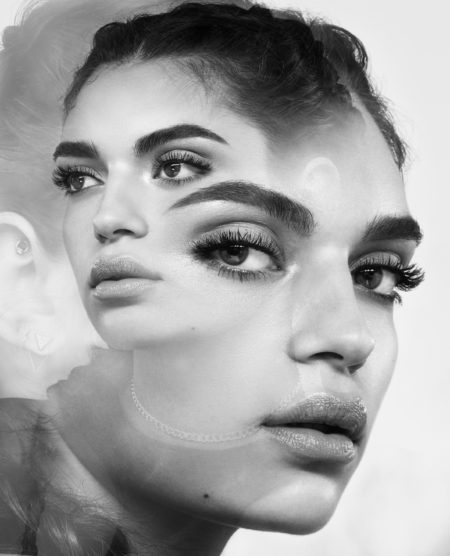 The mascara applies easily with the unique "Puff Puff Brush," a tapered tree-shaped applicator that delivers even coverage.
The paraphernalia.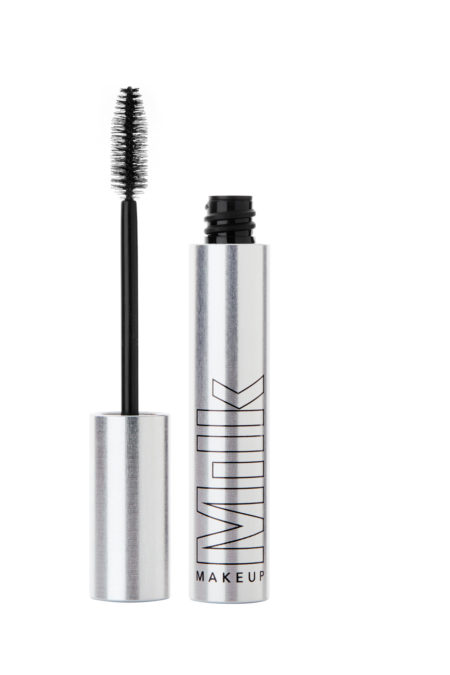 A tube will run you $24 and it will be available on Milk's website and Sephora's site, and in Sephora stores. Oh, and guess what day it comes out. Yupppppp, 4/20 (April 20th).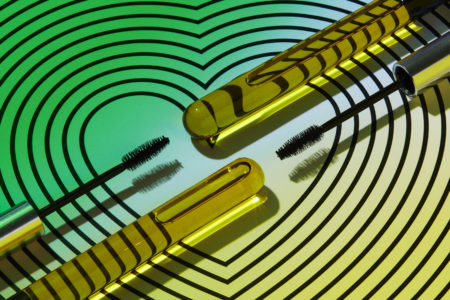 Some before and after shots.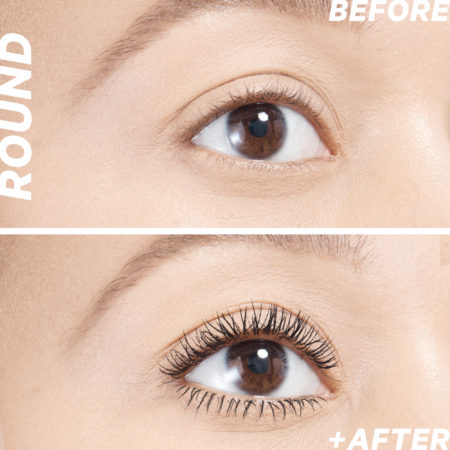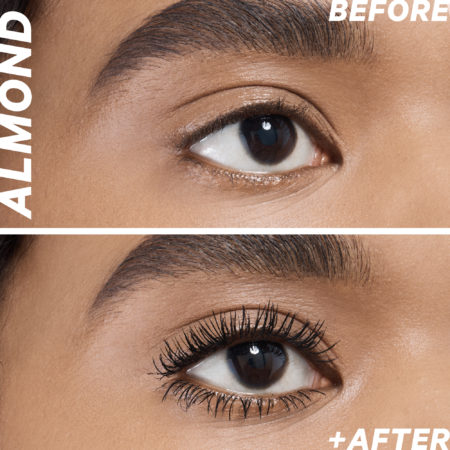 Buy the new Milk Makeup Kush Mascara ($24) at MilkMakeup.com or at Sephora this Friday.