Milk Makeup's latest launch will have you reaching your 2019 skin care goals in no time
Milk Makeup just added three new products to its skin care lineup, so get ready to have glowing skin before the new year. With these skin recovery products, your complexion will look fresher than ever. Basically, no one will ever know it's been out-of-whack during the cold winter months.
The new launches include the Cooling Water Eye Patches ($22), the Matcha Detoxifying Face Mask ($24), and the Watermelon Brightening Mask ($24). If your New Year's resolution is to have radiant skin, consider that box checked. Each product will help you meet all of your skin goals for 2019. Best of all? You don't have to wait until January, because each item is available to shop on the brand's site now. If you end up getting a Sephora gift card for Christmas, you'll be able to buy these on December 26th, when they hit the retailer.
As with all Milk Makeup products, this latest batch offers good-for-your-skin ingredients, like matcha, watermelon, and caffeine.
A look at Milk's newly released products:
1Cooling Water Patches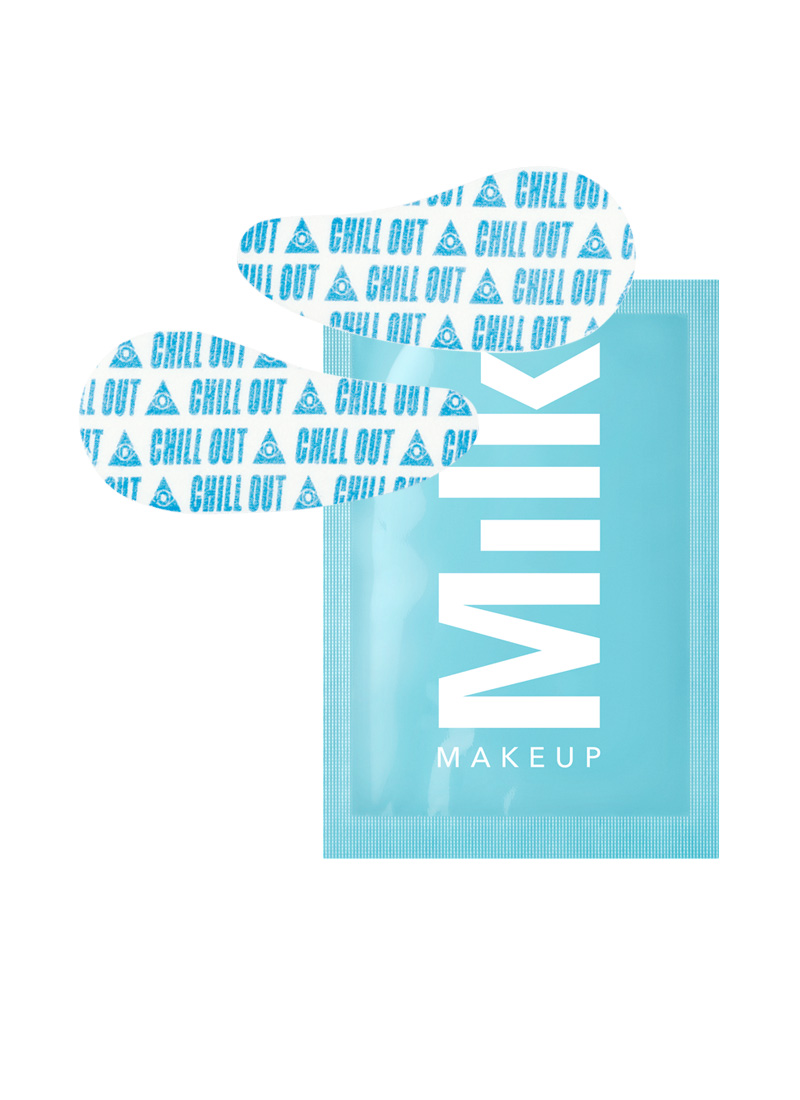 These patches are infused with caffeine, so you'll look like you got your eight hours of sleep on NYE. They're also formulated with natural seawater, aloe, and lavender to de-puff and hydrate your eyes.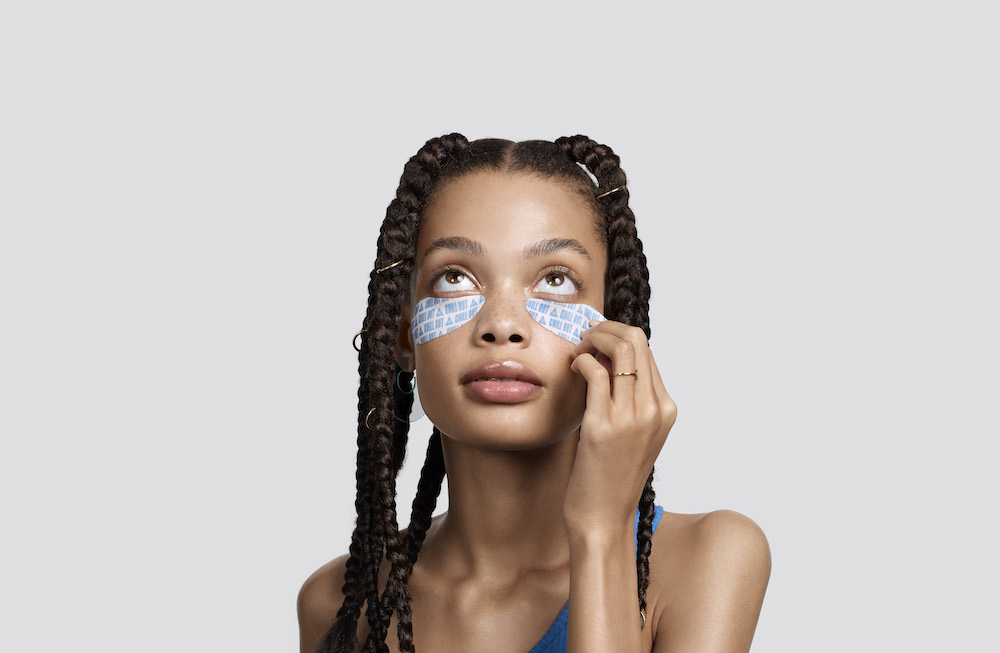 2Matcha Detoxifying Face Mask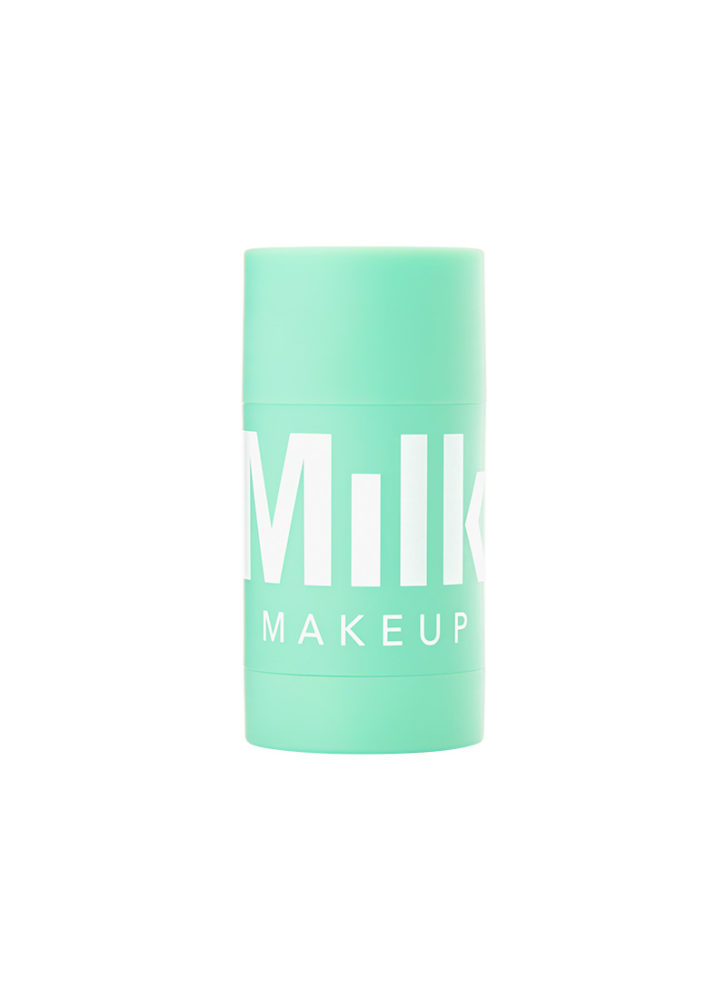 Oil, pores, and redness are no match for this solid clay mask. Along with star ingredient matcha (which purifies your pores and decongests skin), its formula is also enriched with kombucha and witch hazel to reduce the appearance of pores, and organic cactus elixir to calm redness. It will most definitely detoxify your skin (and that negative 2018 energy) come 2019.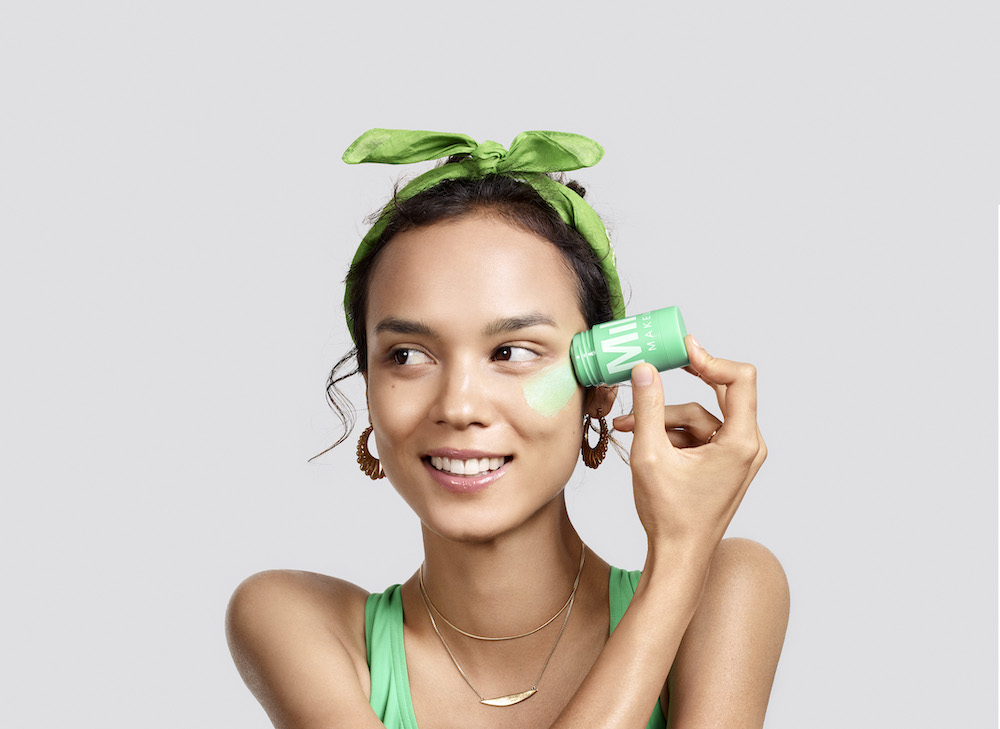 3Watermelon Brightening Mask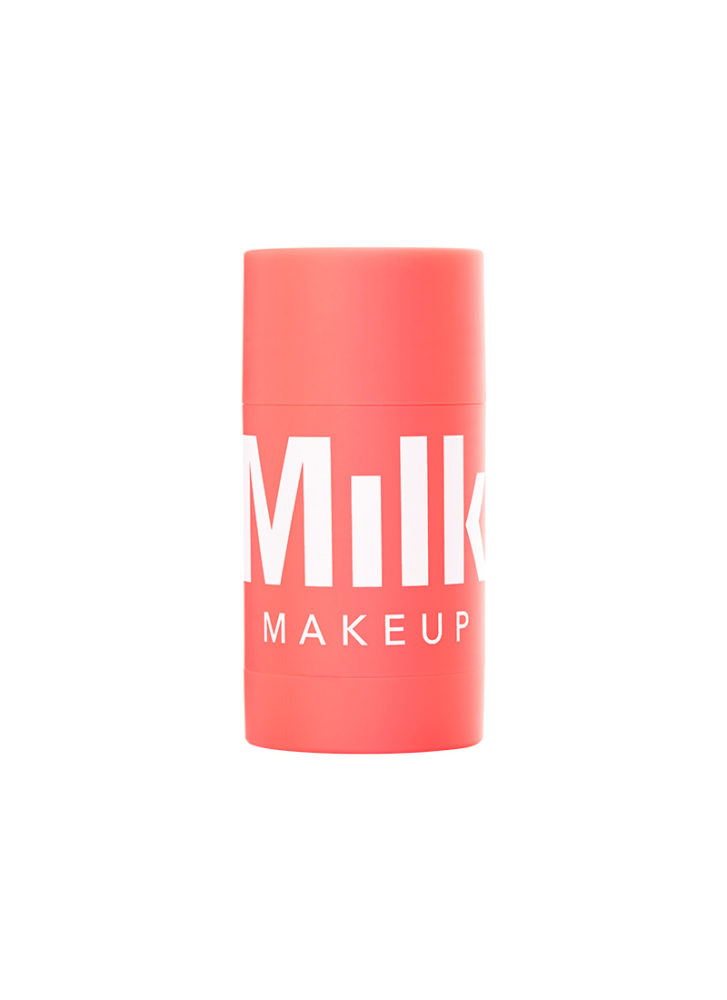 This watermelon-infused clay mask offers amazing benefits, like immediately hydrating your skin. It's also formulated with vitamins C and E to help fight free radicals, while the Swiss garden cress sprout extract brightens the skin. Not only will your 2019 look bright, but so will your skin.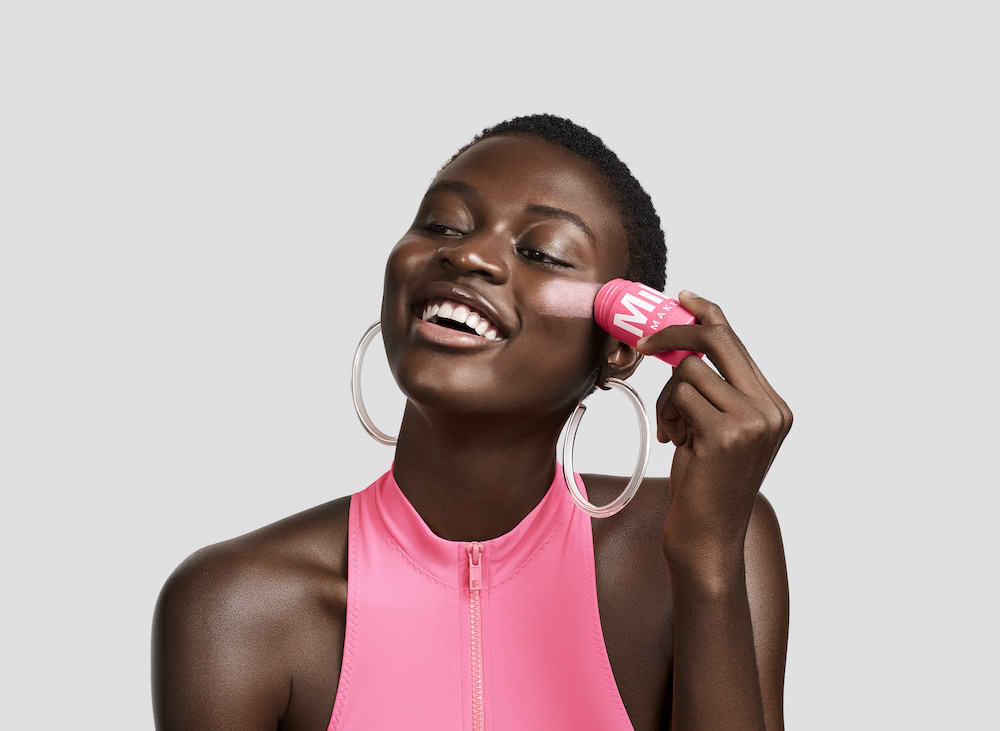 Shop the goodies on Milk Makeup's website.