Sound the alarm: Milk Makeup just dropped the new products you've been waiting for
Make some room on your vanity and bathroom cabinet, because Milk Makeup just dropped a bunch of new products, and fans of the low-maintenance brand will be over the moon.
Like the Universe, the Milk inventory is constantly expanding. Their summer releases include innovations like a solid cleanser and toner, a blurring matte makeup spray, and a concealer that flexes with your face. There's a new shade of the best-selling Holographic Stick, and lip glosses to match. Milk is spreading out the releases, so although some items are available now, we'll have to wait a bit longer for others. No biggie, we've got these shiny new offerings to keep us occupied until then.
A peek at the "summer newness" right from the source.
The much-hyped Mars Holographic stick joins the O.G. holo highlighter Supernova and will surely become an instant classic among space babes and terrestrial beauties alike.
The Mars Holographic Stick, $28
Swatches of the Holographic Stick's two shades show that it is out-of-this-world gorgeous on a variety of skin tones.
Why not both?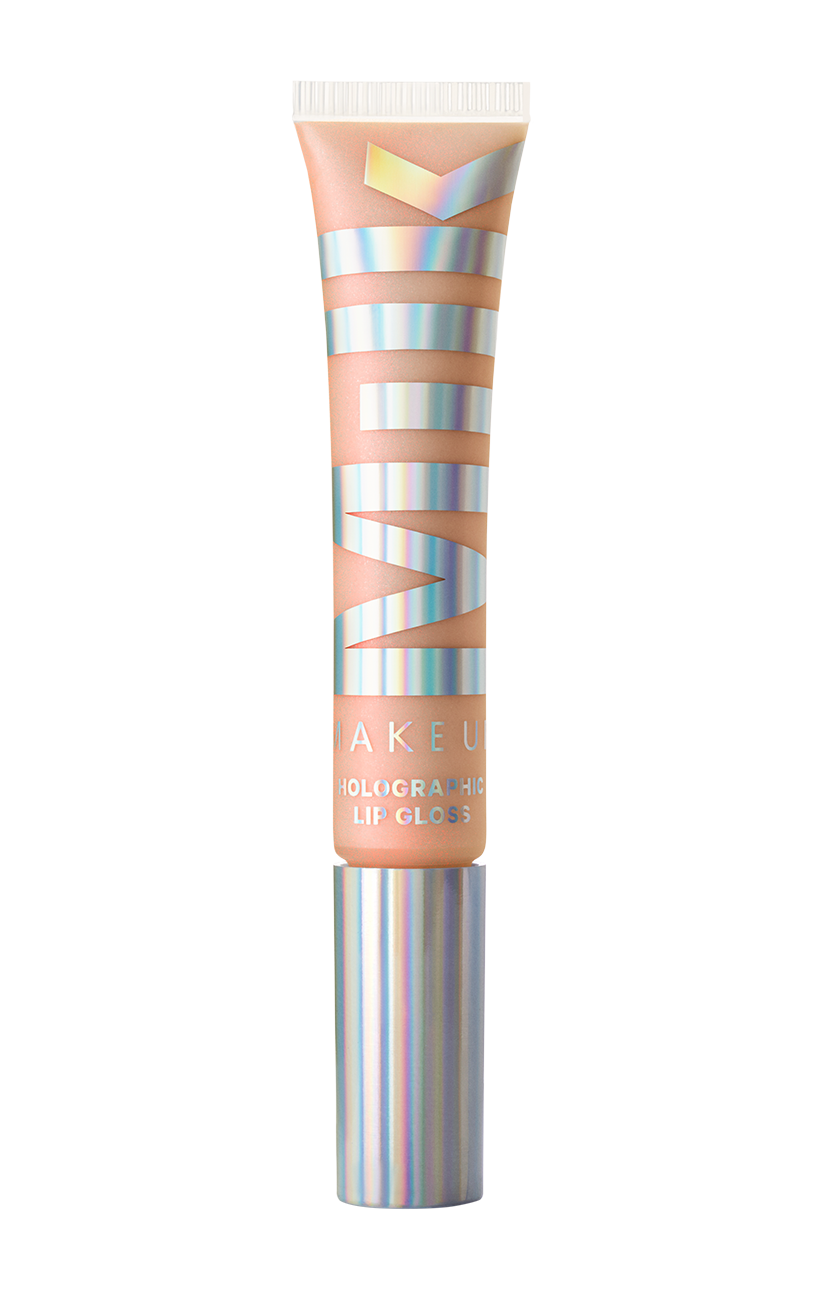 There are two new lip glosses to match the Holographic Stick shades. Supernova and Mars gloss retail for $24 each and come in cute holo-embossed tubes.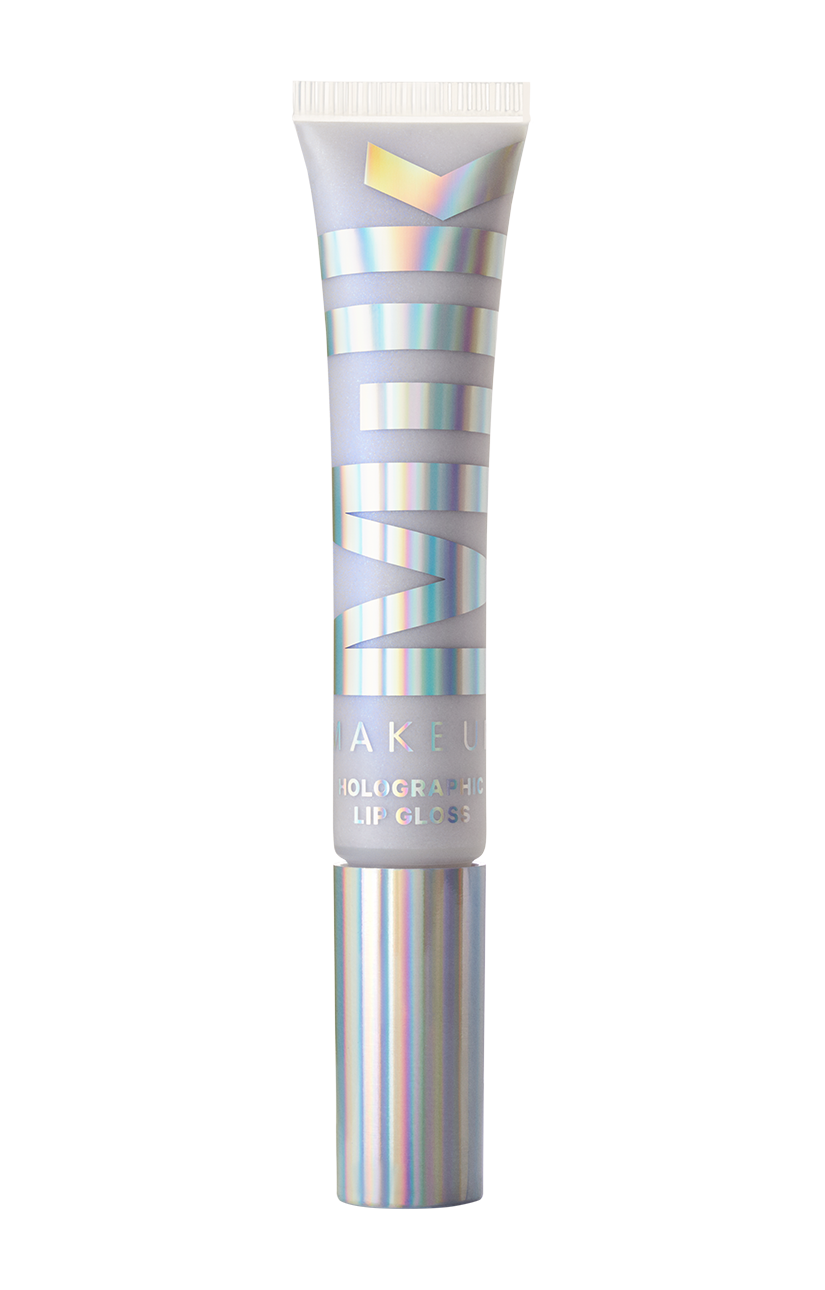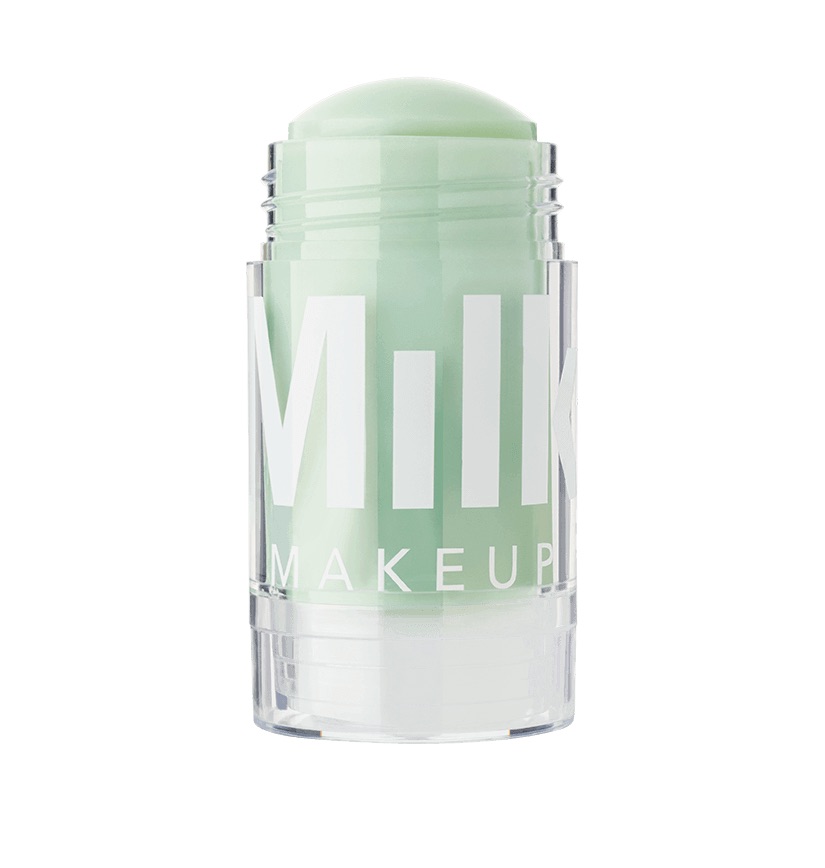 Your cleansing routine will get a lot less um, liquidy, with the solid Matcha toner and cleanser sticks. Infused with matcha, kombucha, and cactus elixir, they sound like a totally wild superfood detox drink. That's what they'll do to your face — refresh and detoxify, as your skin drinks in the moisture.
Step one: swipe the solid cleanser stick on wet skin, rub it in, and rinse off. Follow with the….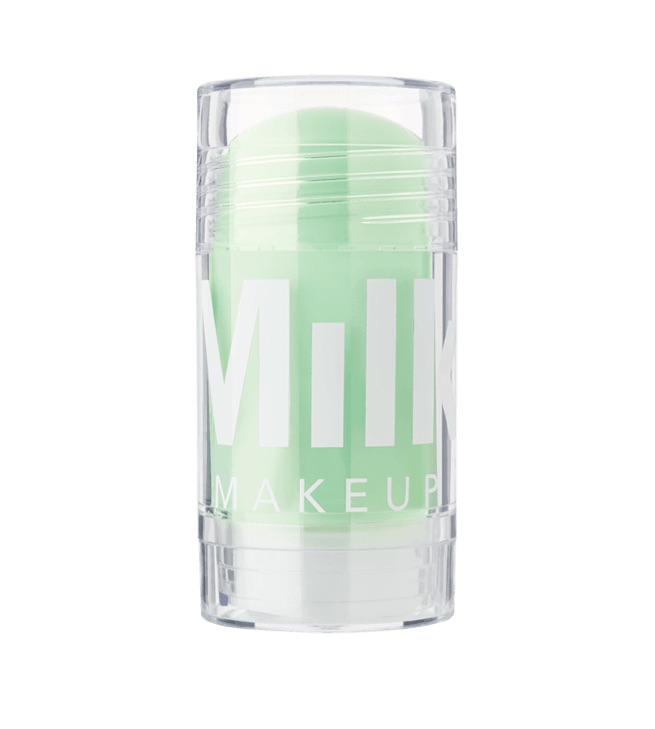 After cleansing, apply this guy. Voila, toned!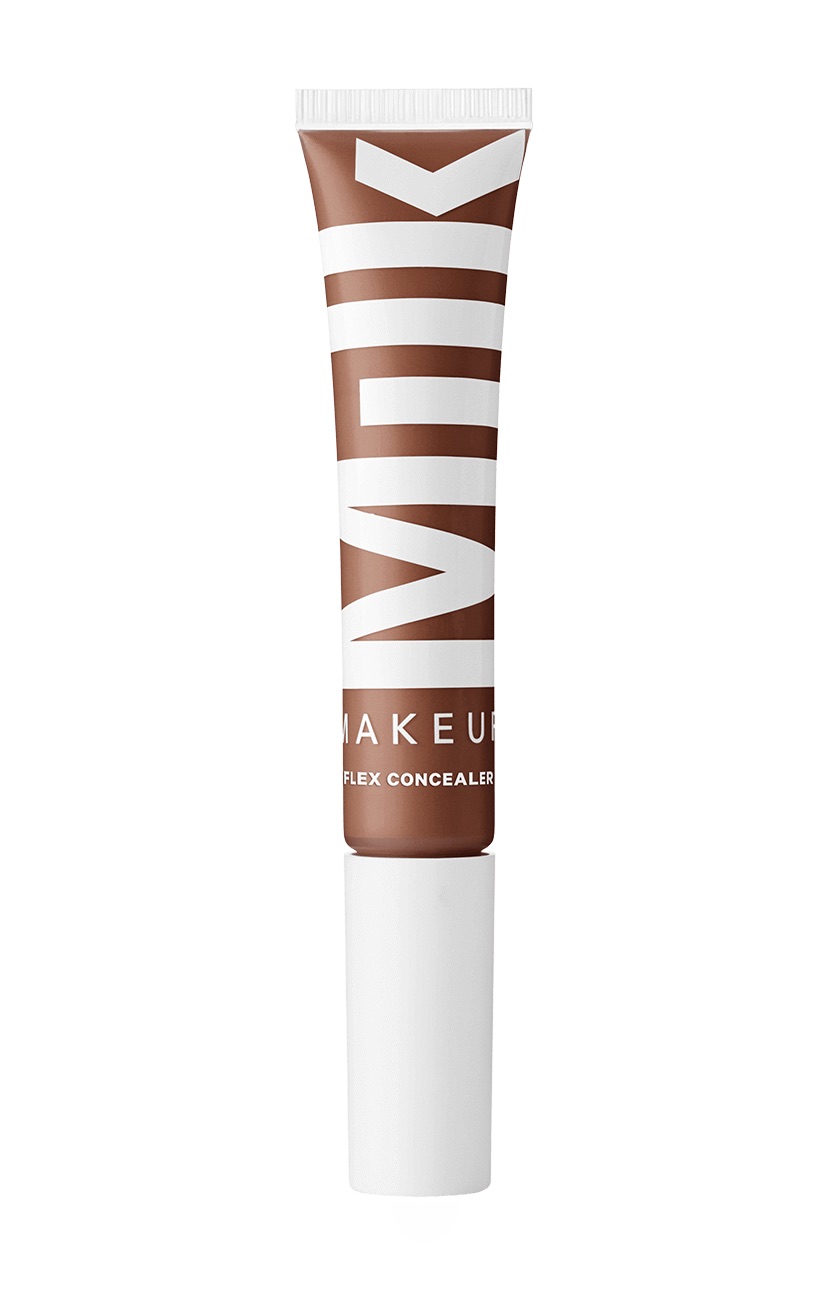 This bad boy blends and moves with the skin, so there's no flaking or caking. It comes in eight different shades.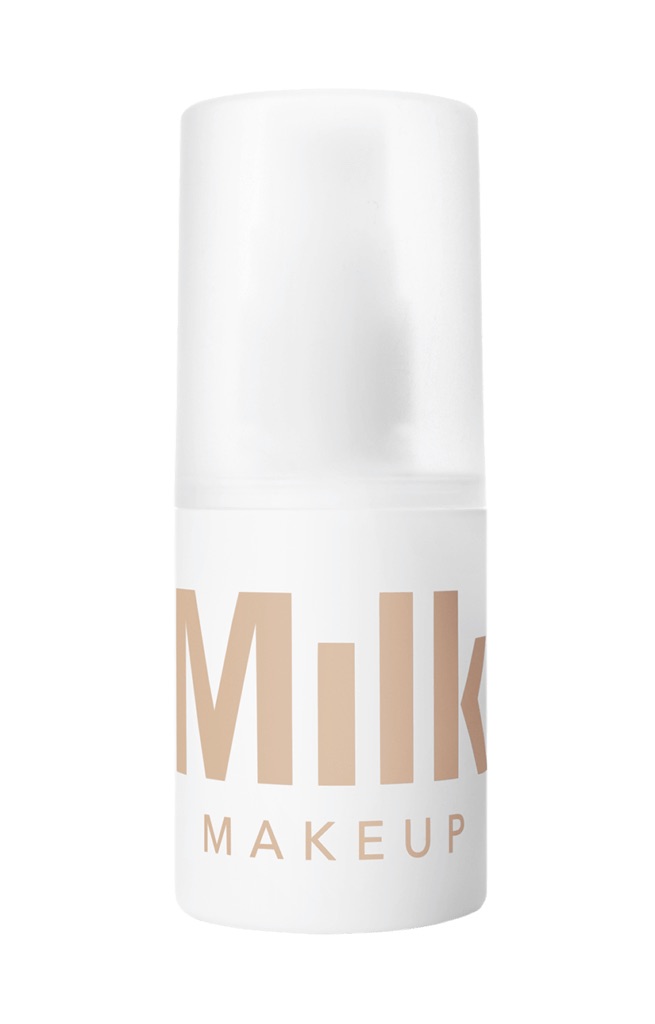 If you're into the Blur Stick, the spray version is even easier to apply on the go. It's not available for purchase on Milk's site just yet, but you can get it from Sephora right now.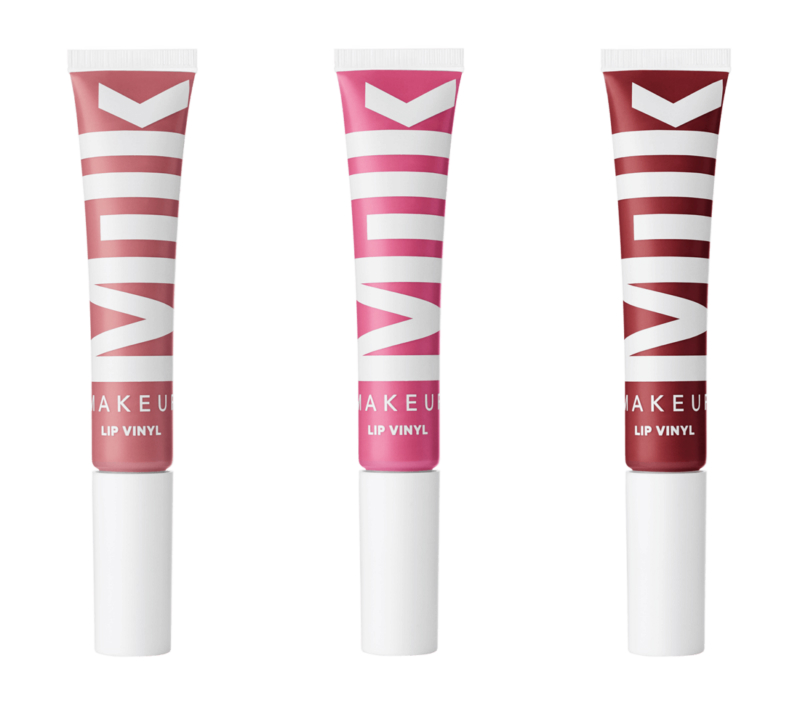 There are new shades of Lip Vinyl  still on the way, but let's gaze longingly at these faves for now.
Buy the new Milk Makeup releases at MilkMakeup.com and Sephora for $24 to $38.