Milk Makeup is coming out with lip gloss versions of their Holographic sticks
Fans of Milk Makeup's Holographic stick will be over the moon for the line's new lip glosses.
Sexy aliens and unicorn babes everywhere love Milk's best-selling highlighter stick in a shimmery lavender shade Supernova. There's a peachy version coming soon called Mars, and soon both shades will be available in lip gloss form!
The Holographic stick looks great anywhere on the face (or body) and now you can move the prismatic party to your kisser. The glosses are vegan, gluten-free, cruelty-free, and full of natural ingredients. Like all of Milk Makeup's products, they embody the brand's commitment to low maintenance, high concept beauty.
Holographic Lip Gloss in Supernova, $24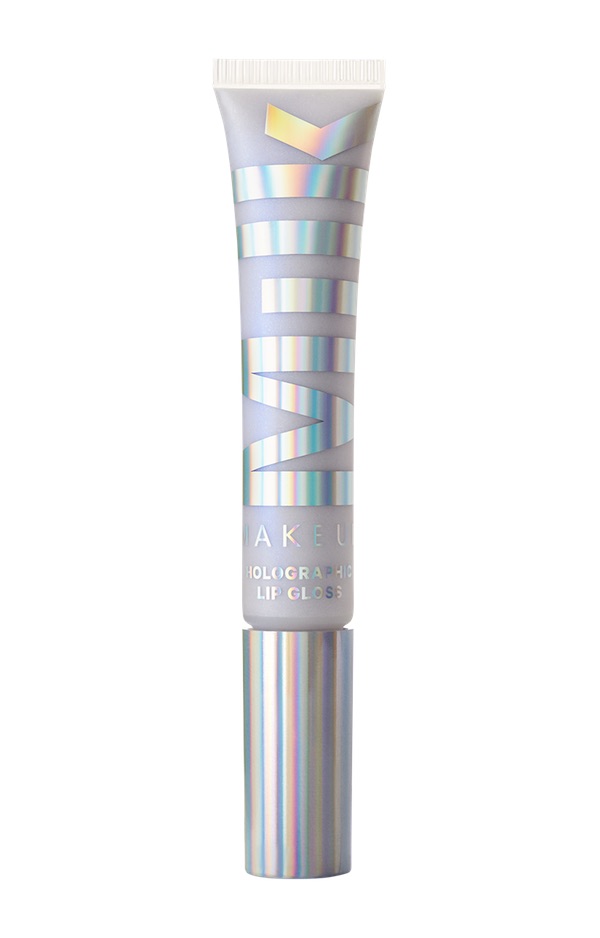 The glosses can be worn over bare lips for an ambient glimmer and a buildable iridescent shine. Layer over lipstick to make any shade prismatic. Ingredients include meteorite dust and twilight pearls, like the highlighter sticks. Natural oils like avocado and coconut blend with mango butter for maximum moisturizing. Even Martians can benefit from Earth's own emollients!
Holographic Lip Gloss in Mars, $24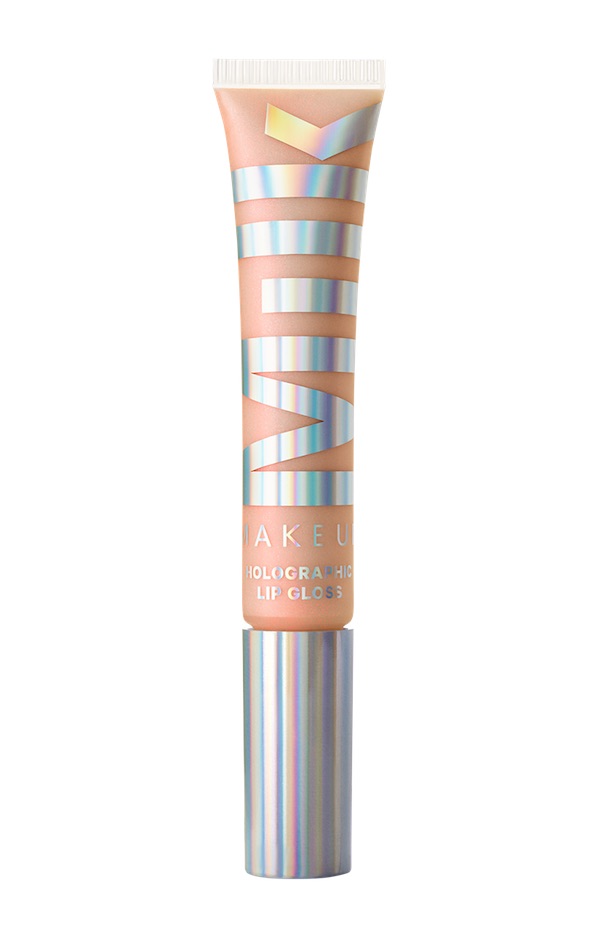 The tubes themselves bear iridescent lettering and caps, so they'll catch the moonlight while you're digging around for them in your intergalactic beauty kit.
The Mars Holographic Stick made it to Coachella, of course.
Ground control to major balm (er, gloss)! We're so ready for these beauties to blast off and beam up into our makeup bags.
Buy the Milk Makeup Holographic Lip Glosses for $24, each when they come out on May 2nd. These goodies will be available through Milk Makeup, Sephora, and Urban Outfitters.