This caffeinated beauty product is our new favorite afternoon pick-me-up
Hi, my name is Leo and I work at this wonderful website. I don't know about you, but I find that at a certain part of my workday — usually around 3-4 p.m. — I'll get really flushed or I'll catch a glimpse of myself in the bathroom mirror and be surprised by how red my complexion looks. It could be excitement and the busy-ness of life, or a reaction to intense concentration, but either way, I usually end up realizing I haven't really relaxed my face in a few hours and I'll generally feel hot and tense across my cheeks, under-eye, and nose.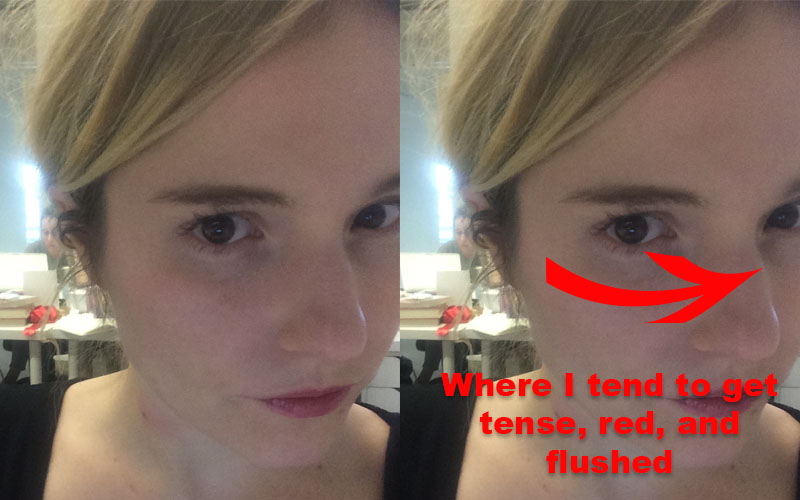 It's as if the folks at Milk Makeup had me in mind when they created their Cooling Water stick. Even just the look of it immediately caught me, like — why yes, that does like a cool lagoon in stick format that I could rub all over my face.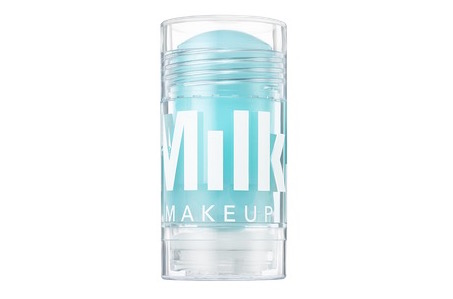 So, what exactly, is in this product? "Soothing seawater" and "firming caffeine." The "rich marine minerals" deliver moisture, while the caffeine apparently increases circulation, energizing the skin.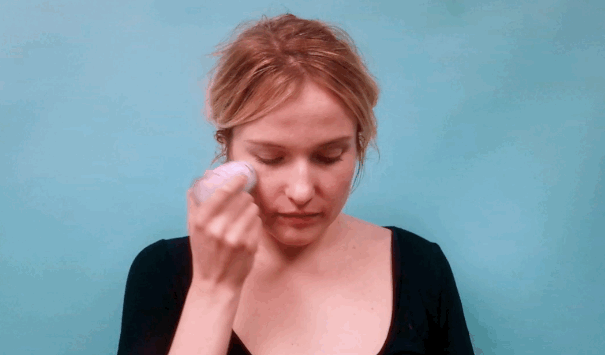 Let me just say: Ohhhmmerrrrgawwwd. It DOES feel like rubbing a cool lagoon on your face. There's an immediate cooling effect, and there's something about the texture that's equally delightful — it's certainly a balm, but is glides over the skin so easily without leaving a sticky residue. My suggestion: Keep this on your desk and use it on an afternoon timeout. Close your eyes for a minute, rub this stick all over your face, and relaaaaax. Bonus: It's vegan, gluten-free, and cruelty-free. Downside: It's a bit pricey at $24.
Available at milkmakeup.com.