Milk Makeup products are 100% vegan now, and we're doing a happy dance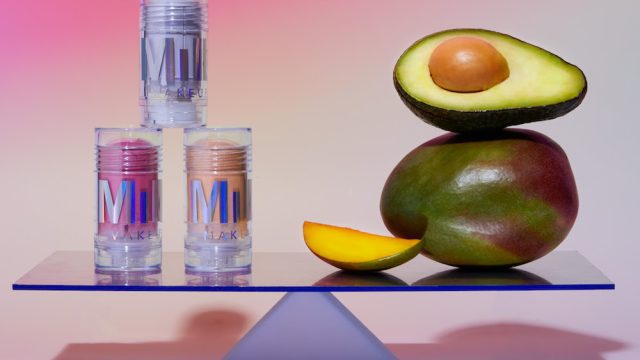 Milk Makeup was an instant hit from the moment it came on the scene — this indie brand quickly staked its place in the beauty world, thanks to its brilliant cool-girl aesthetic, gorgeous illuminating and skin-loving products, and commitment to clean beauty. The announcement that Milk Makeup products are now 100% vegan is an exciting step in the right direction for this forward-thinking brand, and it only makes us more apt to buy its products.
In a statement regarding this exciting transition to being 100% vegan, Milk Makeup co-founder and COO Diana Ruth explains:
"There is no animal product or byproduct that doesn't have a safe natural or synthetic alternative. We've also been cruelty-free since day one. Great beauty products that don't harm animals — totally our jam."
Milk Makeup has always been committed to creating clean products, leaving out ingredients like parabens, sulfates, SLS, SLES, formaldehyde, mineral oil, or talc from its formulas. These ingredients are questionable for your health and the environment, and there's no need to use them if you don't have to.
Instead, Milk Makeup focuses on creating products made with nourishing alternatives like avocado oil and mango butter. Not only will your skin appreciate it, but your overall health will as well. And what's better than looking out for your body while also looking fly as hell?
Taking Milk Makeup and making it 100% vegan only elevates its cool factor, if you ask us.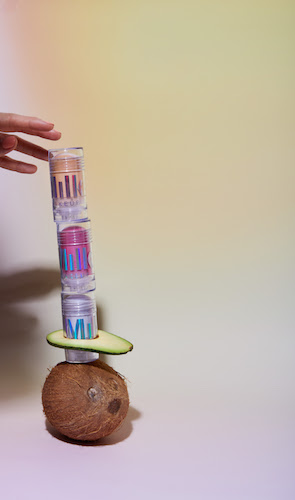 Now you can feel even better about swiping your favorite products on your skin.
In this day and age, we agree that there's no excuse for using products that are harmful to ourselves, the environment, or our animal friends. Anytime a big brand takes a step towards rectifying that, it makes us excited for the industry at large.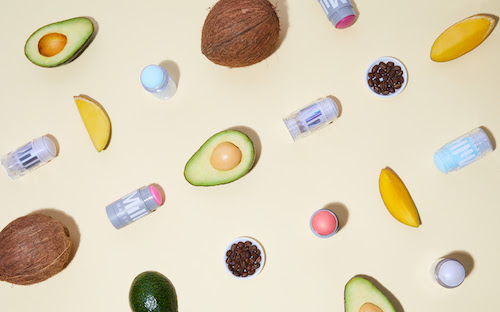 There's a definite push towards holding brands accountable for the ingredients in their products, and moves like this help set the standard. As if we needed more motivation to pick up some of Milk Makeup's delightful products! You can catch us at Sephora.