Milk Bar and SoulCycle's cookie collaboration is the workout motivation we need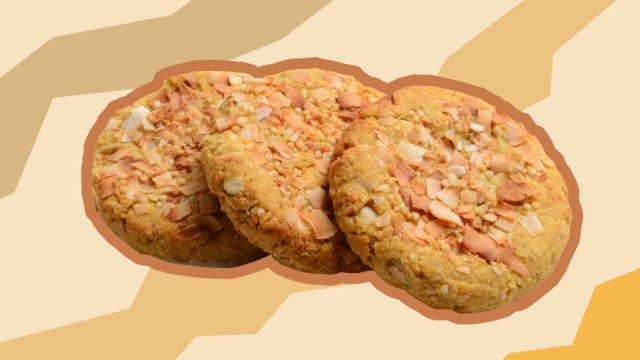 Milk Bar and SoulCycle have collaborated for a limited-edition cookie that just might be the workout motivation we need. Called SoulFuel, the cookie is gluten and dairy-free and made with high-protein ingredients like almonds, macadamia nuts, coconut, turmeric, citrus, and quinoa. The dessert empire is no stranger to dream collabs; cookie enthusiasts will remember the Milk Bar and Madewell collaboration that launched last year, which featured a four-piece collection inspired by the comfort of a warm cookie.
SoulFuel will launch at all Milk Bar locations (and Milk Bar's website) and SoulCycle studios beginning on January 17th.
Retailed at $5, portions of the proceeds of SoulFuel will go to SoulScholarship, SoulCycle's nonprofit organization that seeks to bring fitness to underserved youth. SoulFuel will be SoulCycle studios' first-ever food offering, and the power cookie is sure to energize during those intense SoulCycle sessions.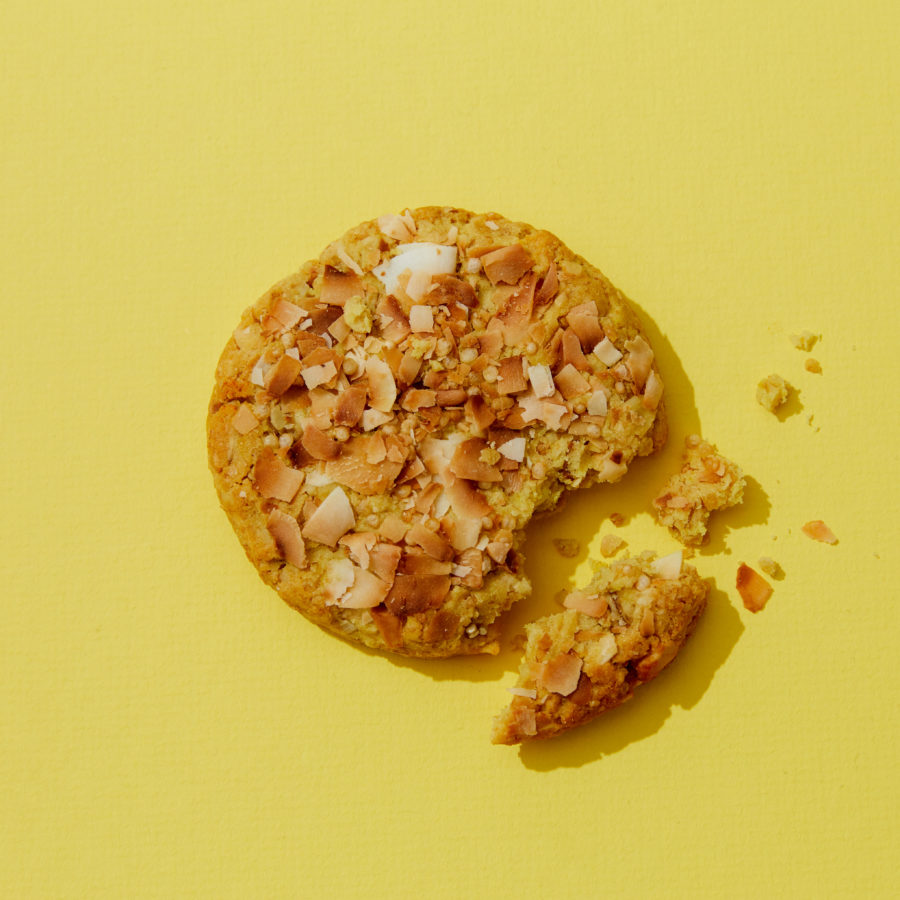 "Milk Bar and SoulCycle have more in common than might meet the eye," the press release reads. "Both beloved brands believe in celebrating all of life's indulgent moments and the balancing act of having it all — recognizing small glories, big occasions and the magic of the every day through empowerment, innovation, creative spirit, and the power of community."
Detailing the inspiration behind the "natural match" of the dessert and fitness empire's collaboration, the press release continues:
"The inspiration for the SoulFuel collaboration came from the real life habits of our teams! Work hard play hard is our way of life. The Milk Bar team…often hit SoulCycle off the clock as a way to stay balanced mentally and physically between baking sessions or a hectic workweek. The Soul team…similarly believes in balance, indulgence, and celebration, and many from the Soul squad are also die-hard fans of Milk Bar's line of treats.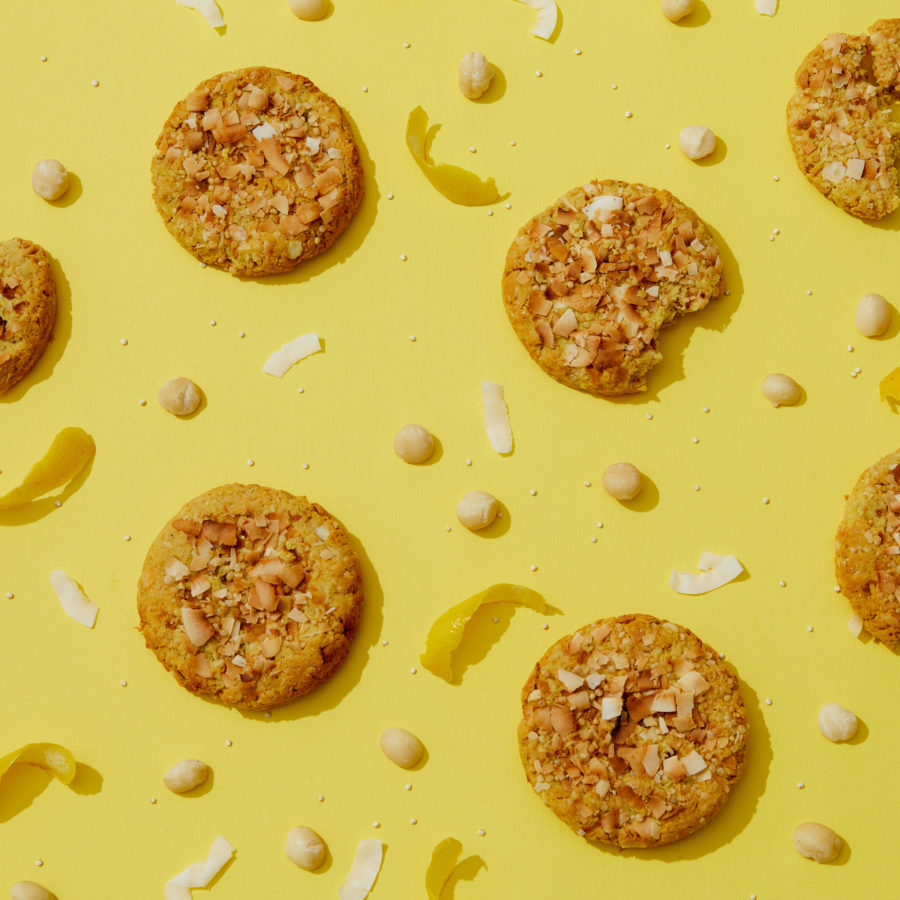 We'll take a dozen of these babies, please.
Visit any U.S. Milk Bar store or SoulCycle studio (or visit milkbarstore.com for nationwide delivery) on January 17th for a SoulFuel. To find participating SoulCycle studios debuting the limited-edition cookie, visit milkbarstore.com. Something tells us this is the beginning of a beautiful collaboration.