Miley Cyrus wore a ren-faire inspired dress on "The Voice," and we say "Huzzah!"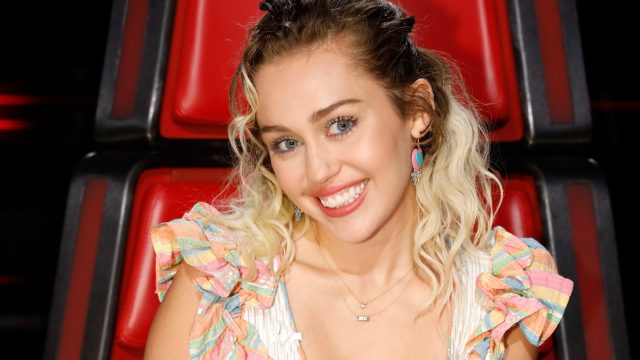 We have to admit, one of our favorite parts of the performance-based competition shows like The Voice and Dancing with the Stars is the fashion. Both on the stars and on the judges. And Miley Cyrus' fashion on The Voice has been a hot topic of conversation, because she's always so daring. We have really loved her loud, colorful looks this season. Last night's episode of The Voice showed the Top 11 performing, and tonight the singers will be narrowed down to a Top 10. Miley channeled a little of the past as she crossed her fingers that her team would all make it through to next week.
Miley Cyrus wore a very Renaissance Faire inspired dress for last night's performances, and we bow down to her.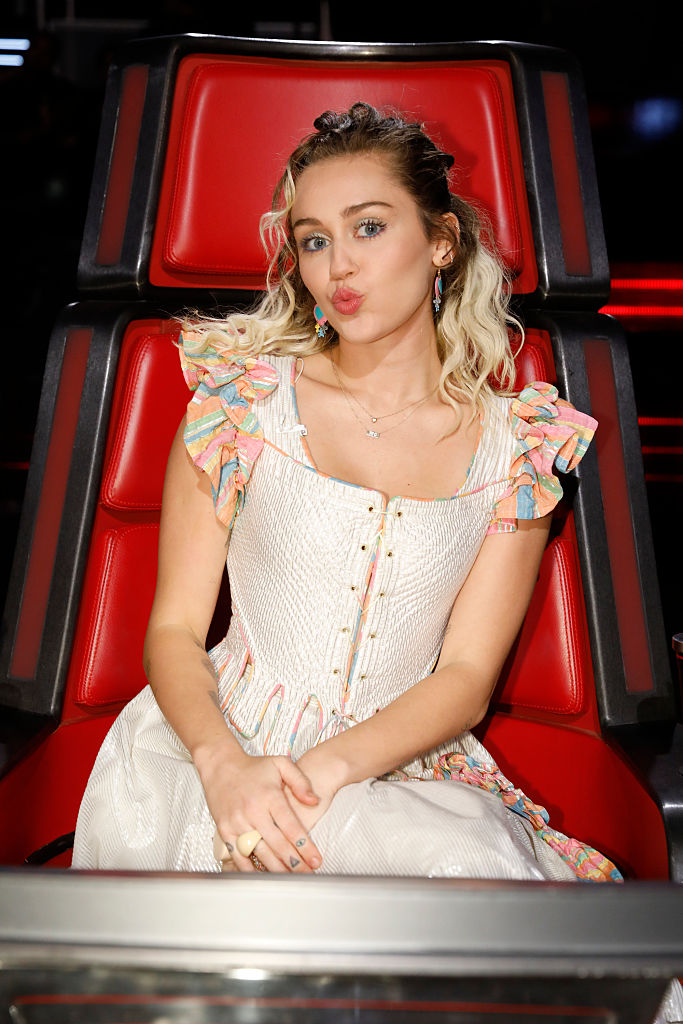 Her corset top and flouncy skirt are pure Renaissance Faire drama, but the brightly colored accents keep the dress from looking like she should be at a joust. Miley's dress is definitely daring, but we love it. "Huzzah" we say to your fabulous fashion taste!
Miley posted this Instagram with her Team Miley singers, and she shows off a full length view of her stylish look.
https://www.instagram.com/p/BNHpVKihMGT
We love Miley's bubblegum pink shoes that she paired with the dress, and the bright fabric tying up the skirt gives some interest to the white fabric.
Seeing this awesome lady make fun, daring choices with fashion is always inspiring.
And Miley Cyrus made Renaissance chic a totally awesome trend.