Miley Cyrus trolls new beau Cody Simpson in her Instagram Stories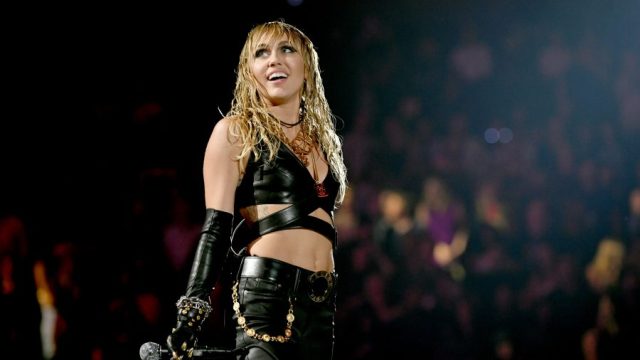 As she recently wrote on Twitter, Miley Cyrus just wants to "have a kiss and açaí bowl" (and maybe a side of laughs, too). After confirming that she is, in fact, dating Cody Simpson, Cyrus went on to troll Simpson for calling her "baby" on his Instagram Stories. After all, she did say in her Twitter thread that she's "trying to make light and like always MAKE FUN of [herself]," and she definitely did just that.
On October 5th, Simpson posted a photo of himself and Cyrus on his Instagram Stories. He captioned the pic, "Pre swim breakfast courtesy of baby," and we were all like, woah—baby?
We definitely aren't ones to judge, but…they've already given each other pet names this soon into their relationship? And it looks like we weren't the only ones to question the caption. Soon after Simpson posted the "baby" pic, Cyrus responded via her own Instagram Stories and called herself out as being "BABY."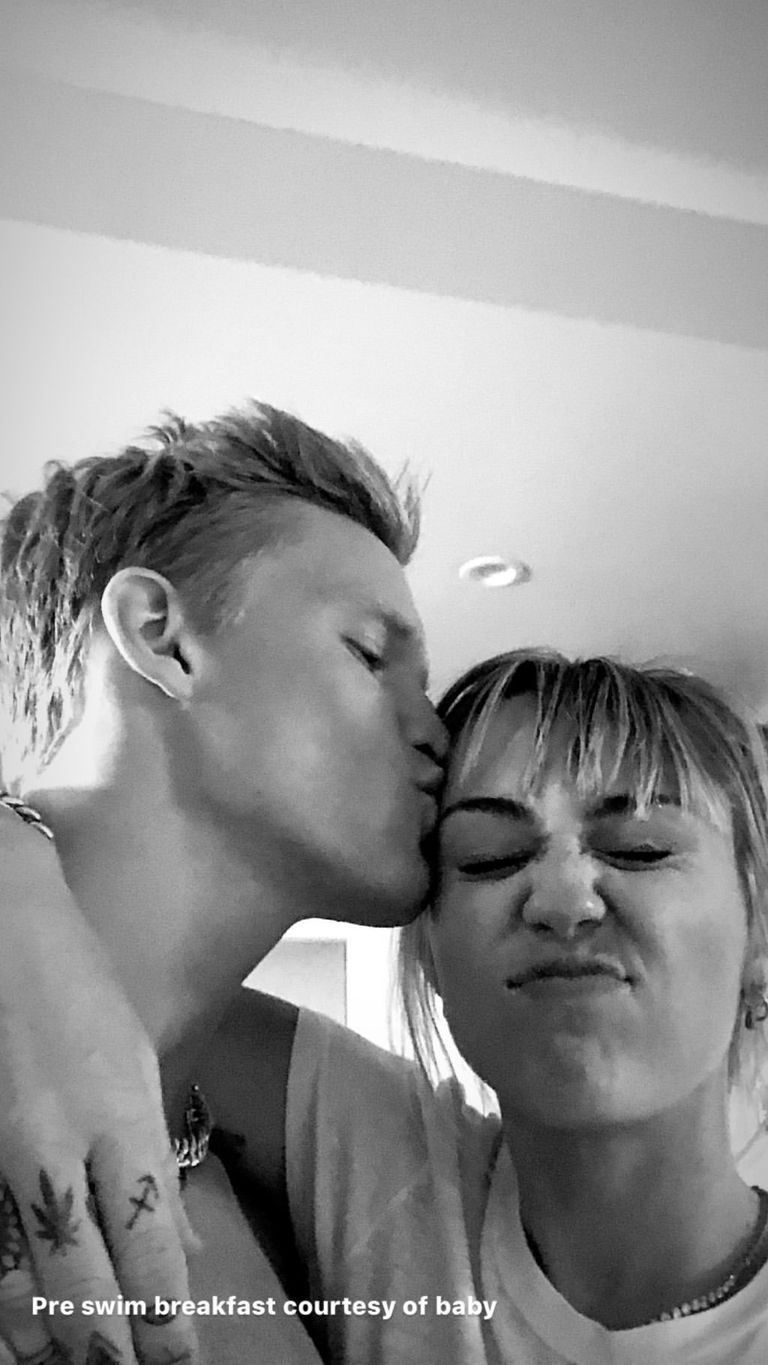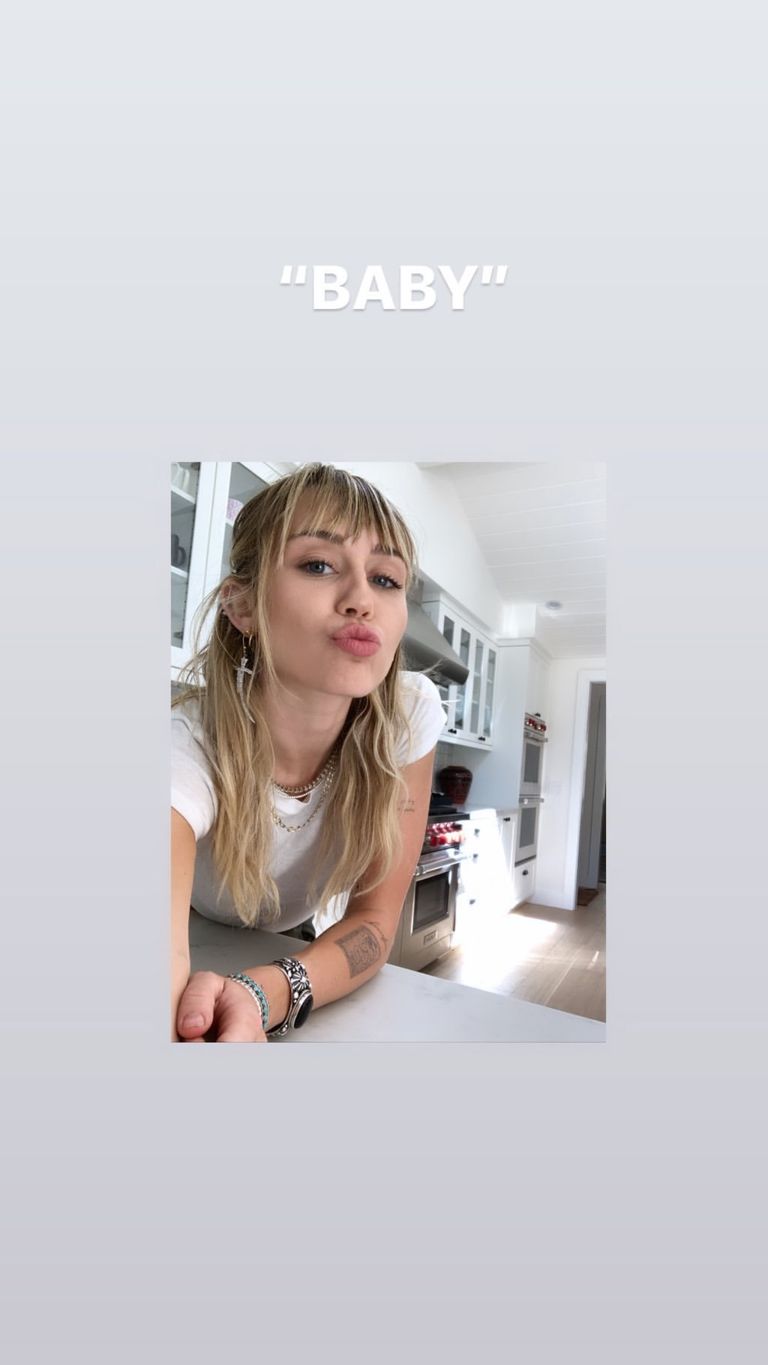 And then, to really drive home her trolling, Cyrus took the joke even further and literally posted her baby photos. "As a BABY," she captioned the next pic in her Stories.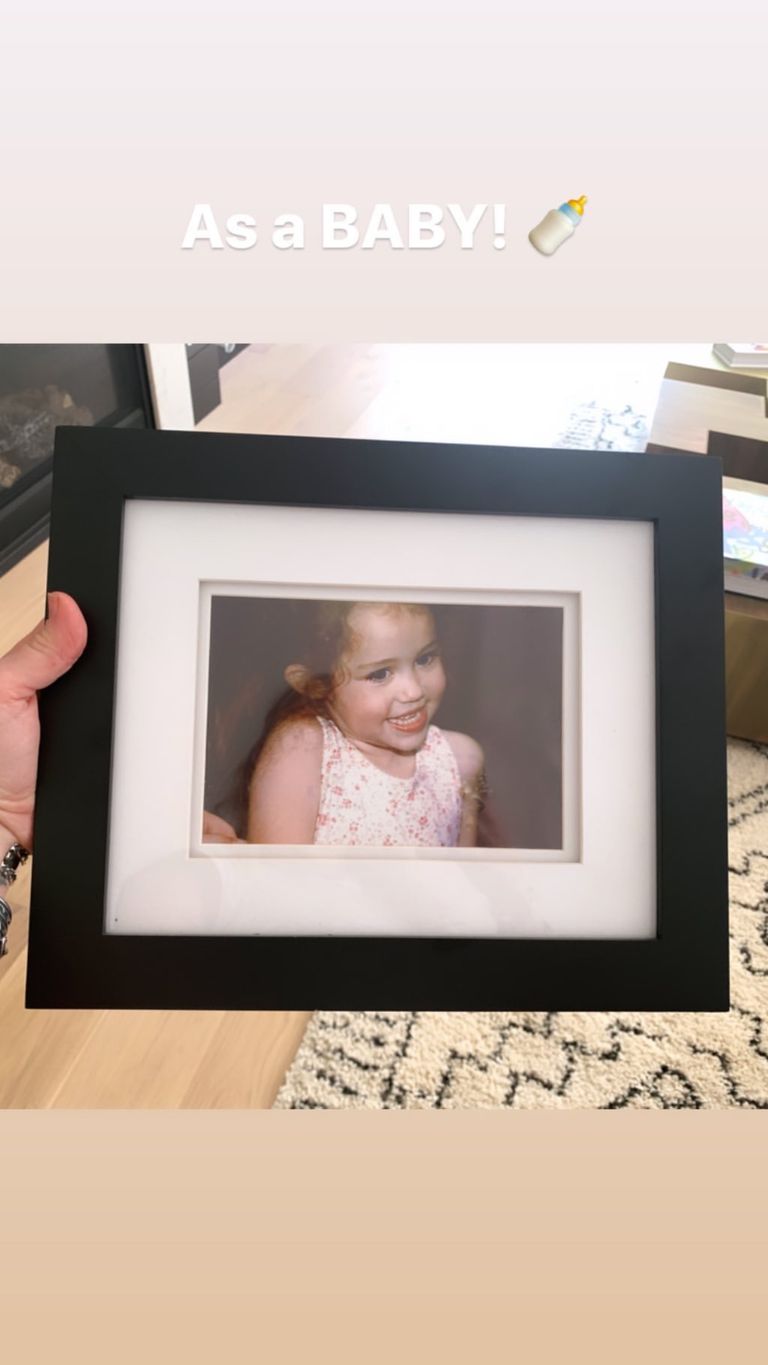 TBH, we're not mad at this flashback series. Baby Miley was just so darn adorable.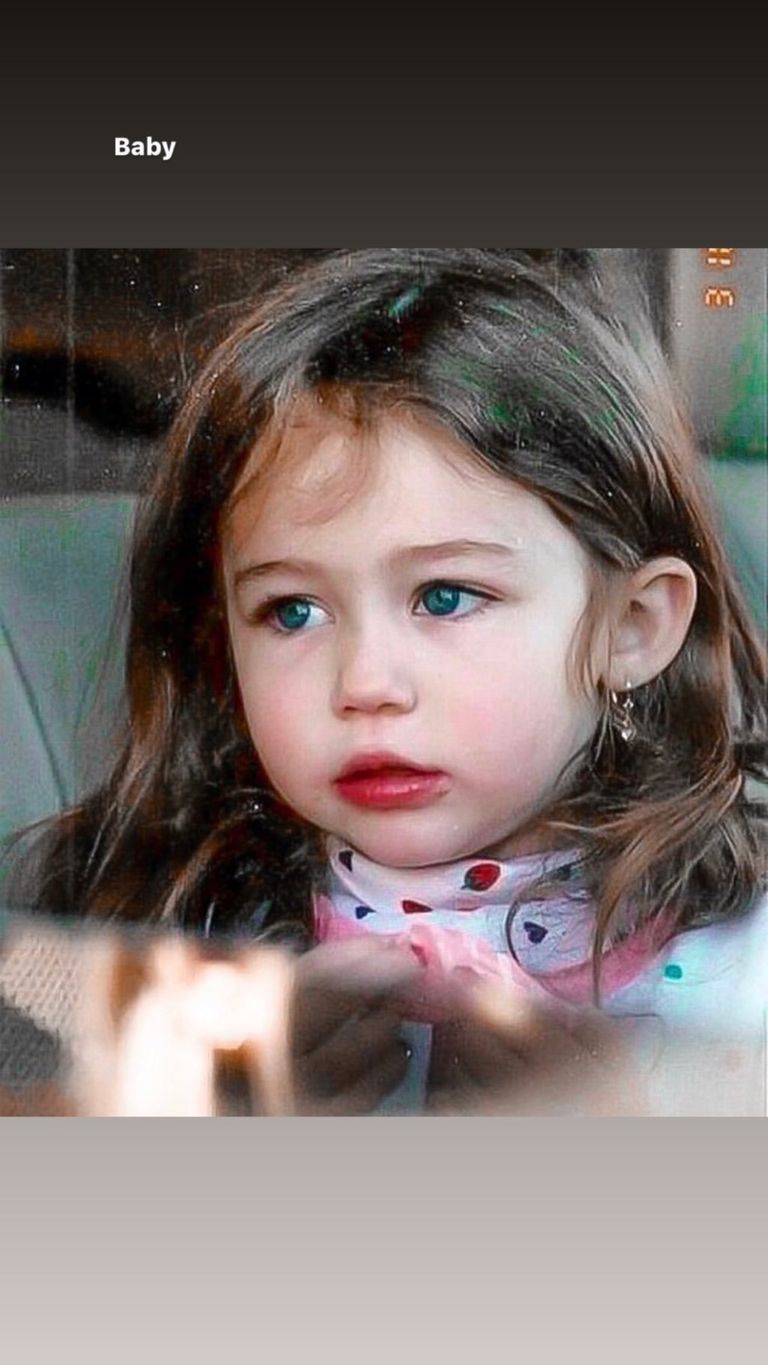 Cyrus capped her Stories for the day with a selfie, captioned, "Ship already." Is she asking us to ship her with someone? Is Cyrus entrusting us to set her up with another celeb? We don't know if we can handle this kind of pressure.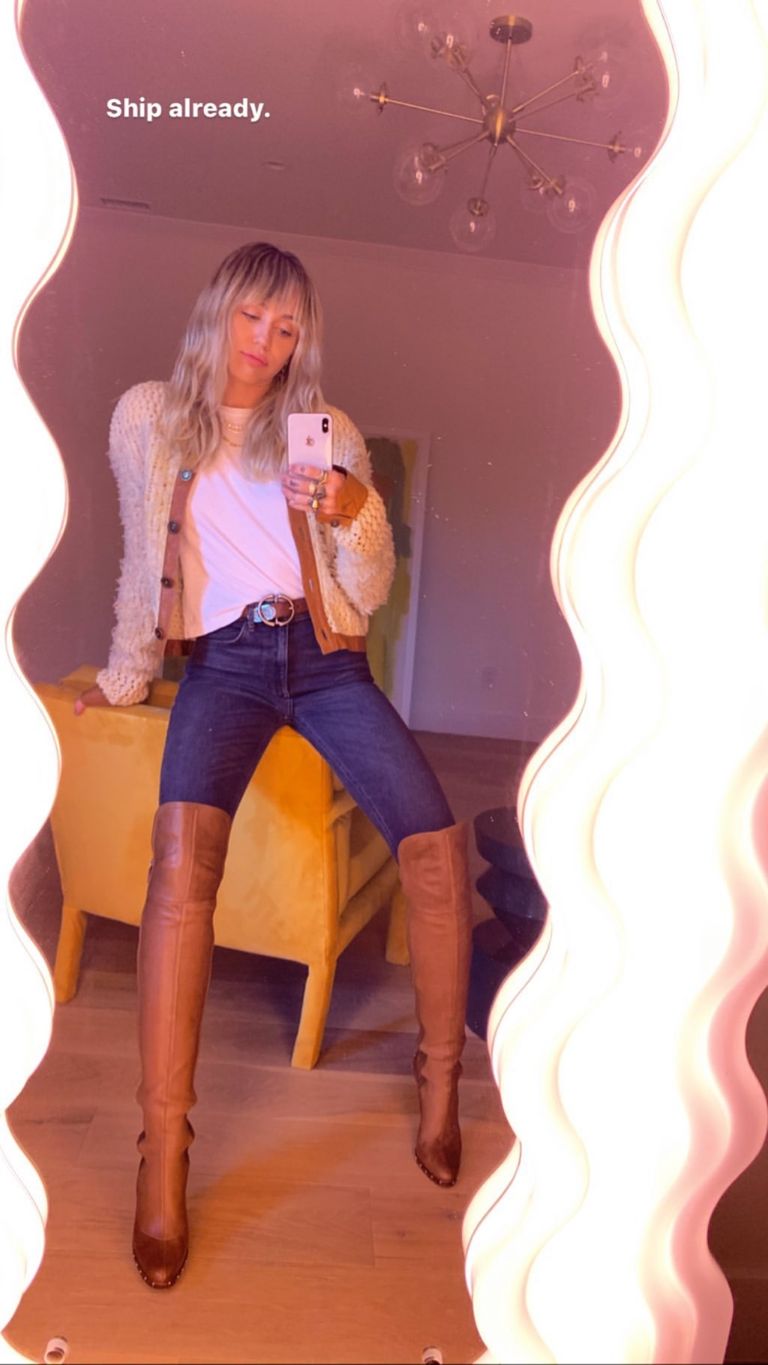 As Cyrus detailed in her Twitter thread, she's looking to have fun during this new phase of her adult life. She doesn't seem to be looking for anything serious so soon after her breakup with Liam Hemsworth, as evidenced by the joking manner in which she handled "baby."
It seems like Cyrus is certainly having a lot of fun—as she should. I'm baby. You're baby. Miley Cyrus is baby.