5 times Miley Cyrus has been totally real about her sexuality
Pop singer and headline-maker, Miley Cyrus, recently sat down with Variety to talk about her coming out as "pansexual," meaning her attraction to others is not based on gender identity or biological sex. In her interview, Cyrus explains that she never sees anyone as either being a boy or a girl, and she herself has struggled with her own gender identity and sexual orientation while growing up in the spotlight.
"My whole life, I didn't understand my own gender and my own sexuality. I always hated the word "bisexual," because that's even putting me in a box," Cyrus explained. She says that identifying as pansexual didn't click until she met someone at the LGTBQ center in Los Angeles. "Looking at them," Cyrus told Variety, "they were both: beautiful and sexy and tough but vulnerable and feminine but masculine. And I related to that person more than I related to anyone in my life."
Yet, this isn't the first time Miley has been real about her sexuality. In fact, she's been frank about this exact topic several times in the past…
1. Cyrus opened up to Time Magazine in 2015 about her past romantic relationships with men and with women.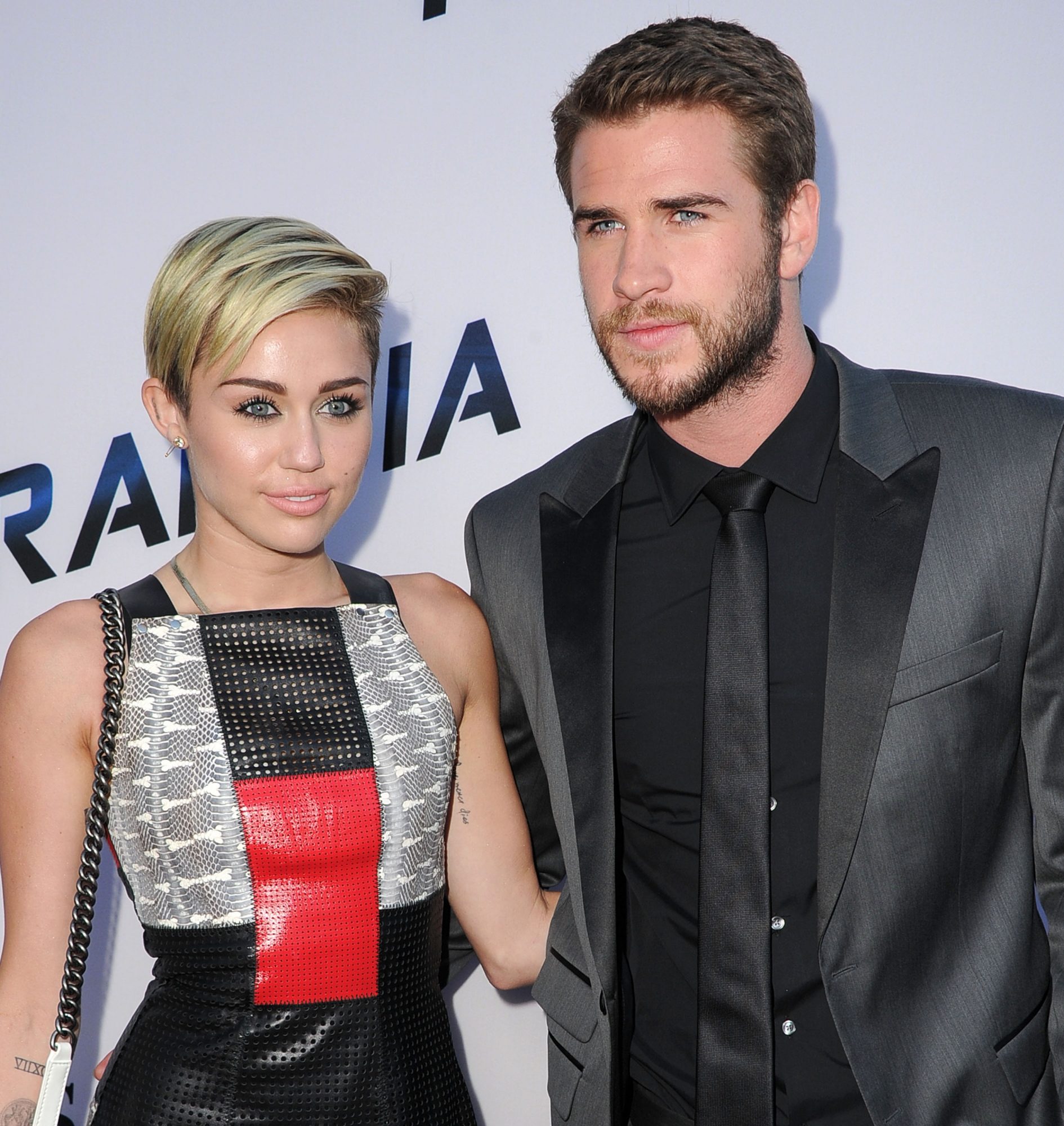 "They all wanted to experiment. I was always the one," Cyrus said, referring to other teenage girls who were unsure about their own sexuality. Later in life, she realized she didn't like the "macho" masculinity that her male partners brought to the table.
"That made me feel like I had to be a femme-bot, which I'm not," Cyrus explained. "And then when I was with a girl, I felt like, 'Oh s—, she's going to need someone to protect her, so I'm going to need to have this macho energy.' And that didn't feel right either." Cyrus then learned that superficial things in a partnership are easy to find, but "we want to find someone we can talk to. And be ourselves with. That's fairly slim pickings."
2. Cyrus launched the Happy Hippie Foundation, providing a platform that "rallies the young people to fight injustice," as she told Out Magazine in 2015.
The foundation aims to help at-risk LGBTQ and homeless youth fight rejection from family and prevent them from running away while they figure out how to be confident with how they identify. Cyrus advocates for them because she knows what they are going through.
She spoke frankly to Out, saying, "I didn't want to be a boy. I kind of wanted to be nothing. I don't relate to what people would say defines a girl or a boy, and I think that's what I had to understand: Being a girl isn't what I hate, it's the box that I get put into."
3. In a 2015 Paper Magazineinterview, Cyrus not only discussed her decision to go vegan but also talked further about her pansexuality and gender fluidity.
Cyrus stated, "I am literally open to every single thing that is consenting and doesn't involve an animal and everyone is of age. Everything that's legal, I'm down with. Yo, I'm down with any adult – anyone over the age of 18 who is down to love me," she says. "I don't relate to being boy or girl, and I don't have to have my partner relate to boy or girl."
4. Cyrus talked openly about her copious amounts of soul-searching in an effort to figure out how her sexuality has come to be, and what role her parents played in Cyrus defining herself as gender fluid.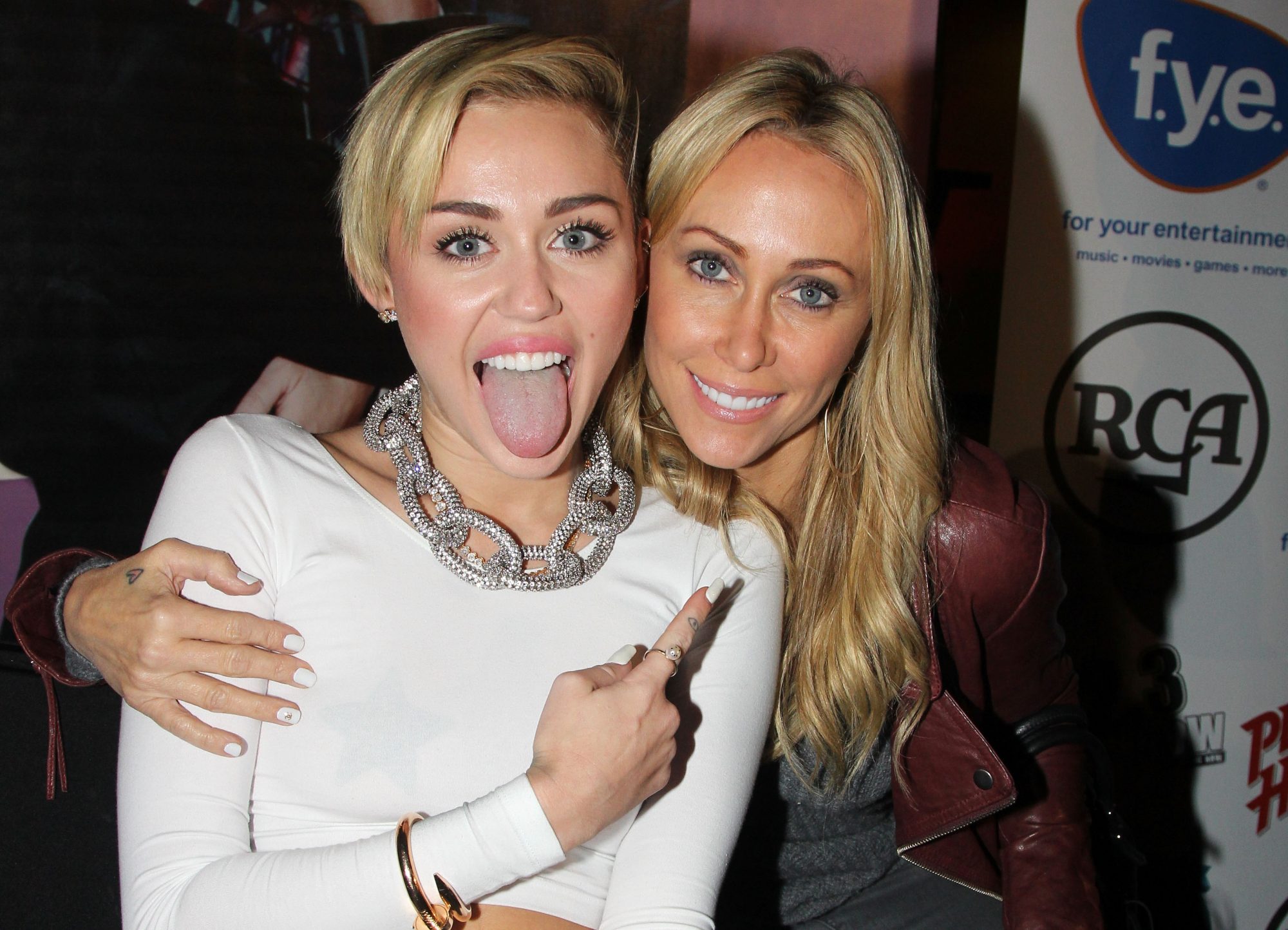 In her Time interview, Cyrus explained, "I don't associate men and protection necessarily. I think that's what's given me the openness of sexuality. Not that my dad wasn't an awesome protector, but I trust my mom to save me. She's the prince. I never had that fairy tale."
And in her Paper interview, Cyrus describes her coming out to her mom as being attracted to women at the age of 14. "And it was so hard for her to understand," Cyrus explained. "She didn't want me to be judged and she didn't want me to go to hell. But she believes in me more than she believes in any god. I just asked for her to accept me. And she has."
5. Miley told the Associated Press in 2015 that she's using her power to stand up for LGBTQ youth, telling them that the most important thing in the world is to just be yourself.
When Cyrus was asked about her pink armpit hair, she responded with, "The pink pits are saying, 'Don't tell me what to do.' It's back to what I'm preaching in a way, you know, telling these kids. I'm not just saying you be yourself and I'm going to go be Miley Cyrus. I'm saying I'm going to be my (expletive) self, too."
Miley Cyrus is definitely not done finding topics to be passionate about and continues exploring new avenues that lead to individuality. In her 23 years, she's already made waves and used that fame to help others find who they truly are.
We love Miley's confidence and wholeheartedly support her strides to break sexuality stigmas and bust confining labels.