Miley Cyrus put a 2016 update on the corduroy skirt, and we're here for it
We're probably never going to stop laughing about Miley Cyrus's appearance on Late Night with Seth Meyers, but we've grown newly obsessed with another aspect of the show: her *amazing* corduroy skirt. While we may not have worn corduroy since our elementary school days, we're newly back into the style. After all, it is a super cozy, perfect fabric for fall. It works for both cool and warm weather, so we won't have to panic when the weather switches mid-afternoon (why does it do that?!). With a bit of a 2016 update, the corduroy skirt is something we can see becoming our new go-to.
Here's the look we're fawning over: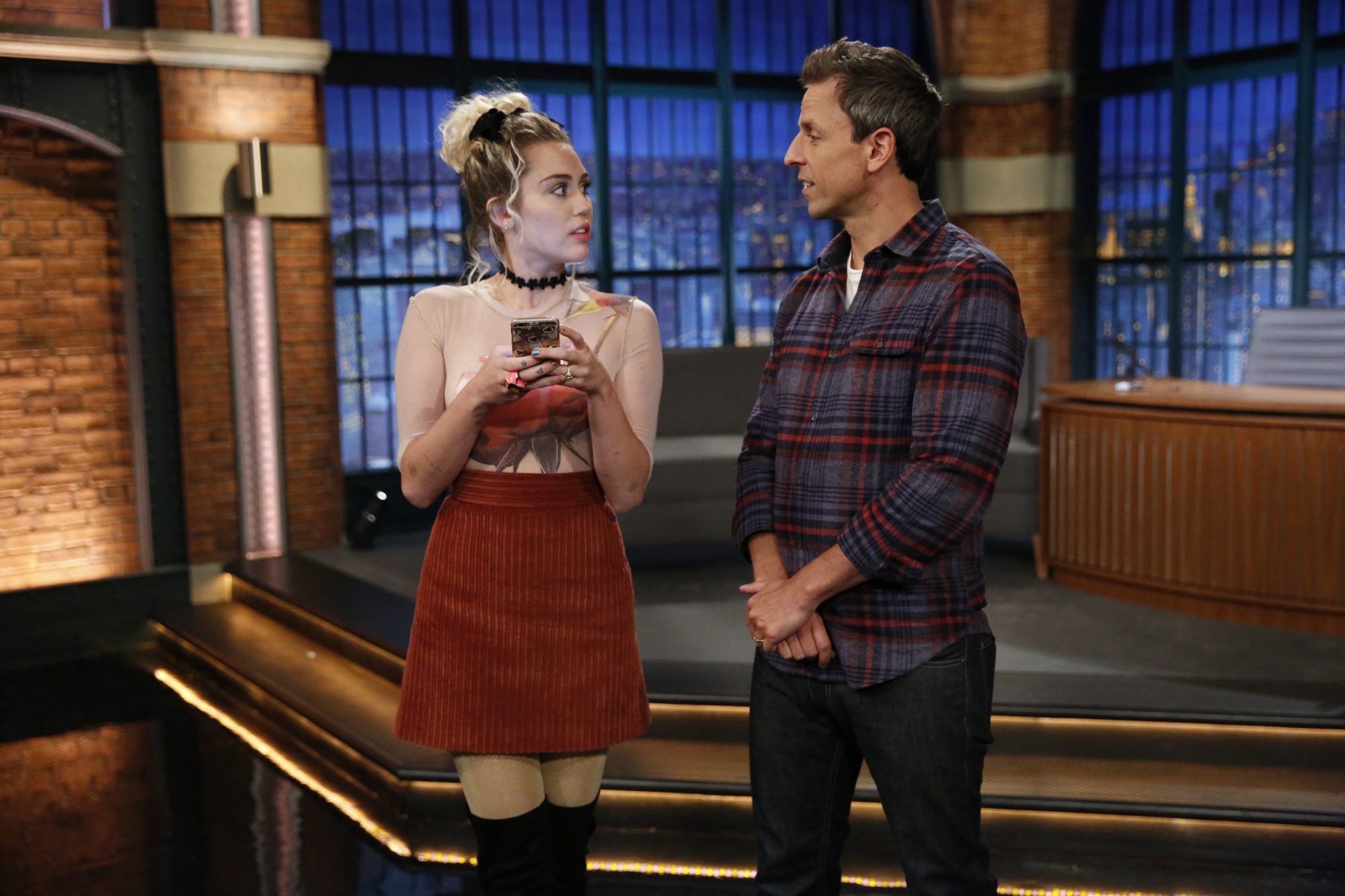 Like, seriously. Does she not look rad AF?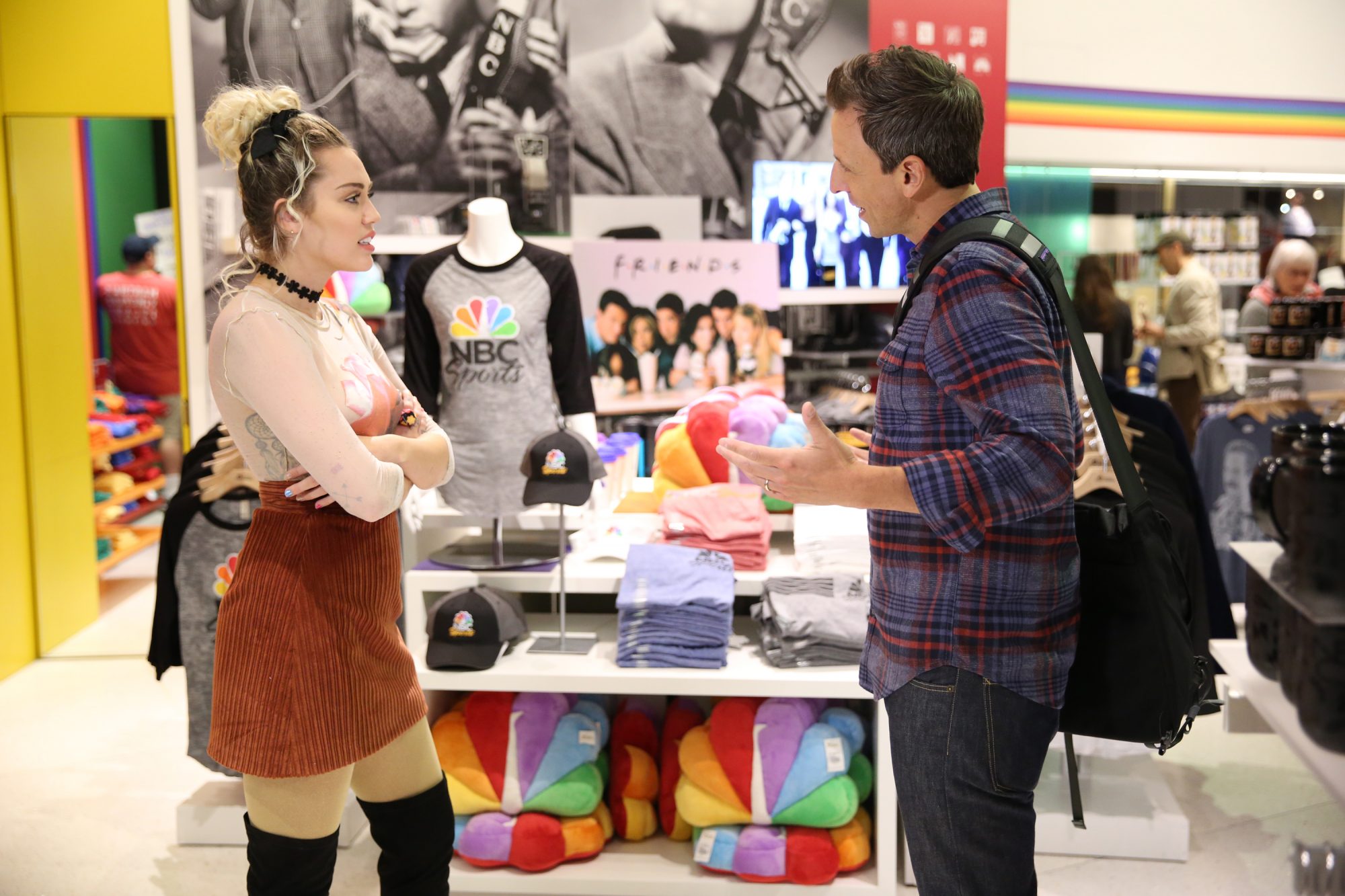 Get Miley's look!
Love the buttons! We're envisioning this with everything from our simple tops to our chunky sweaters.
Get it for $16.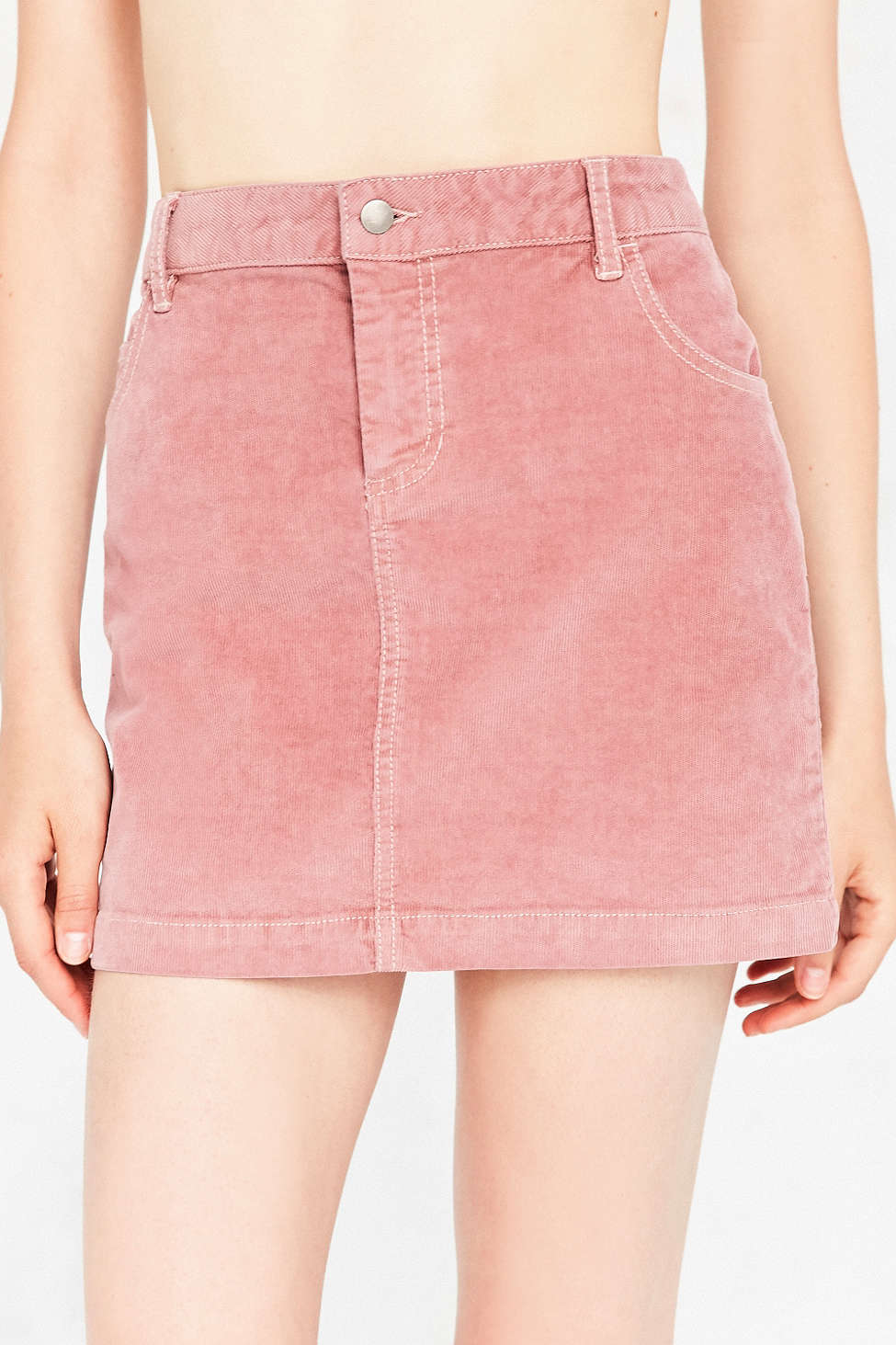 So sweet, and such a lovely color. We're so into it!
Get it for $49.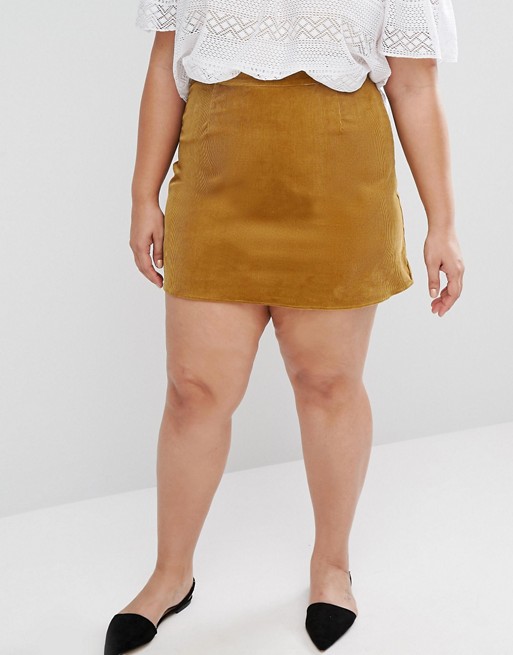 Perfectly chic, and earning MAJOR heart eyes!
Get it for $39.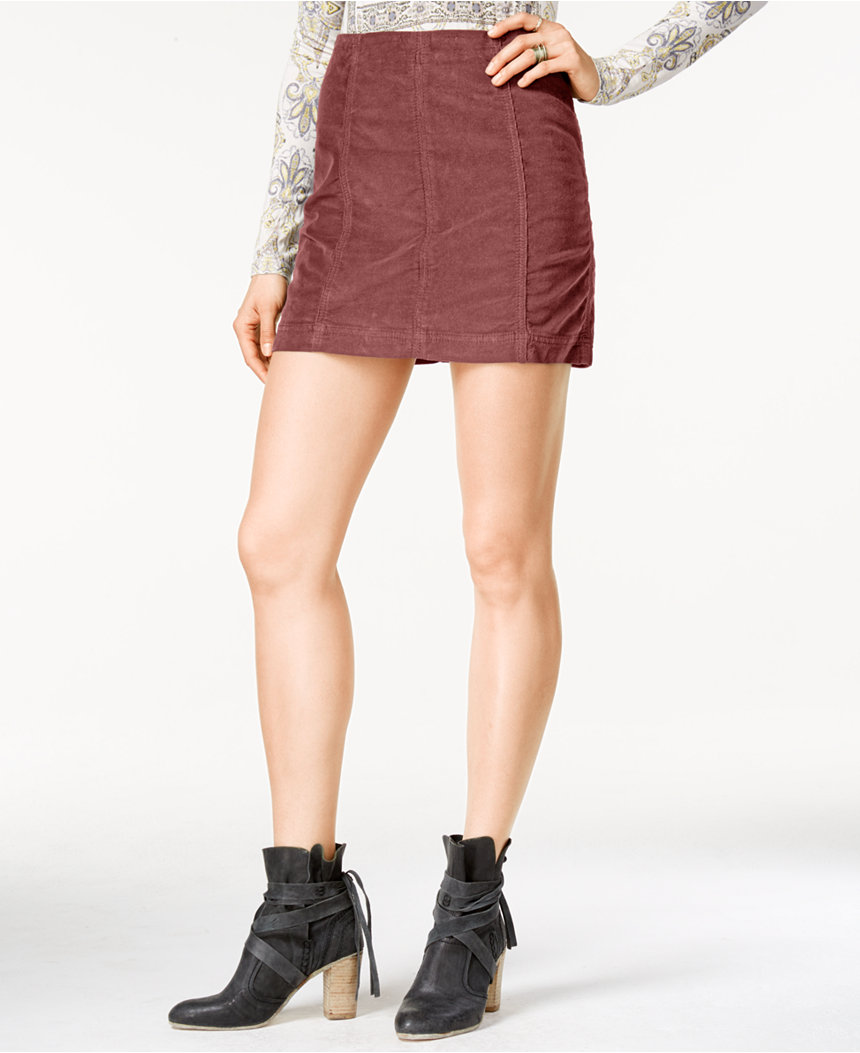 Trendy AF, and so functional! We'd wear this one everywhere.
Get it for $14.