Miley Cyrus posted an epic throwback pic of the time she met Hanson
There are throwback pics, and then there are throwback pics. And Miley Cyrus' photo of the time she met Hanson as a kid definitely ranks among the latter. As in, it's EPIC.
In case you somehow missed it, Hanson was the late-90s band that basically defined sibling goals (because it consisted of three, golden-haired brothers, all of whom sang, wrote music, and played instruments). Their biggest hit "mmmBop" defined a generation (okay, that might be overstating things…but it was super catchy and our tween selves will never forget it).
And it looks like Miley and her siblings were also big fans — as evidenced by the following throwback pic posted on Miley's Insta account:
https://www.instagram.com/p/BU-9s-fBAT-
SO. MANY. FEELINGS.
Little baby Miley (bottom right)? Zac's luscious hair? Trace's mullet?!
Miley is 100% correct — this photo is a literal GEM and there are just too many good things about it for words. Seriously — it should probably be in a museum, right?
If you're like us, you're almost certainly hankering for some Hanson right about now. And worry not — we've got you covered. Let's all take a few moments to revel in that good ol' "mmmBop" glory:
https://www.youtube.com/watch?v=NHozn0YXAeE?feature=oembed
LOOK AT THOSE BABY FACES! Especially when you consider how grown up the guys are now: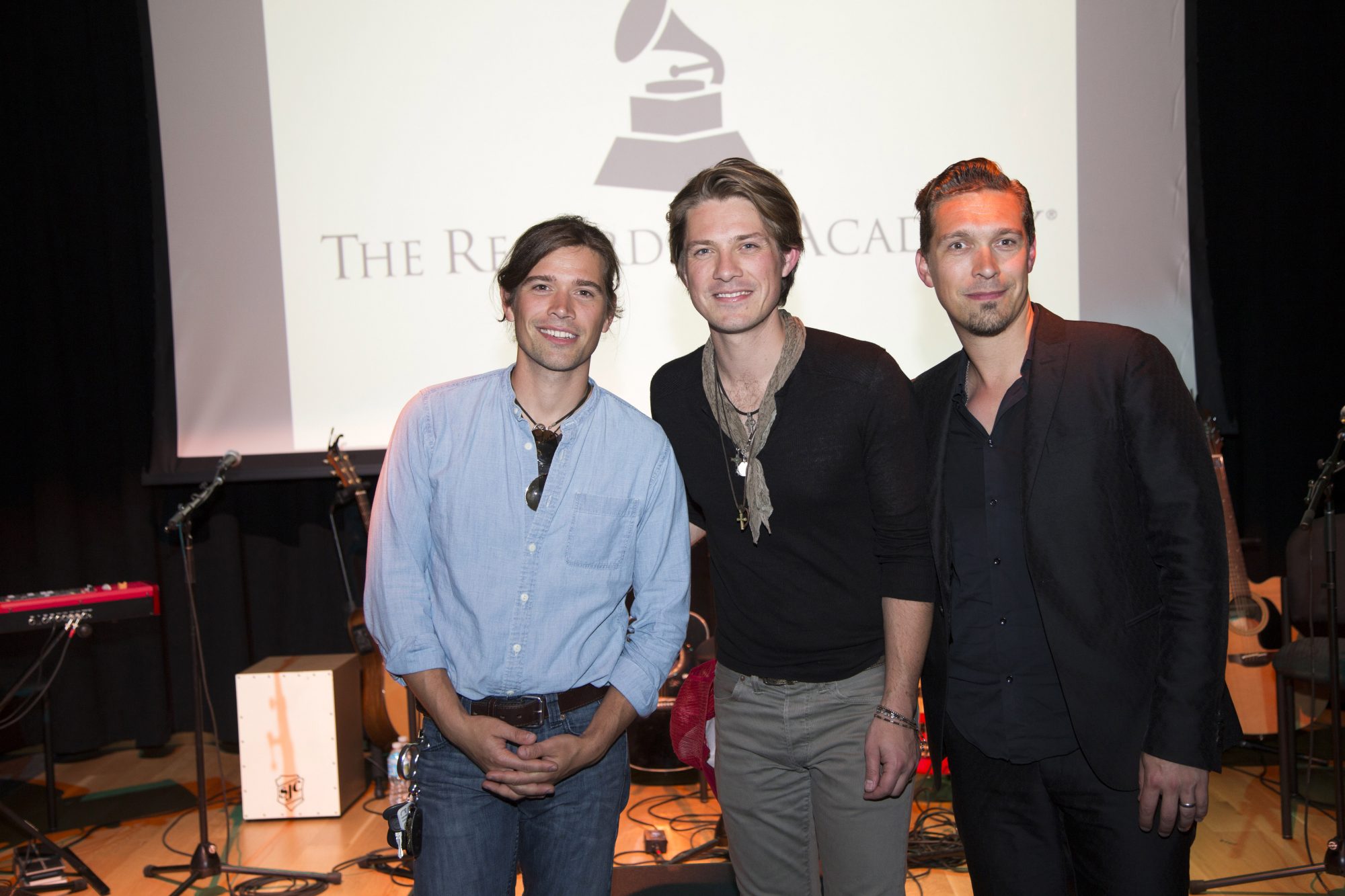 And of course, Miley's all grown up now too:
https://www.instagram.com/p/BU796MYhA_s
Cheers to epic throwbacks, growing up, and well, Hanson. And many thanks to Miley for bringing this photo into our lives. We needed it.