Miley Cyrus's newest tattoo is both NSFW and very on-brand for her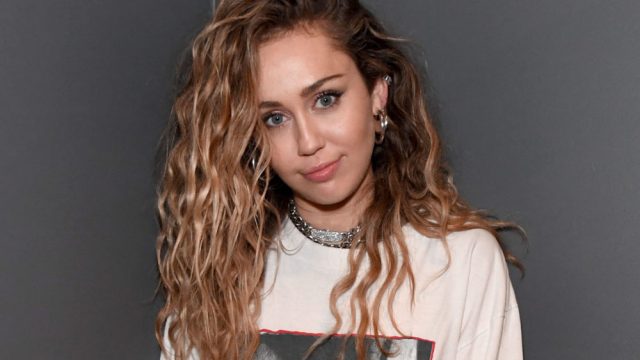 Miley Cyrus showed off her new tattoo and is it both a) NSFW and b) very much in her wheelhouse. Cyrus linked up with NYC-based tattoo artist Bang Bang and got the word "pussy" written on her ankle. What's that age-old saying? Oh right, she's just being Miley.
Cyrus hasn't publicly confirmed her new ink, but Bang Bang documented the entire session on his Instagram Stories. Cyrus showed up to his studio in a low-key black hat and left with a "pussy" tattoo on her ankle because, you know, just another Tuesday in Cyrus's whimsical life.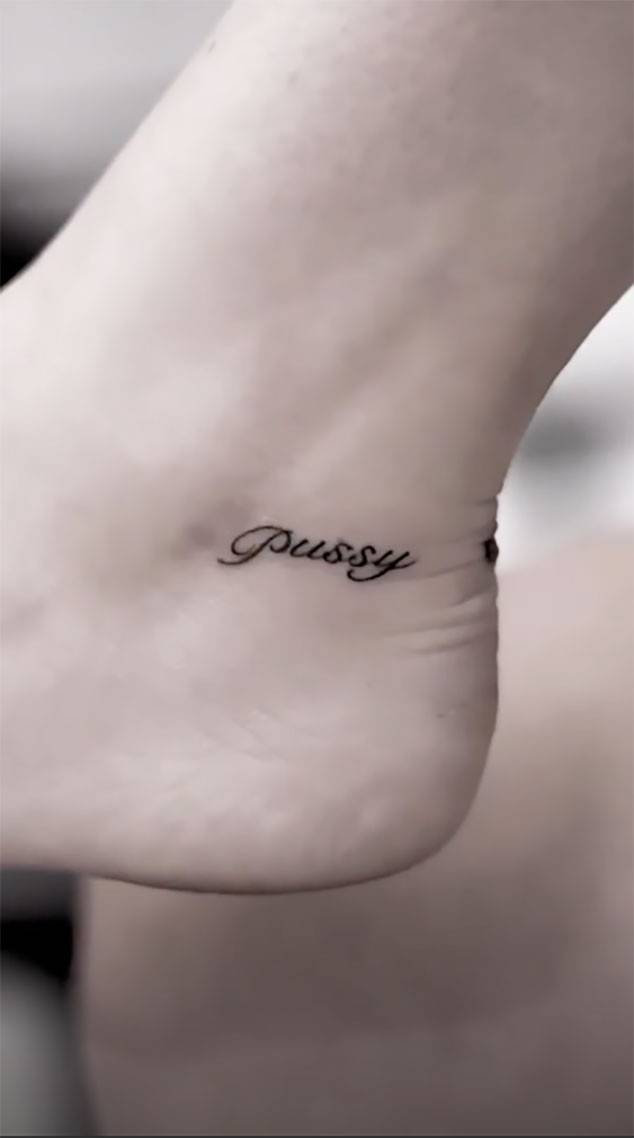 We think the ink is rad—pussy power and what not. Besides, Cyrus already has a delightfully random collection of ink on her body from a watermelon to an alien head to a jar of Vegemite to a Theodore Roosevelt quote. Why not add some delicate vagina-inspired handwriting in there as well? Cyrus actually documented the tattoo parlor visit on her own Instagram, but she kind of tricked us into thinking she was getting another piece of ink on her forearm.
Also, we didn't realize just how many tattoos Cyrus has on her arms. Is she on her way to getting full sleeves?
We're kind of obsessed with this new ink, mostly because she and Liam Hemsworth just got married. Lots of people get matching couples tattoos after a wedding, but not Cyrus. Cyrus celebrated her nuptials by getting the word "pussy" written on her ankle and it's so bizarre and perfectly badass. Rock on Miley.