Miley Cyrus's mom helped her cut her hair into a punk "pixie mullet" at home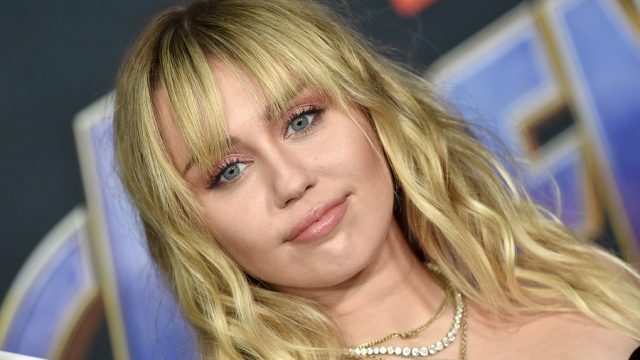 Not even Miley Cyrus, who is blessed to have a professional stylist, is safe from the nagging want of a quarantine haircut. With the help of her mother, Tish Cyrus, and stylist Sally Hershberger, via FaceTime, the "Mother's Daughter" singer went full "pixie mullet" while in quarantine yesterday, May 19th. Although this isn't the first time Cyrus has gotten an at-home cut from her mom, it might be the best one yet.
"I trained Tish well!;)" Hershberger captioned a reveal pic of Cyrus, adding a cheeky "lol."
Cyrus and Hershberger dreamed up the look from their respective quarantines: Cyrus in Los Angeles and Hershberger in the Hamptons. Then, Tish was given the hair shears and Hershberger guided her to craft the shaggy pixie, which is several inches shorter than Cyrus's most recent mullet cut.
"Miley sent me over a picture for inspiration," Hershberger told People, "but this pixie mullet is completely different than the original inspiration photo."
https://www.instagram.com/p/CAX3j7CjW2c
To get Cyrus's look, Hershberger told the Cyrus women to grab the necessary tools: "A sharp pair of scissors, a feather razor, a comb, a few clips, and a spray bottle are essential," as she told People. Hershberger then mimed the cut on herself over FaceTime to properly instruct Tish on how to execute the chop.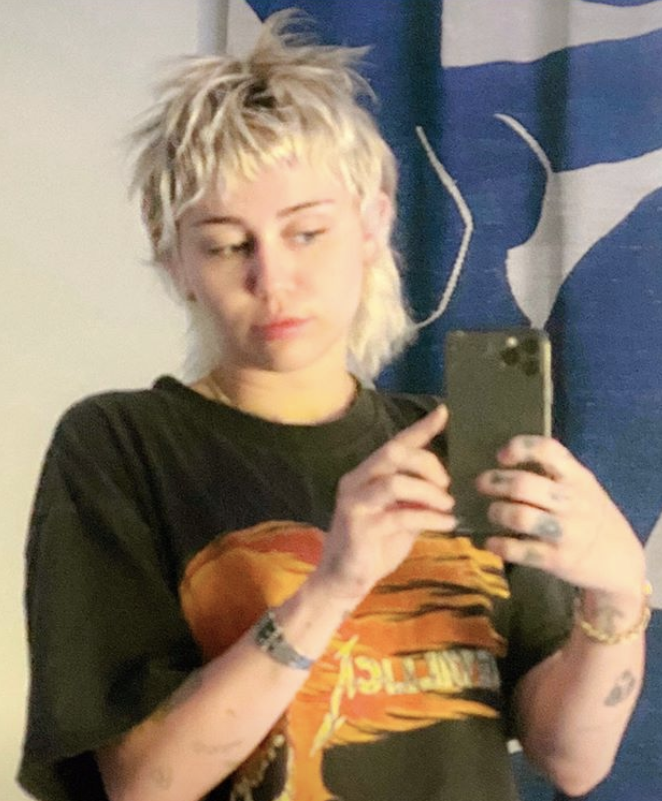 It's definitely shorter than the hair inspo Cyrus sent to Hershberger.
Judging by the pics on her Instagram Story, Miley was going for that throwback punk princess, Debbie Harry look.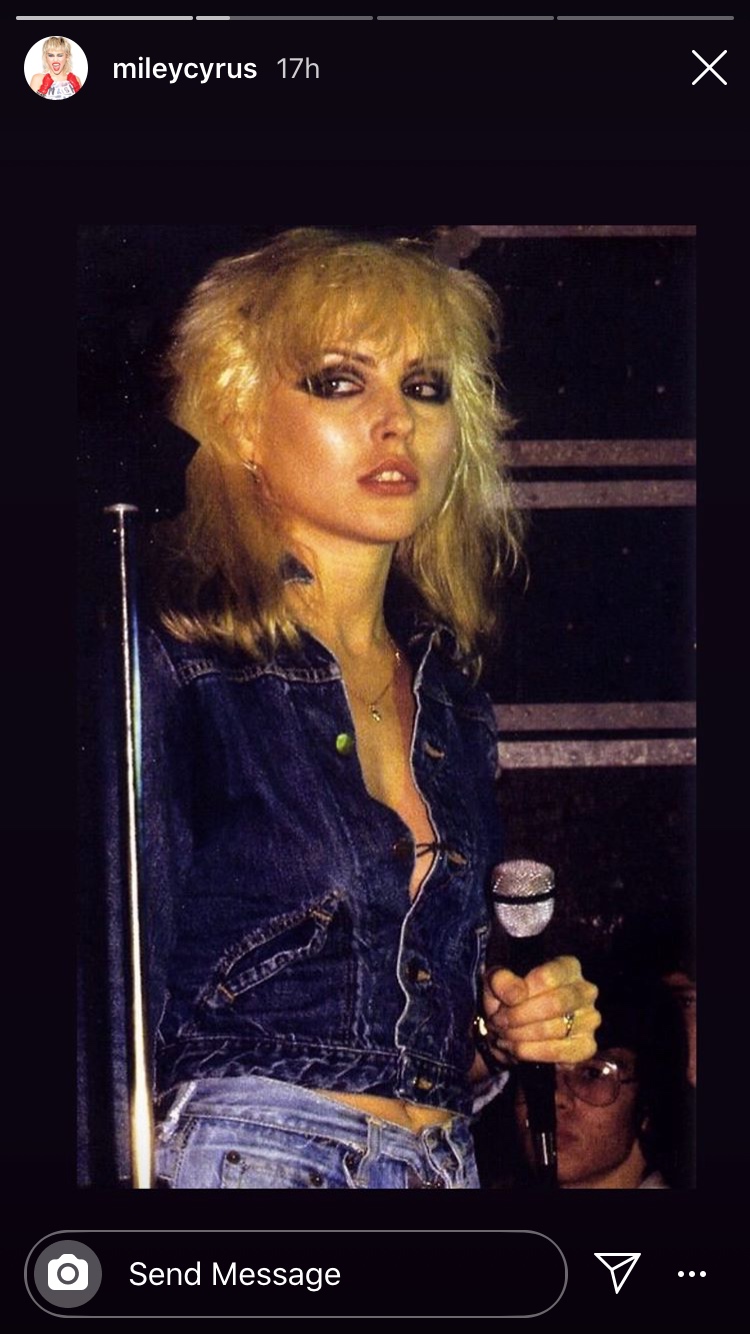 But, give it a few weeks, and Cyrus's shaggy pixie will look just like Harry circa 1979. "Miley loved the final look as much as I did!" Hershberger confirmed. TBH, we're convinced Cyrus could pull off any hairstyle imaginable.
You can check out some of the footage from the FaceTime cut over on Vogue's website. Can Hershberger lead a Zoom class so we can all get Cyrus's chop?