Miley Cyrus' mom and sister are getting their own design show and we're *so* excited to watch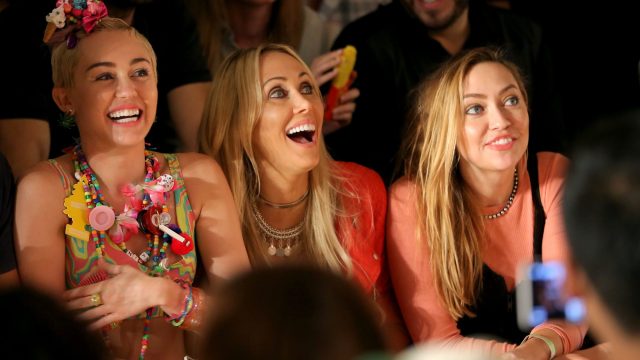 The Cyrus family continues to serve us career inspo and we can't get enough of their infectious momentum. According to People, Miley's mom Tish and sister Brandi will star in their own design show set to debut on Bravo in 2017. Titled Cyrus vs. Cyrus, the series will consist of 30-minute design wars between the mother-daughter duo who will try their best to land interior decorating clients. The designer with the most impressive skills will then have her plan used to completely renovate a homeowner's room.
C'mon Tish and Brandi — we're ready for y'all to hit us with all of your interior decoration power.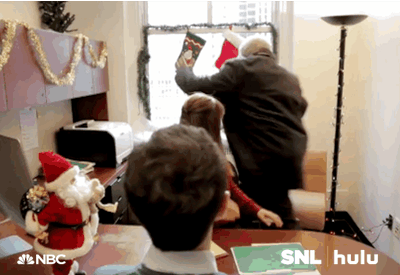 Yes, exactly like that, but a little more sophisticated.
Although they're not professionally trained, we fully expect Trish and Brandi to kill it, as does Bravo's Senior Vice President of Development, Lara Spotts, who offered this official statement on Cyrus vs. Cyrus:
"They are equally talented designers, but with very different aesthetics, and watching them transform one home a week will be almost as entertaining as the antics that ensue along the way."
One month ago, Noah Cyrus inked a huge new record deal and as everyone knows, big sis Miley is a judge on The Voice. The family's latest opportunity just pushed them one step closer towards an entertainment takeover and we're super pumped to watch them continue to take huge strides of success.