Miley Cyrus and Liam Hemsworth: Everything you need to know about their adorable relationship
Miley Cyrus and Liam Hemsworth are super cute, and we think their romance is totally fated. They've been through everything: drama, rumors, a heartbreaking split. But after all that, we hope they hit the red carpet at the 2018 Grammy Awards hand-in-hand.
The couple was spotted wearing wedding bands back in November (yay!), signaling that they're finally back together for good. Here's a history of their relationship and why we're not-so-secretly thrilled for them.
Miley Cyrus and Liam Hemsworth first met on the set of The Last Song in 2009. Later that year, Cyrus told Seventeen that Liam was her "best friend" as rumors that they'd started dating began to swirl.
"I've never gotten along with someone so well," Cyrus said in the interview. "It was really nice to have someone who understands me for once."
After confirming their relationship in the spring of 2010, Miley Cyrus and Liam Hemsworth's coupling took quite a few twists and turns — with multiple breakups and reconciliations — until they announced their engagement in June 2012.
Unfortunately, the pair split in 2013, and both appeared to move on. Even though it was totally heartbreaking, Cyrus revealed in an interview that they needed a break at the time.
Truthfully, her honesty about their breakup was super refreshing.
"I think, know, that everything is happening for the right reason, and I knew that when we weren't together for the first time. I didn't know if that was the end of it, or if we'd be back together again, but knew that wherever I was going, I was on the right path."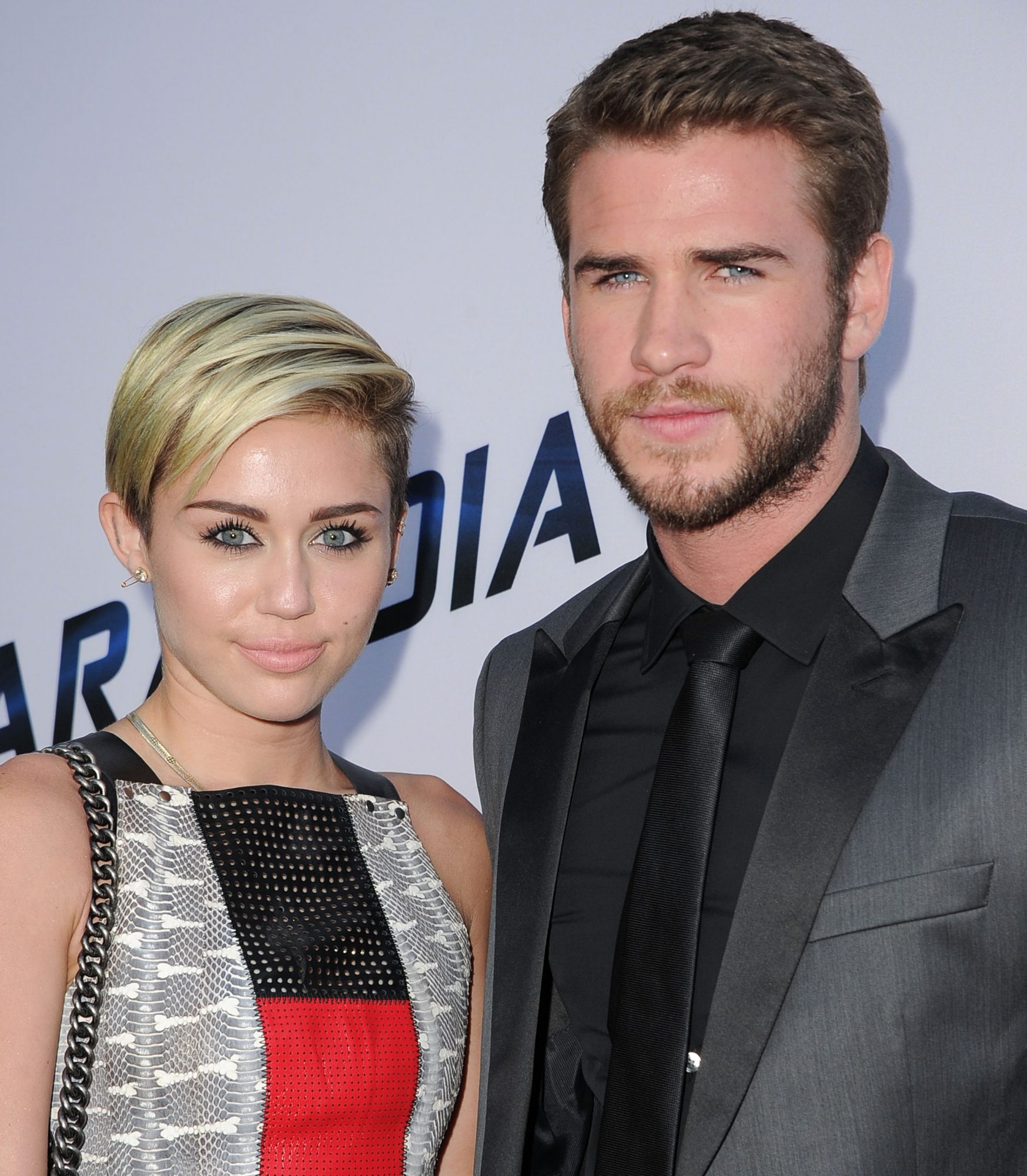 Cyrus even took to Instagram to share a photo of her beautiful engagement ring. And the whole world swooned (probably).
https://www.instagram.com/p/BAr1FHXQzL2
Regardless of whether the pair have secretly tied the knot, it's crystal clear from Hemsworth's Instagram feed that he's head over heels for Cyrus. And we couldn't be happier for them. <3