Miley Cyrus and Liam Hemsworth's divorce was just finalized, and it's officially the end of an era
Update, January 29th, 2020, 12:13 p.m. ET: It's officially over. After announcing their split in August 2018, Miley Cyrus and Liam Hemsworth have finalized their divorce, according to court papers. It's one year and one month since they got married but more than a decade since they first got together.
Both have spoken out about their split, with Cyrus battling cheating rumors and Hemsworth asking for privacy. They've also both moved on to other relationships, with Cyrus dating Cody Simpson and Hemsworth rumored to be dating model Gabriella Brooks.
We wish them happiness in the separate futures!
Original post, December 26th, 2019: It's been a whirlwind of a year for Miley Cyrus and Liam Hemsworth shippers, and sadly, it seems like the chapter of their lives as a couple has officially come to a close. According to TMZ, Cyrus and Hemsworth have moved forward with their divorce, and our hearts can't help but hurt over this.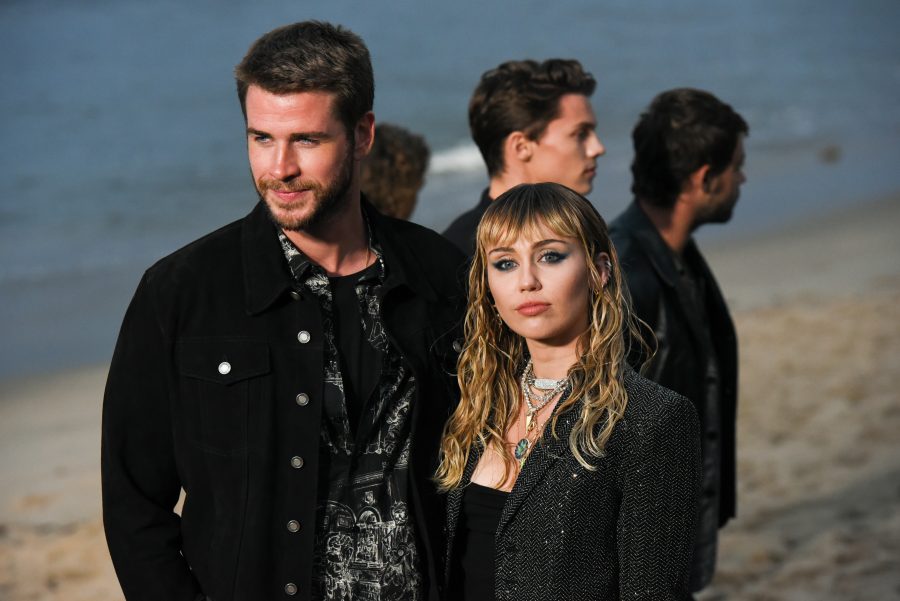 After tying the knot in December 2018, thus seemingly securing their decade-long, on-again-off-again romance, the pair started 2019 as happy newlyweds. But in August, they announced their split, and we were definitely a bit stunned by the news. The pair spent the last six months of 2019 apart and publicly dated other people, squashing our hopes for a possible rekindling of their romance.
It seems their respective lawyers filed paperwork on December 24th, reaching a settlement that will see each party getting custody of their many pets and their individual property.
Per the TMZ report, the divorce will be finalized in March 2020, though reps for Cyrus and Hemsworth did not respond to comments about the news to confirm any of the details.
https://www.instagram.com/p/BwnO8H7ncT9
Based on their Instagram posts, we know Cyrus and Hemsworth spent Christmas apart. Cyrus posted a series of stunning black and white photos of her extended family together, jokingly captioning the post, "Happy Holidays from America's most dysfunctional family."
https://www.instagram.com/p/B6d9ZnSpeRu
She also shared a few snaps of herself and boyfriend Cody Simpson chilling out on Christmas Day via her Instagram Stories.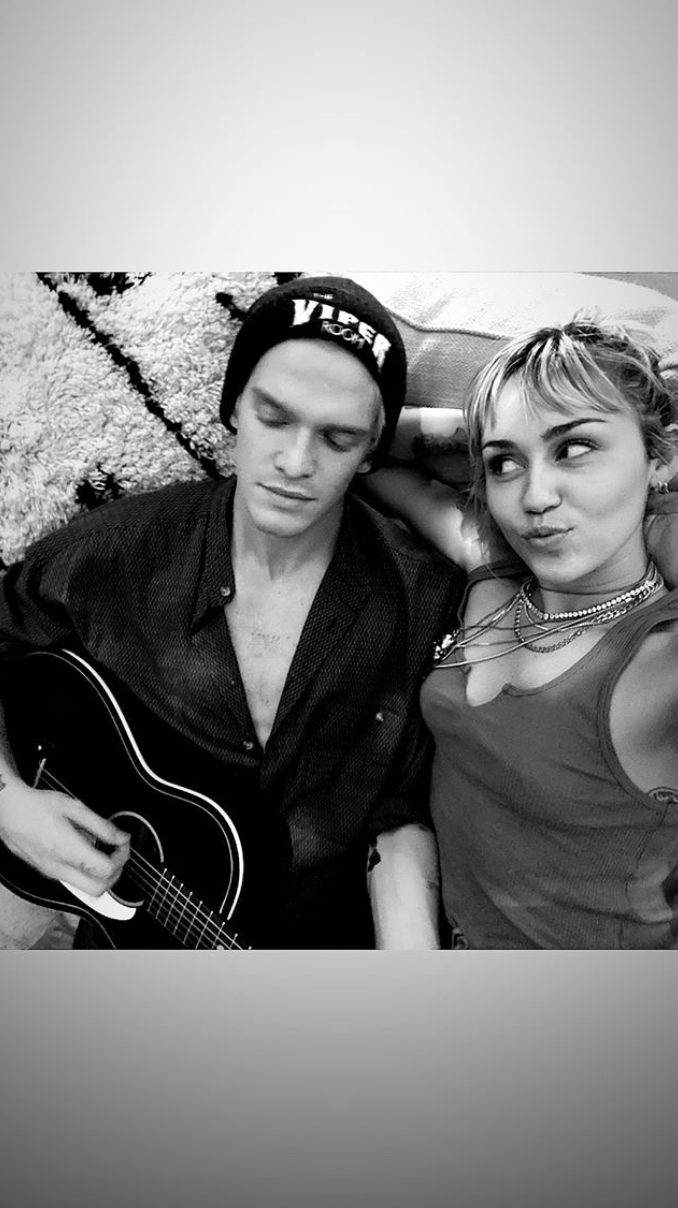 For his part, Hemsworth celebrated Christmas in his native Australia, wearing summer-ready gear and holding a beer in hand. He captioned his Christmas photo, "Locked and loaded. Bring on the festivities!"
Even though we are definitely sad their love story has come to an end, it seems like Cyrus and Hemsworth were both able to enjoy the holidays with their respective families.
We're wishing them both the best for 2020, as we continue to watch The Last Song and reminisce about what used to be. We're fine, we swear.