Miley Cyrus is joining "The Voice" as a key advisor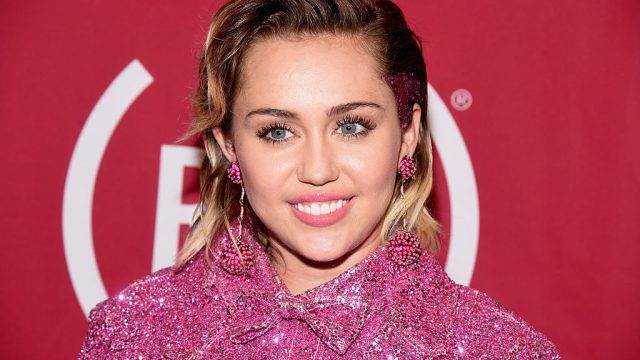 Miley Cyrus is truly one of a kind, which is why The Voice has enlisted the star to help bring a little bit of her magic to the show. Specifically, the "We Can't Stop" singer is joining the series as a key advisor to the performers, reports Us Weekly.
While coaches Adam Levine, Blake Shelton, Pharrell Williams, and Christina Aguilera (who will be returning this season) will work with their individual teams, Miley's role will be to assist all four groups with her eccentric wisdom.
The singer hinted at this news just before its official announcement by tweeting a classic Miley photo:
This sounds like the perfect job for Miley, who has spent her whole career growing and taking risks in the name of her art. Catch her in action when The Voice returns February 29th on NBC.