Miley Cyrus looks like an ice princess in this shimmering silver dress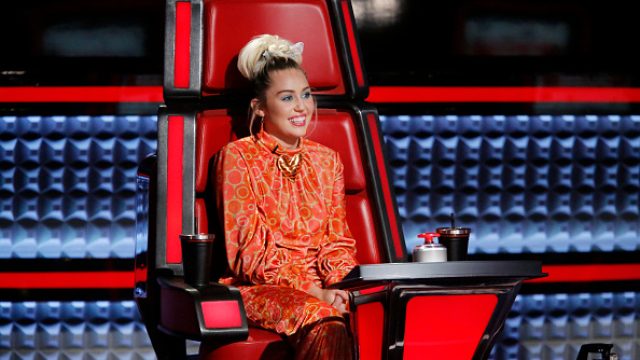 We definitely look forward to seeing what outfit Miley Cyrus is going to put together next. Now that Miley Cyrus is on The Voice, at least for the season, we love that we have a set time each week to tune in and see what she's wearing, because one thing we can all definitely agree on about Miley, no matter how you feel about her: She's got a look and a take that is 100% her own.
On last night's episode of The Voice, Miley wore a metallic silver dress that made her look like the most beautiful ice princess we've ever seen. (Sorry, Elsa. Let it go, girl.)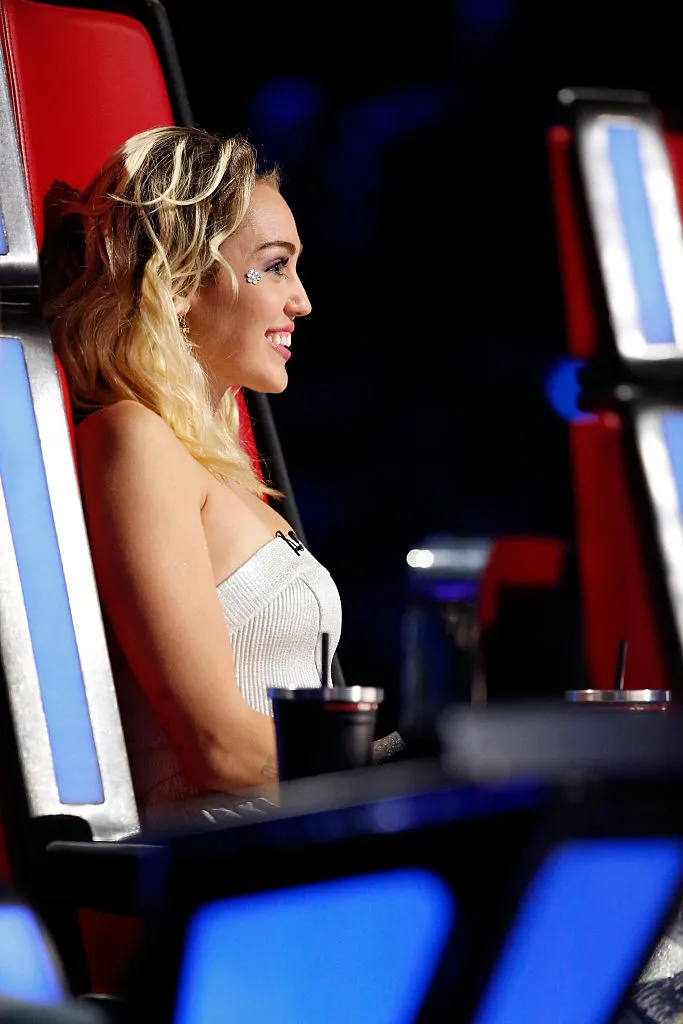 She accessorized with a shiny silver flower by her eye, as well as a bunch of bold jewelry, which is the kind of bohemian touch we've come to expect from Miley. And the whole look was super adorable. Miley for next Disney princess, plskthnx.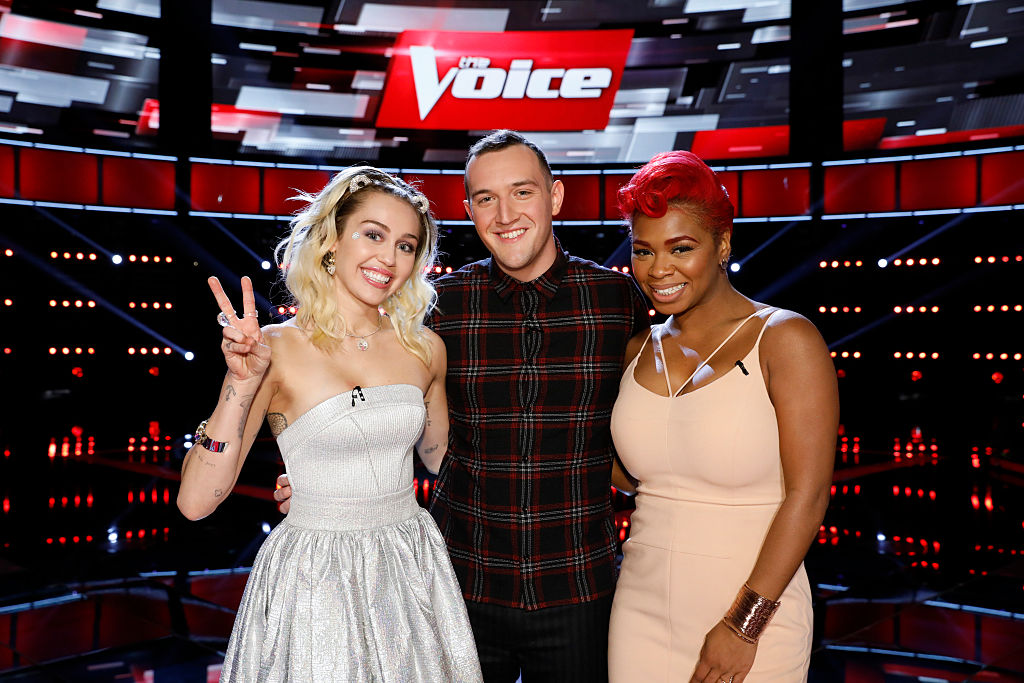 The dress is super textured, which adds some interest since it's otherwise one (beautiful) color. Something about the combination of this perfect princess dress and her longer hair kinda gives us some throwback Hannah Montana-era Miley vibes… and we're super into that, too.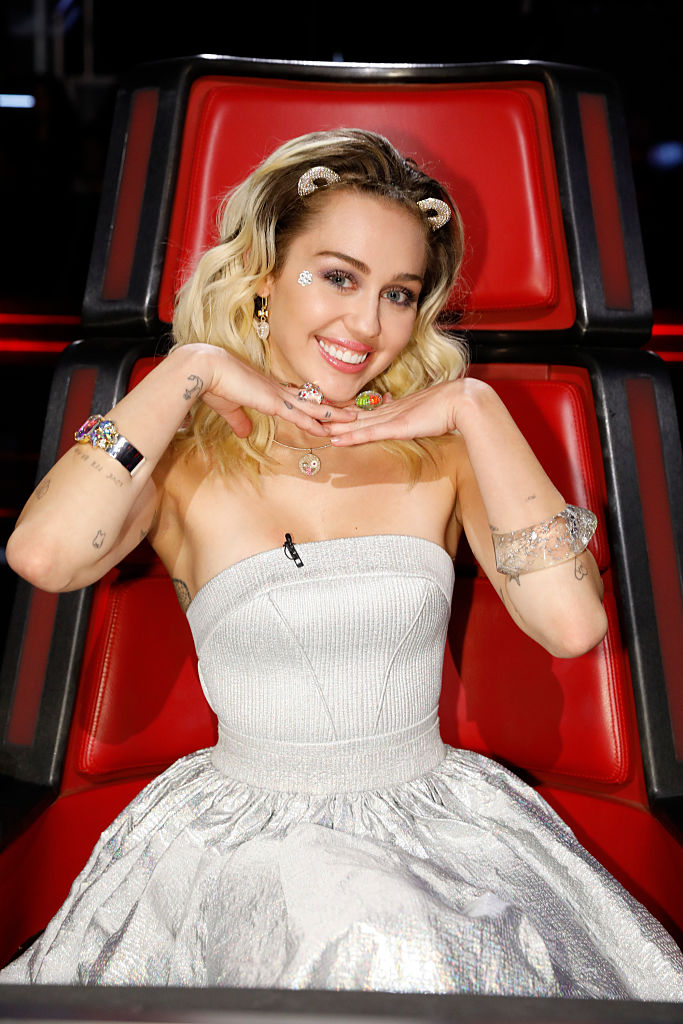 We're not sure if Miley belongs on top of a cake or offering Edmund some Turkish Delight in Narnia, but either way we love this wintry look.