Surprise, Miley Cyrus has a ~secret~ role in "Guardians of the Galaxy"
Prepare to hop off the Milano with your dreams and a cardigan (you know, in case you get chilly in space) because we've got some cool news for you. It turns out that Miley Cyrus voices a character in Guardians of the Galaxy Vol. 2 and it was a secret! But don't get mad Baby Groot, this is a good secret.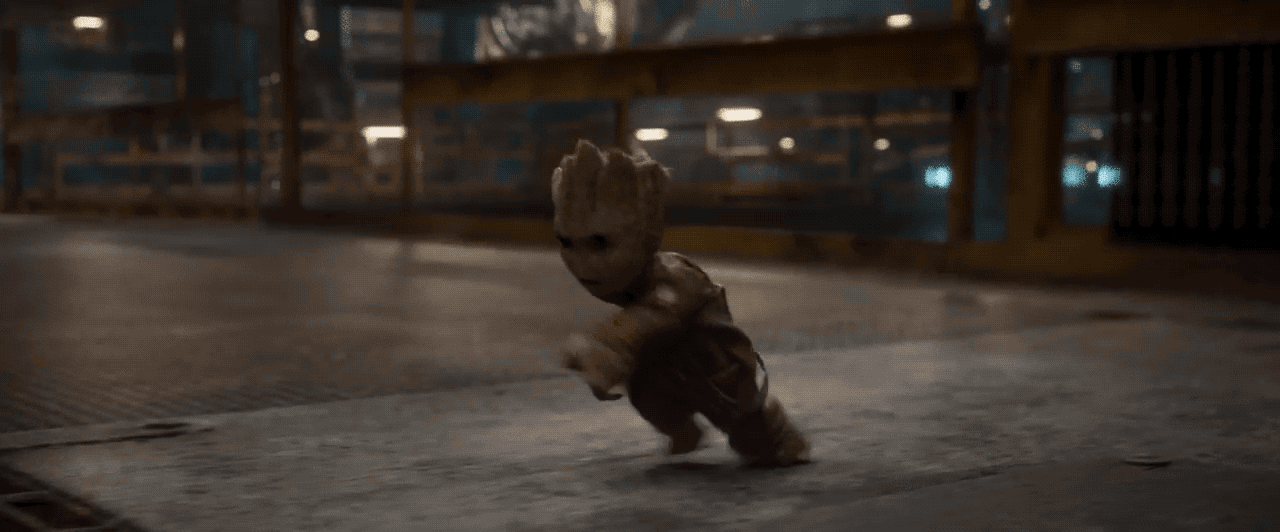 Guardians of the Galaxy Vol. 2 hits theaters soon but press has already been going on for the upcoming sequel. And while the Marvel films by James Gunn are known for their music, we're just hearing the rumor that singer Miley Cyrus voices the character Mainframe in the film. But who is Mainframe?
Over on Den of Geek, they explain the history behind this Marvel character:
"In the Guardians future, the Vision had evolved to make up the operating system of an entire planet. Calling himself Mainframe, this hero from the past was tasked with protecting the shield of Captain America and later joined the Galactic Guardians. No matter if he is a humanoid or a being evolved into the technology of an entire planet, the Vision is always a hero." 
So what does this mean for the future of the role? Who knows but it sounds like this could even be news to some of the Guardians themselves. Dave Bautista (who you probably know as Drax), told The Huffington Post that "[he] heard that she's uncredited and a voice somewhere."  And we totally trust Drax's confirmation in this.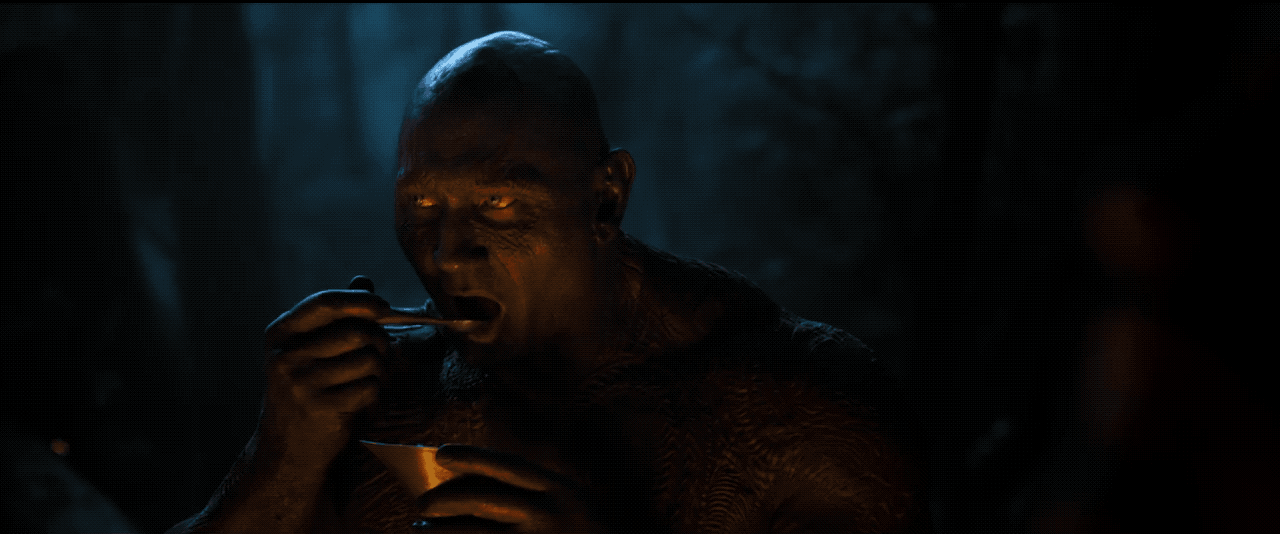 Leave it to Miley and Marvel to keep this sneaky secret. And now that we know, be sure to listen for Miley's voice when Guardians of the Galaxy Vol. 2 soars into theaters on May 5th. Just another cool moment to look forward too in addition to more Chris Pratt in our lives, obvi.