Miley Cyrus opened up about her BFF Britney Spears and it's too real
Miley Cyrus is part of a new breed of celebrity that is deconstructing what it means to be famous. While the 23-year-old may be known for her music career, her iconic role of Hannah Montana, and twerking with a giant foam finger, it seems that Miley has left elements of that life behind her. Instead, she now spends most of her time focusing on her nonprofit organization, The Happy Hippe Foundation, and as a coach on the current season of The Voice.
Part of why we love Miley Cyrus so much is because she's willing to pull back the curtain and speak her mind.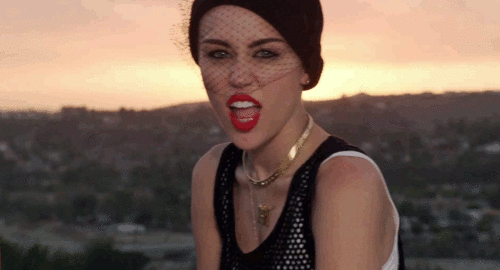 In a recent interview with Elle magazine, Miley spilled the beans on how she feels about fame and it's SO real.
Speaking about why she'll never do a red carpet event again, Miley was brutally honest.
"[A year ago] I had to do the [A Very Murray Christmas] premiere, and I will never do a red carpet again," she said. "Why, when people are starving, am I on a carpet that's red? Because I'm 'important'? Because I'm 'famous'? That's not how I roll. It's like a skit—it's like Zoolander."
Miley, of course, has diverted her efforts towards her Happy Hippie Foundation, which aims to encourage young people to help put an end to homeless, LGBTQ+ people, and vulnerable populations.
Across the two day interview, which hits newsstands on September 20, Miley also broached the topic of her former collaborator, friend, and pop godmother Britney Spears.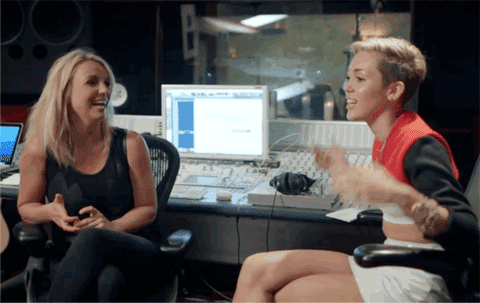 Britney, who recently released her ninth studio album Glory, previously teamed up with Miley on 2013's track "SMS (Bangerz)."
"[My manager Adam Leber] works with her; we've stayed close because of that," Miley said of her relationship with the "Work Bitch" singer. "She's a little distant in her world. I just want Britney to be happy." Continuing, she added, "Every time she puts out new music, I'm like, 'Is that what she wants to be doing? Or does she just want to chill?' She's looking so good right now, and looking happy."
Tbh Miley, we have to say that we 100% agree. Britney looked ? during her recent performance at the VMAs.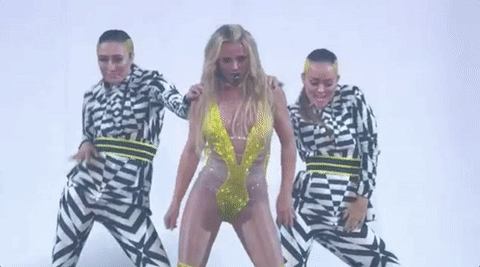 Miley also opened up to Elle about how she didn't know how to use Snapchat and how her rumored fiance Liam Hemsworth was obsessed with Pokémon Go.
"[This morning] Liam woke up and tried to go to the car wash because it was a—what do you call it?—PokéSpot. Like, 'Got to go find them and catch them all! Ahh!'" she said.
You can catch the whole chat with Miley Cyrus in the new edition of Elle, which hits shelves on September 20.
Miley can also be found as a coach on The Voice, which premieres on September 19 and airs Monday's and Tuesday's on NBC 8/7c.