Miley Cyrus deleted all her Instagram photos, and the fan theories are wild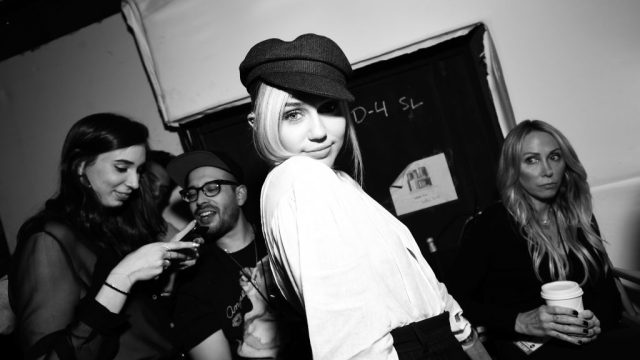 Miley Cyrus deleted every single photo from her Instagram, and the world is wondering: Why?! There are no photos of Liam Hemsworth, no photos of her dogs, no promo for her Converse collection. Nothing! Deleting or clearing your Instagram is a big deal, and if you're famous, it usually indicates a breakup or a new album/movie/TV show on the way.
Taylor Swift cleared her entire social media presence before rebranding for the Reputation era. Justin Bieber deleted his Instagram once, and it reportedly had to do with some Selena Gomez drama. Blake Lively recently deleted all her images to promote her new movie A Simple Favor.
Cyrus's fans are freaking out, but the theories behind her Instagram purge are on-point.
1. Cyrus and Hemsworth are getting married and want to go completely off-the-grid for the big day.
2. She's entering a "new era." See "old eras" such as the-short-hair-era, the hippie era, the pro-weed era, the no-makeup era.
3. She's going on tour.
4. She's dropping a surprise album.
In honor of her Instagram purge, the hashtag #MileyIsComing started to trend on Twitter. Our money is on new music, like a surprise album — maybe a surprise visual album.
false
Cyrus is getting a ton of comparisons to Swift, specifically. Even though Swift didn't invent "purging your Instagram," she famously deleted all her images and then literally told the world that the old Taylor was dead. false
Is the old Miley dead? Hopefully not. But we're onboard for whatever cryptic message she's trying to send us.