Miley Cyrus and Liam Hemsworth are total #CoupleGoals at Variety's Power of Women event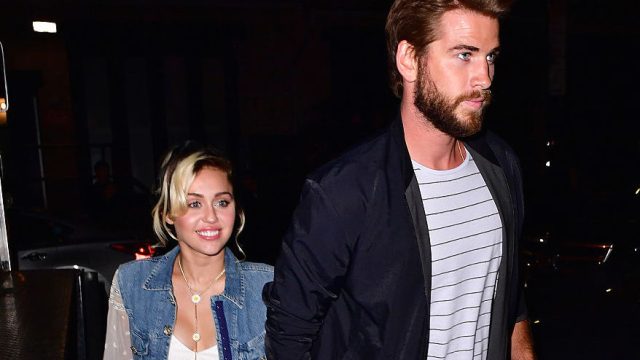 Okay, we admit it. We kinda love Miley and Liam back together (Li-Ley? Mil-am? Their celeb-couple-combo name is also pretty cute!). And nothing makes us happier than the two of them attending Variety's 2016 Power of Women L.A. Luncheon together. The event hosted such impressive attendees as Scarlett Johansson, Helen Mirren, Sara Blakely, Naomie Harris, Ava DuVernay, Laverne Cox, and Georgina Chapman, and celebrates women who use their status "to bring attention to worthy causes." Miley is the founder of the nonprofit organization The Happy Hippie Foundation, whose mission "is to rally young people to fight injustice facing homeless youth, LGBTQ youth and other vulnerable populations."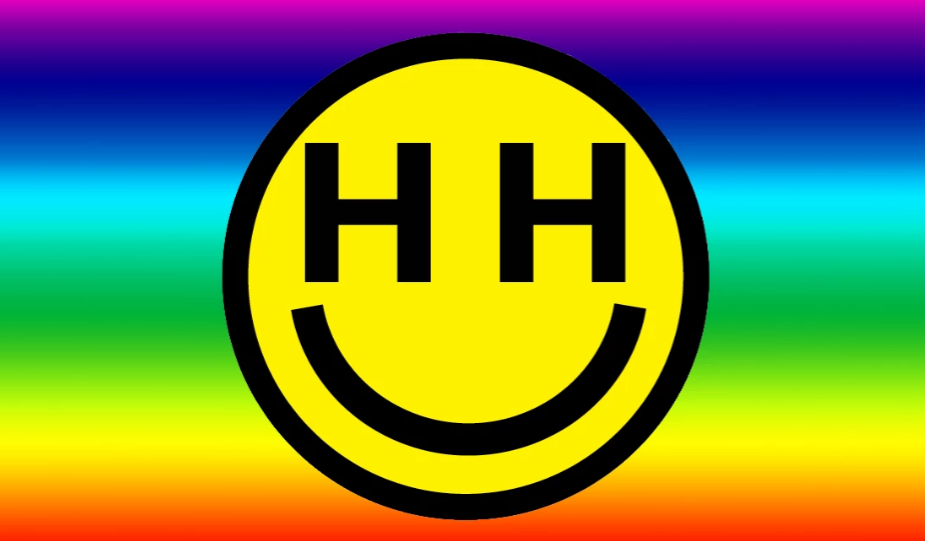 Liam and Miley posed together, once again proving that they make one majorly gorgeous couple.
Best of all? The two seemed to be having a great time in each other's company. Aww!
false
The Voice judge looked very much at ease, smiling and taking selfies with her once live-in boyfriend and fiancé. Miley was an honoree at the luncheon, posting this shot to her Instagram only moments after being honored at the event.
https://www.instagram.com/p/BLj0_qVhV9h
It's so refreshing to see Miley and Liam together at an event celebrating the strength and power of women. As Michelle Obama said just this week, "the measure of any society is how it treats its women and girls," and it's awesome to see women honored for their hard work among those who support them. Keep on fighting the good fight, ladies!