Miles Teller would like you to hear *his* version of the story when it comes to his role in "La La Land"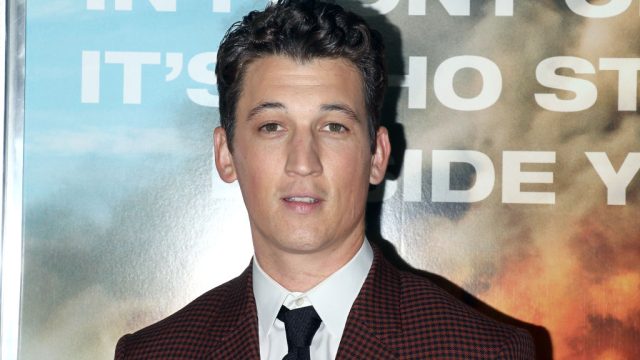 Remember La La Land?
That's obviously a joke because we haven't been able to move an inch without remembering La La Land for the last year. But before La La Land was accidentally named Best Picture at the Oscars — surely one of the biggest gaffes in Academy Award history — there was a different bit of drama following the film. Namely, rumors swirling as to why Emma Stone and Ryan Gosling eventually took over the starring roles from Emma Watson and Miles Teller.
Teller, who'd previously collaborated with La La Land writer and director Damien Chazelle on Whiplash, was initially attached, but allegedly left the project during contract negotiations. It was reported that he left the project after being offered $4 million, because he wanted $6 million.
Now, in a new interview with Vulture, Teller vehemently denies that he left the project over money.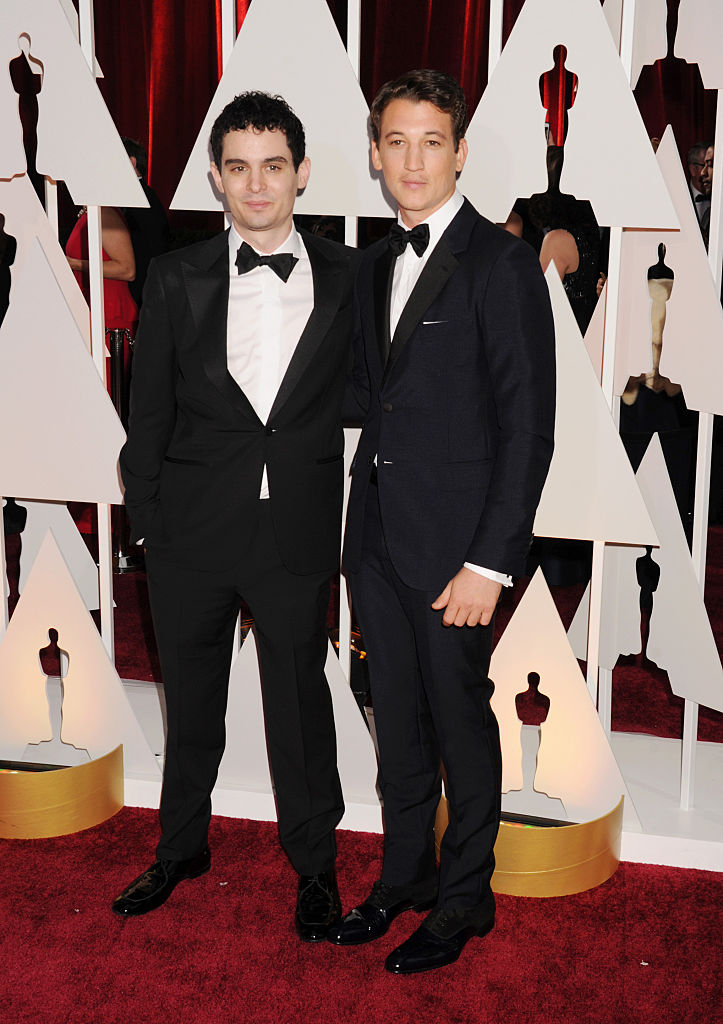 Calling the claims that he was insistent on being paid no less than $6 million for the project, "absolutely false." Teller believes the story was planted to try and cause him to turn on his agent.
"The money side of it was fine," Teller said. "I can 1,000 percent assure you that if there was a part I wanted to play, I would not turn down four million dollars to do it."
But Teller was a bit more coy about what exactly went down to cause him to leave the project. In 2015, during a profile for Esquire, he revealed that he was surprised when negotiations fell through for La La Land, saying that his agent informed him that Lionsgate thought he was "no longer creatively right for the role," which ended up going to Ryan Gosling (who won a Golden Globe and was nominated for an Oscar for the role). Now he remains a bit more guarded when asked about the role.
"A couple people know the truth," he continued. "When that movie was almost falling apart, I stayed attached to it and told directors that I really wanted to work with that I couldn't jump ship from La La Land just because the project was in flux. I'll go to my grave knowing that when push came to shove I expressed extreme loyalty to Damien and that movie. That's sorta all I can say."
So while it seems like we may never know exactly what happened between Miles Teller and La La Land, it appears that there are no hard feelings. Teller can currently be seen in Only The Brave in theaters now and Thank You For Your Service, which hits theaters on Friday.