Miles Teller describes his body before he filmed "Bleed for This" as "funny friend shape" and omigod
Having a rocking bod, isn't always that easy in Hollywood, but Miles Teller changed his "funny friend shape" for his newest role, proving that hard work does pay off with chiseled abs!
There have been a lot of celebrities over the years that have transformed their look for one role or another, whether it's losing weight, gaining muscle, or changing their hair color. Clearly stars put a lot of effort into becoming a character, time after time, and Teller is no different.
The 29-year-old actor plays Vinny Pazienza, who is a champion boxer, in the upcoming film, Bleed for This, which required a total body makeover according to Teller. In fact, he had to shed his former bro-body in order to be only six percent body fat.
On Saturday, Teller explained to Deadline, and fans at the publication's Contenders panel that he initially weighed 188 pounds and was 19 percent body fat when he met with the movie's director and writer, Ben Younger, for the first time.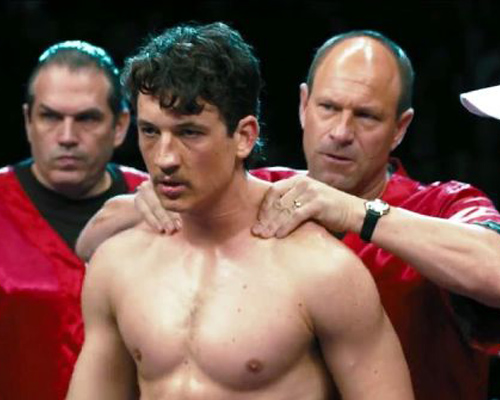 Eventually, after a lot of hard work he totally changed what his physical appearance looked like in order to match the true tale of two-time world champion Vinny "Pazmanian Devil" Pazienza, who after getting in a car crash secretly trained and regained his strength, going on to win three more boxing titles.
"I was in funny friend shape," Teller joked. "I lost, over eight months, 20 pounds [and went] down to six percent body fat." He also revealed that he then gained back 15 pounds during the time of shooting.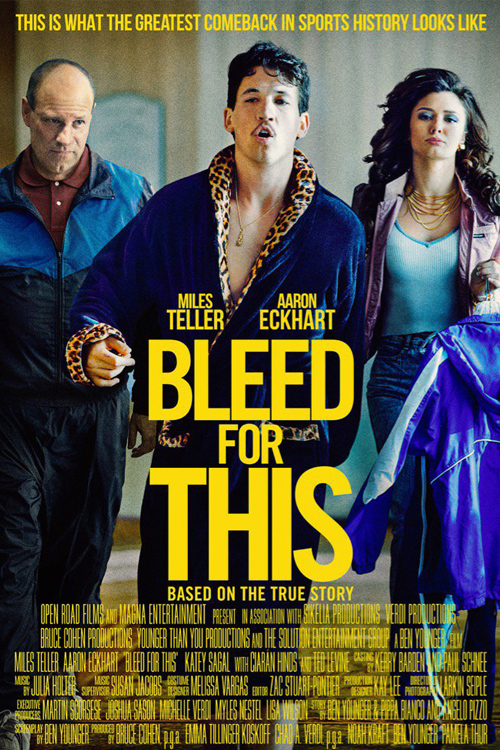 The Whiplash actor wasn't just nervous about being in the right shape for this role, he had to prepare himself to be able to play the real-life character and live up to his legacy, which wasn't going to be easy.
"I was so nervous living up to this guy and carrying the torch of his legacy and making an impact in his life," he admitted. But he "wanted Vinny there, in a weird way, to see his life 25 years ago."
This is Miles in his so-called "funny friend shape."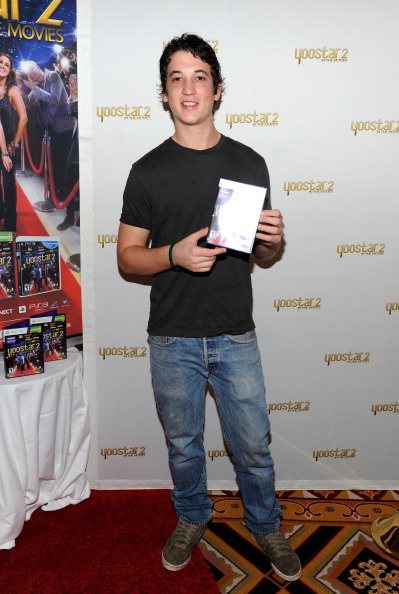 Honestly, bud, we think you look great no matter what. ?