Milani Cosmetics' new Color Harmony blush palettes look like pretty little pinwheels
If you loved the rosy cheeks of Snow White's Bashful the dwarf when you were a child, you now have a chance to try out his adorable look yourself — in a grown up, more glamorous way. The beauty company Milani Cosmetics just released their Color Harmony blush palette and it features all the charm of a rosy glow with none of the embarrassment of feeling shy.
It is available in four different colors: Pink Play, Bronze Burst, Coral Beams, and Berry Rays. You can purchase them on the Milani Cosmetics website for only $13 each — a pretty good deal considering how long one will last you. Plus, depending on your color pick, you can use the formula for everything from sculpting and contouring to highlighting!
Are you ready to lean into the blushing beauty you've always had inside your heart?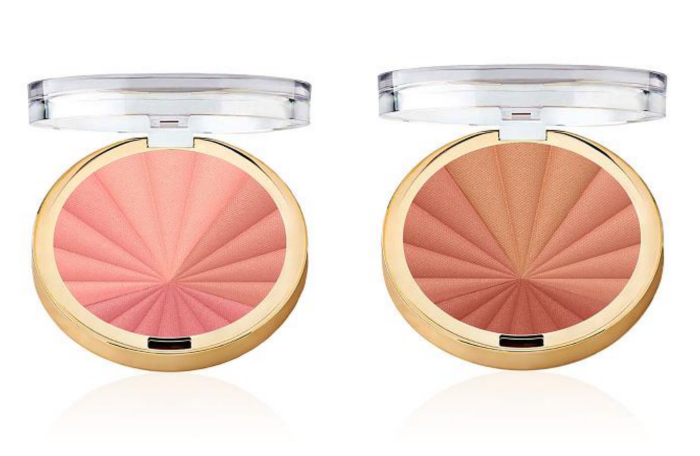 We think the time might be right now. But don't let us pressure you too much.
If a cartoon man with a long beard can look cute blushing, just think how adorable you'll be in this new shades.
Okay, just one more Bashful GIF, we promise.
You can shop the four shades on the Milani Cosmetics website, and see which one fits you best.
Save