Mila Kunis doesn't believe that "work-life balance" exists for moms
Mila Kunis isn't afraid to be refreshingly real. Over the course of the past few days, she's opened up about the night she took things to the next level with husband Ashton Kutcher, about her past relationship with actor Macaulay Culkin, and even about the scary diet she went on for her role in Black Swan. In addition, the pregnant star has also been frank about the topic of motherhood – especially when it comes to "having it all."
Just like her character in the movie Bad Moms, Mila believes there is no such thing as the perfect mom.
Specifically, Mila told The Cut that work-life balance isn't something modern moms should worry about. "There is no such thing … the idea of balance doesn't exist," stated Kunis, who has 1-year-old daughter Wyatt Isabelle and is pregnant with her second child. "You have to be okay with one thing not getting the attention it needs at any particular time. It is your work or your kid, but you can't balance it."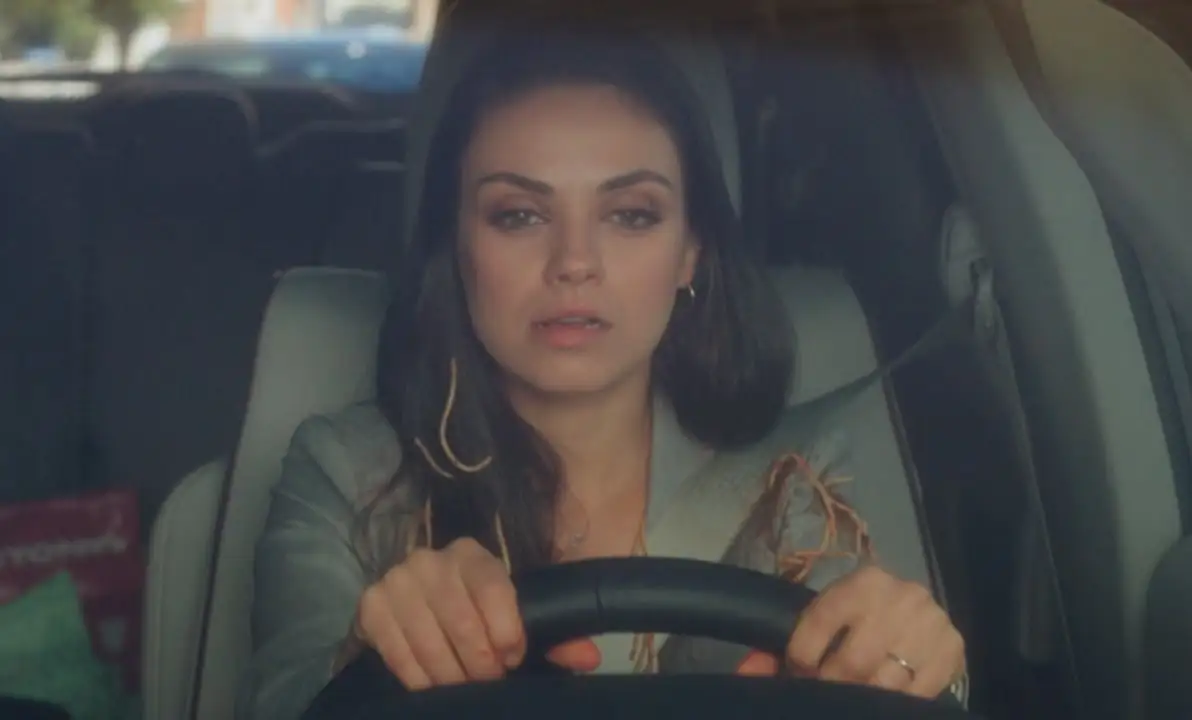 In Mila's opinion, one part of a mother's life will end up being pushed to the side while she focuses on something else. There's just no way to do it all – especially when moms are under so much pressure to do so in the first place.
To solve such a dilemma, Mila advises all the moms out there to ask for help because, well… it takes a village.
For the most part, Kunis believes moms should ask for assistance when they feel as though they're losing sight of who they are. "I have an amazing support system in my life," Mila revealed. "A happy woman, a fulfilled woman, will only make a better mother. And at the end of the day, I have to be happy with who I am and what I do. That is the only way I'll be able to be a good mom for my daughter."
Overall, Mila makes a great point: Caring for another human being is hard enough as it is, so let's not put additional pressure on moms to do and have it all.