Mila Kunis got French girl baby bangs, and she looks like a totally different person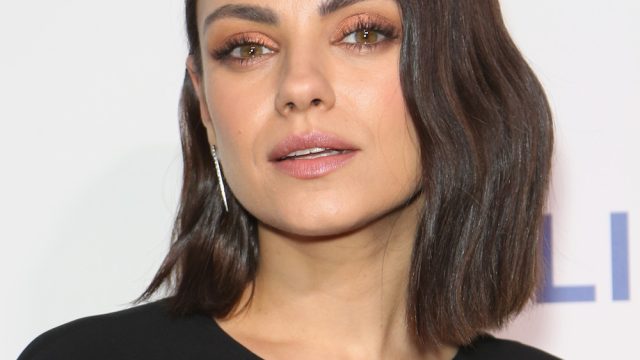 All our fave celebs hit the red carpet looking fierce as hell at the 2018 Billboard Music Awards, some of them debuting gorgeous new hairstyles. Mila Kunis showed off baby bangs at the event and Jenna Dewan rocked a new summer bob. While the event was all about celebrating musicians' accomplishments, we couldn't keep our eyes off Mila's new baby bangs and wavy bob. She looks like a different person with fringe.
While music events often attract edgy looks, there's something feminine and soft about the Mila's new bangs. We love that they have a retro feel, too. They remind us of Audrey Hepburn's bangs in Roman Holiday in the very best way.
Celebrity hairstylist Chad Wood was responsible for Mila and Jenna's red carpet hairstyles. While we know he chopped Jenna's hair, we aren't sure about Mila's new 'do. Even though baby bangs are very much on trend this year, we can't confirm whether Mila's are the real deal. It's possible that they could be clip-ins — but if so, that makes the look even more versatile, and it's a fun way to switch up your hair without making a huge commitment.
One Instagram commenter pointed out that Mila Kunis looks like a sexy French spy with her new look, and we agree.
Audrey approves.
Baby bangs FTW!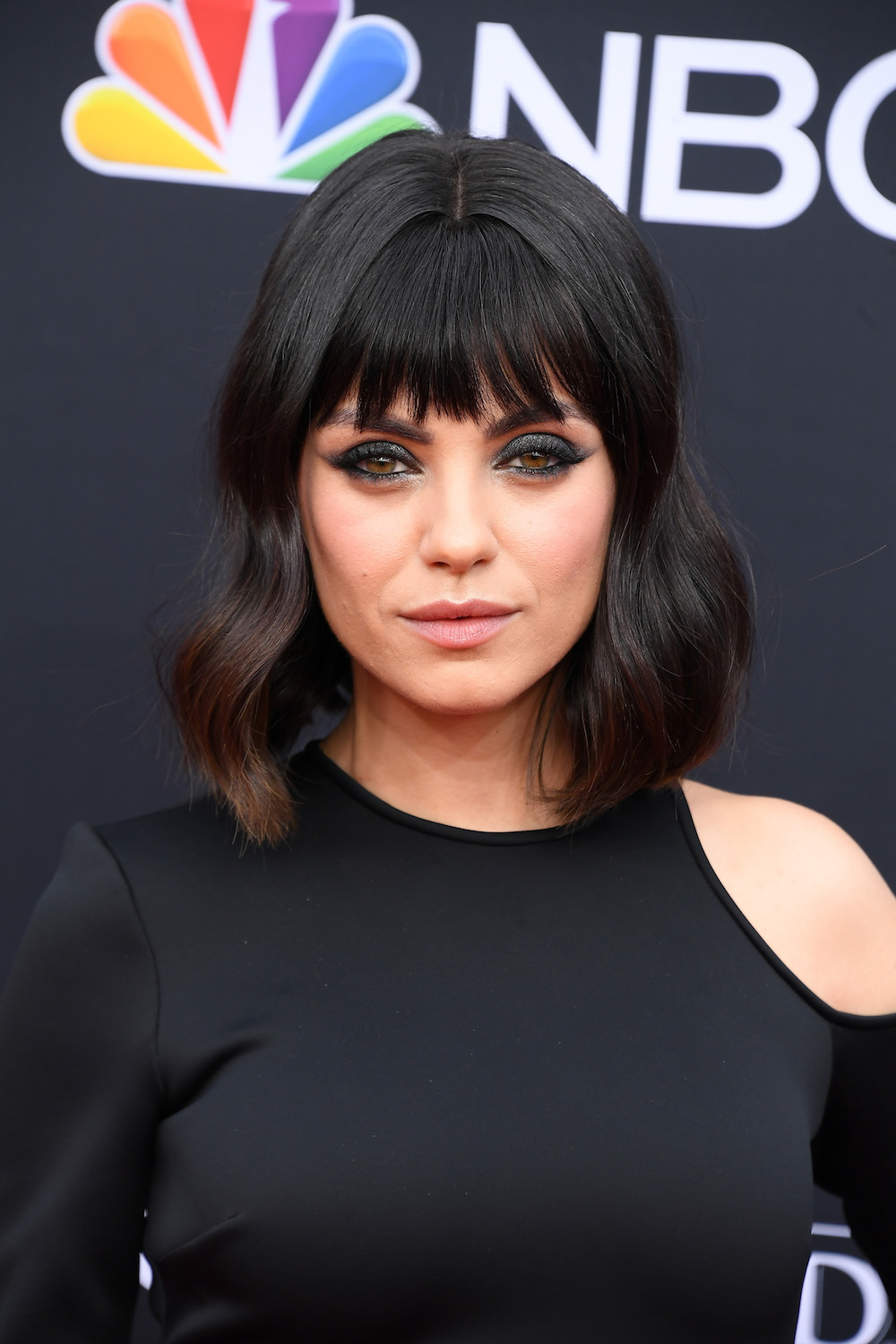 Mila's ultra-dark hair also makes these sweet bangs a fun, goth take on a classic.
Let's not even get into how perfect and glowy her skin looks. We can't wait to see what hairstyle Mila pulls off next.